June 5, 2019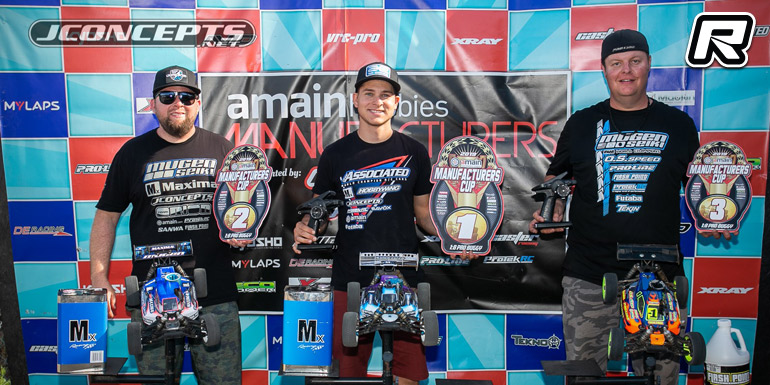 The 2019 Manufacturers Cup was held at Amain's California-based Silver Dollar R/C Raceway last weekend, attracting most of the country's swift off-road racers. Overall entries were over 200 and people were genuinely excited to run their cars on the killer track at Silver Dollar R/C Raceway. What a race it was in the Pro Nitro Buggy class as the two Arizona's best went head to head. Mugen's Ryan Maifield was dominant on day 1, but Team Associated's Spencer Rivkin up'd his game on Sunday and was able to beat out Maifield on the tie-breaker when it came down to best score. Since both drivers had identical results of two wins and one 2nd place finish, the tie-breaker came down to single fastest run with Spencer taking the win. Mugen's Adam Drake came in 3rd with a total of 9 points.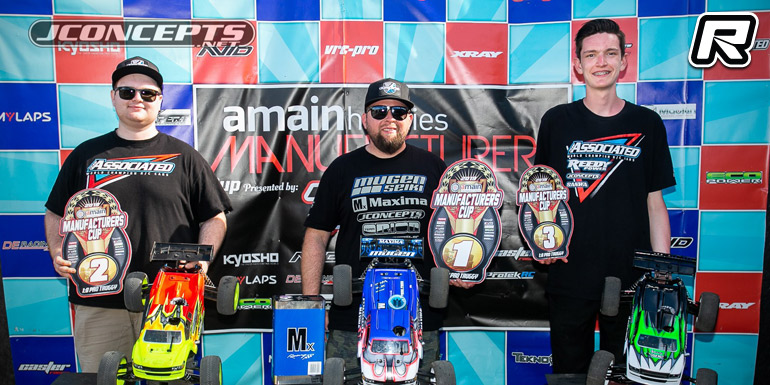 The Pro Nitro Truggy class was dominated by Mugen's Ryan Maifield after taking the best 3 of 4 runs to count the total score, Maifield claimed victory with three 1st place finishes and a perfect score. Wrapping up 2nd place was Team Associated's Alex Kosciuszek with 1st time truggy racer, Team Associated's Broc Champlin finishing 3rd.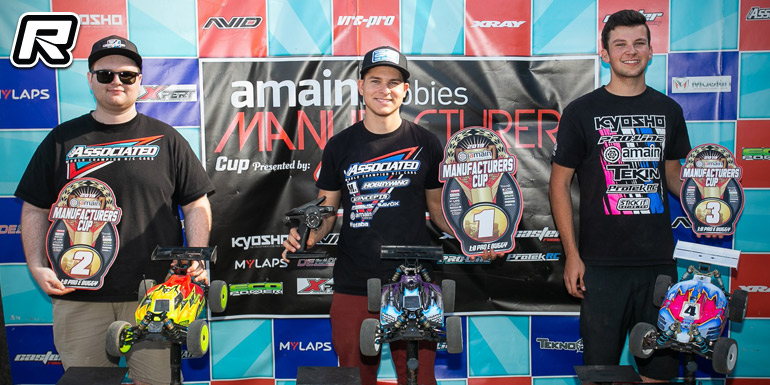 With Ryan Maifield and Adam Drake choosing not to run Pro E-Buggy this year, this class quickly turned into the Young Gun's race as most of the top drivers are under or barely 20's. With a slow start to his weekend, Team Associated's Spencer Rivkin was on fire when it counted most and finished out Pro E-Buggy on top with 2 wins and a 2nd place finish to earn himself the overall win. Saturday's overnight leader, Team Associated's Alex Kosciuszek, looked fast all weekend and was able to match Spencer's speed and finished 2nd overall, which isn't bad for a full-time college kid. Kyosho's Mason Eppley was also fast and got the race #2 win which greatly helped him finish 3rd overall.
Full results can be found here.
Source: JConcepts [jconcepts.net]
---