July 16, 2019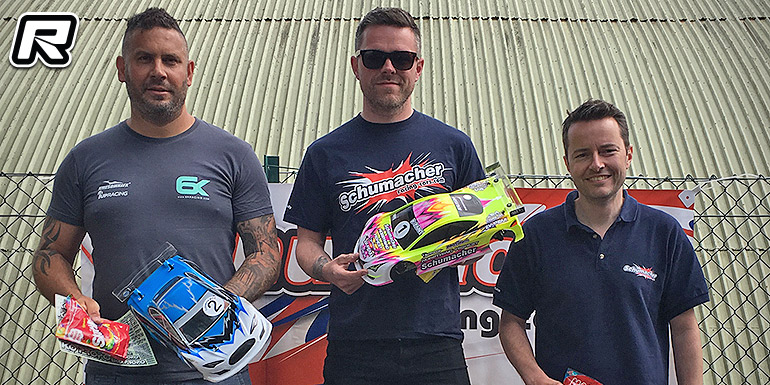 The second round of the Schumacher BTCC, incorporating the KO GP, took place at the fast Cotswolds circuit last weekend. The series running on Rush control tyres has been greeted with great enthusiasm buy the drivers who have attended, and this round was no different. In the Modified class Olly Jefferies dominated the day running some very fast times. Olly took the overall win from Glen Westwood and Chris Ashton.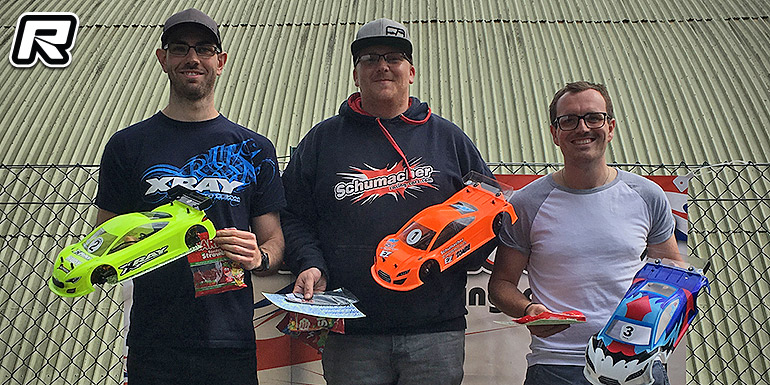 In the 13.5 Blinky class the battle was between James Hart and local driver Chris Gunter. James lined up on pole and converted it into the overall win from Chris and Tony Broad.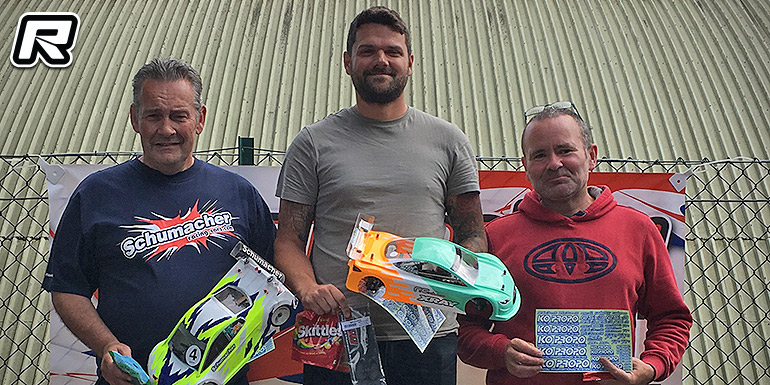 In the 17.5T handout class Craig Daffron was the class of the field, comfortably taking the TQ and win. Adrian Sully was 2nd and Alan Harrington 3rd.
The last round of the series is at Stafford on 11th August.
Source: Schumacher [racing-cars.com]
---