July 12, 2019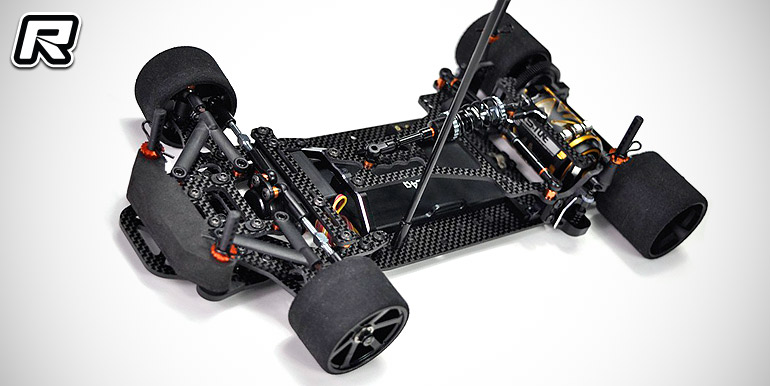 Serpent have announced the release of their all-new S120 Pro 1/12th scale competition pan car chassis kit. Building on the proven design features of the F110 SF4 formula car, the S120 Pro makes use of the "link-less" design introduced with the SF4, meaning the designers have junked the usual side links in favour of a bearing-supported linear guide system that allows to brake harder and accelerate earlier while offering greater stability and consistency when braking/accelerating and steering input overlap as the rear pod movement is independent from chassis roll.
The car itself is based on a new ultra narrow carbon fibre chassis that was made possible thanks to scrapping the traditional side links while allowing to access both inline and transversal battery positions. A 1-screw battery mount allows for easy battery swaps in both battery positions with the inline position utilising a trick bottom-loaded battery tray. Other features include a new ultra low centre of gravity keyed rear pod design with shim-based ride height adjustments and the rear carbon fibre axle is also of an innovative design that utilises aluminium sleeves to increase overall stiffness while a bigger 8mm bearing on the spur gear side helps to cope with the high loads of today's high-power motors. The centre shock absorbers utilises new larger diameter pistons and the dual roll dampers incorporate a roll limiter that also reduces the risk of dirt getting into the tubes.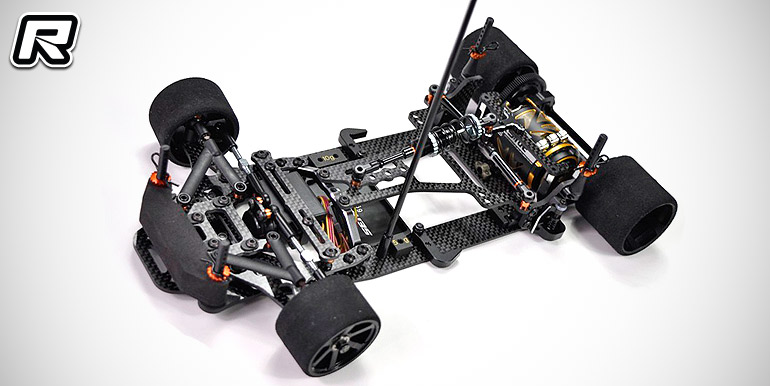 Up front the S120 features an evolved SF4 suspension that utilises a pan-car-specific geometry and that is easy to build and maintain. The specially designed top deck greatly supports overall chassis stiffness while allowing for two body mount positions and it doesn't need to be removed for battery swaps, ensuring a straight chassis run after run. Included with the kit comes a special speedo and receiver mount that is used for the transversal battery configuration when the lower battery compartment plate is not in use. The plate allows for easy mounting of all components while the inline battery position utilises an aluminium battery plate. The kit is rounded out by multi-Ackermann composite steering blocks, a special servo mount for precise steering response and an 18-ball ball differential. The kit will hit stores very soon.
Key features:
– Symmetrical chassis design
– Carbon fibre front top deck/radio plate
– Inline and transversal battery layout with 1-screw battery mount
– Big bore shock absorber with bleeding hole for rebound adjustment
– Lightweight front suspension
– Composite steering blocks
– Keyed rear power pod
– Height adjustable rear shaft mounts using shims
– Improved 18-ball diff with one-piece thrust bearing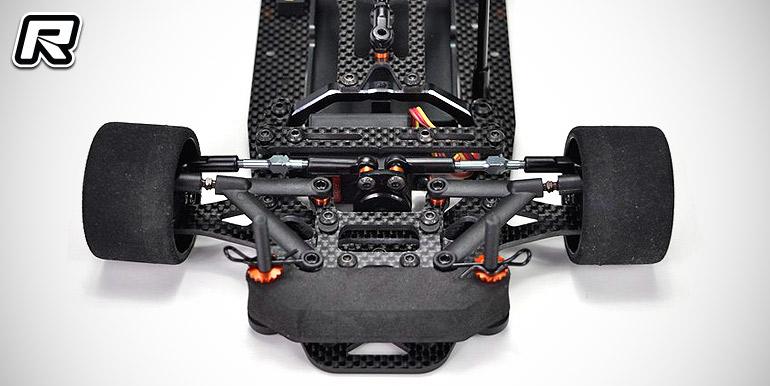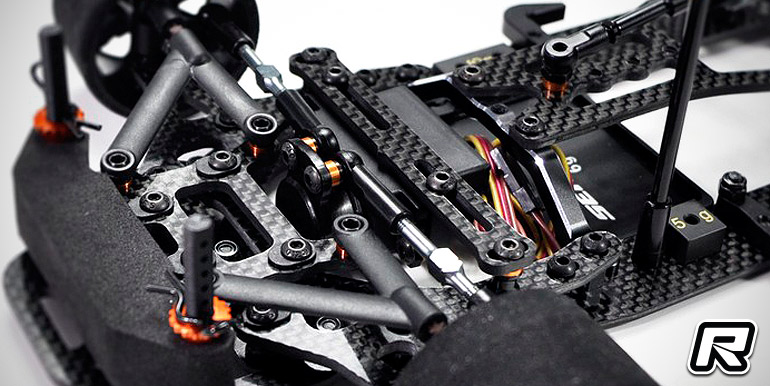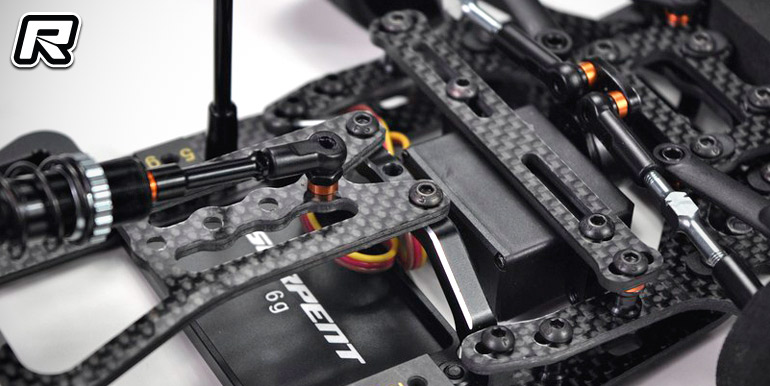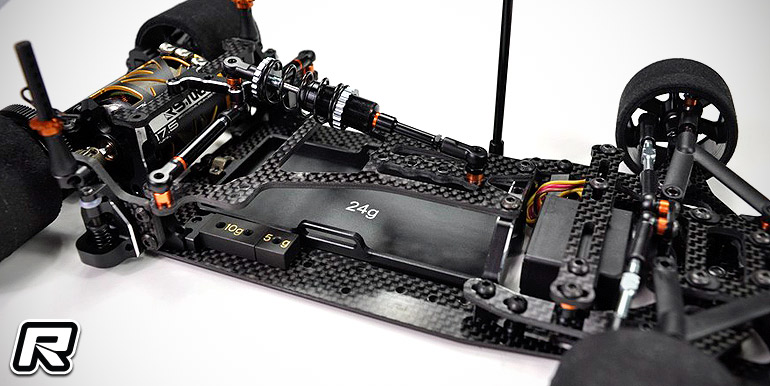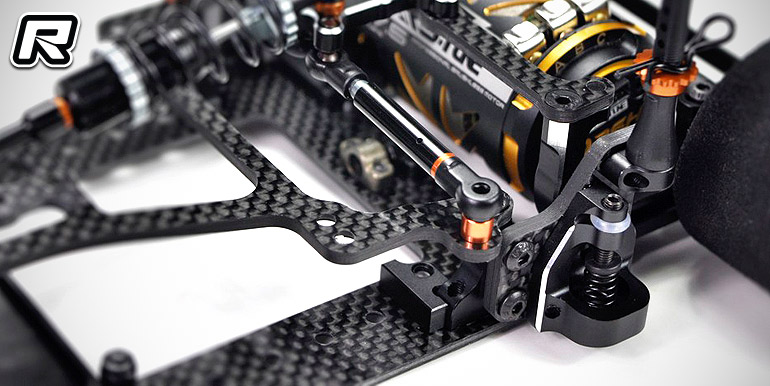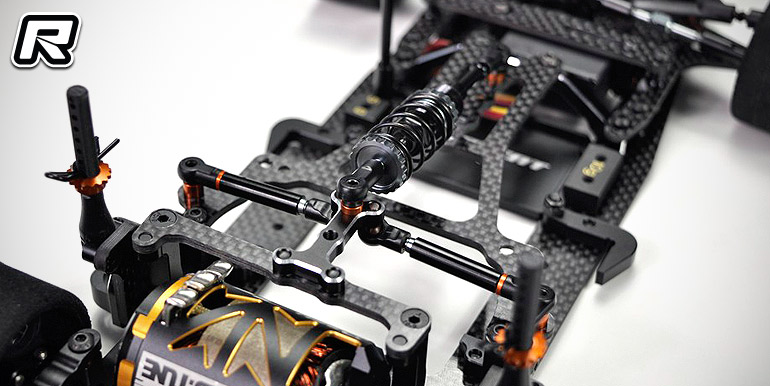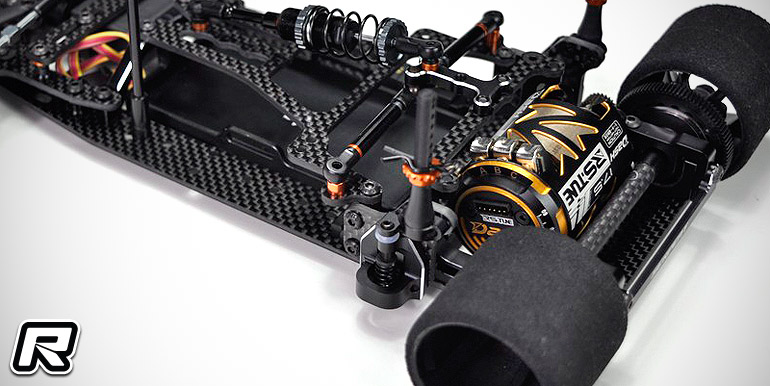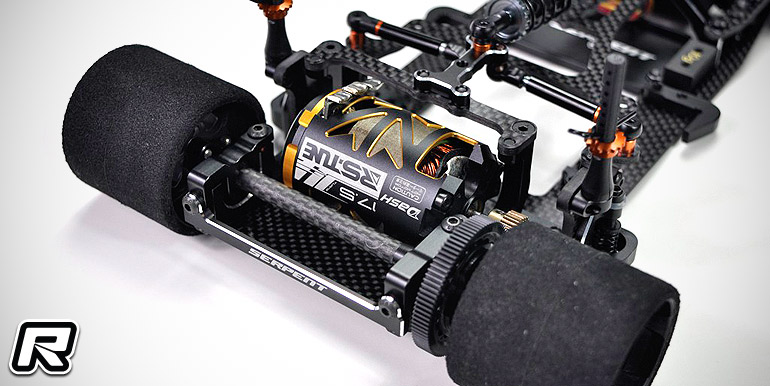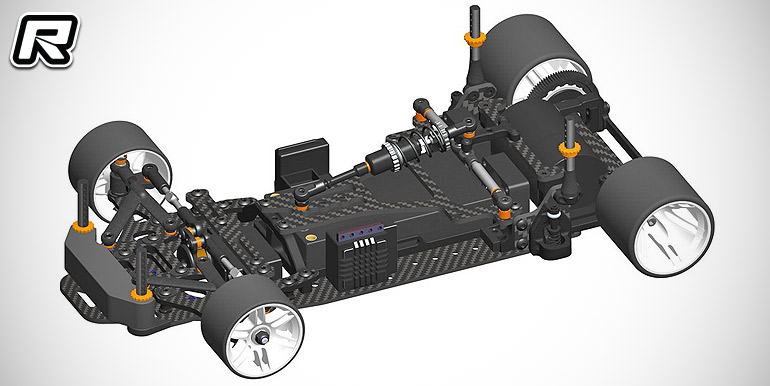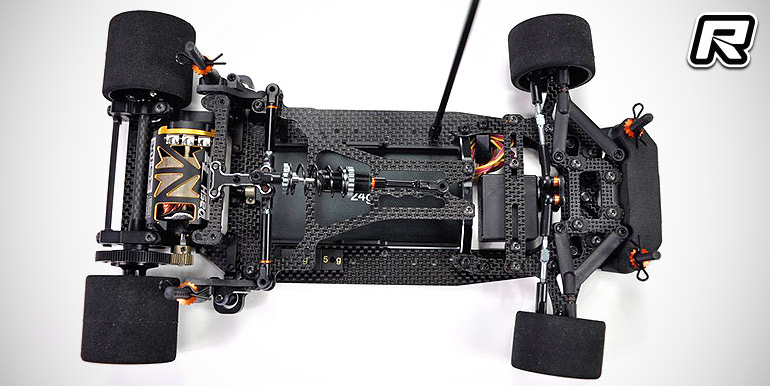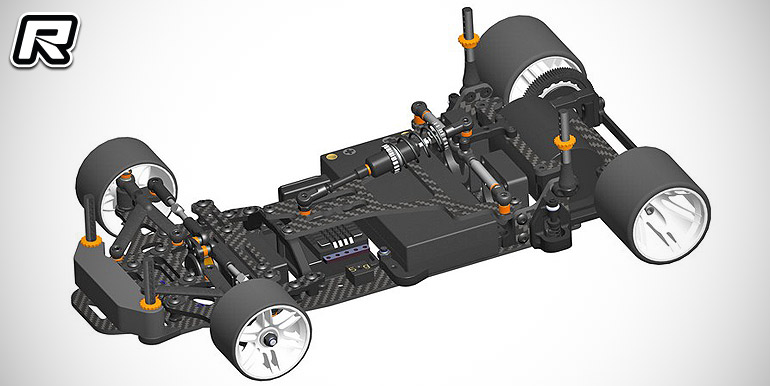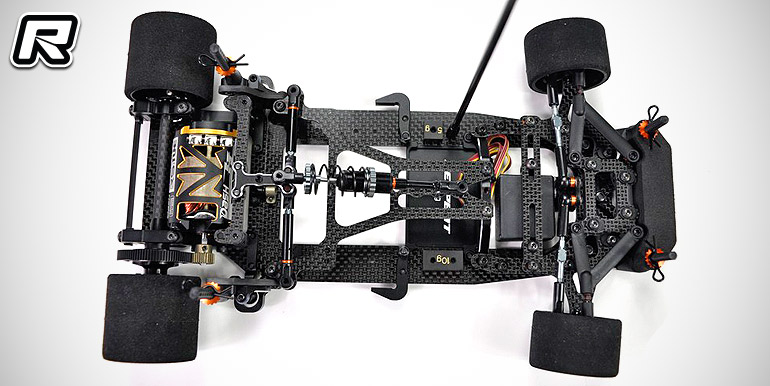 Source: Serpent [serpent.com]
---