July 17, 2019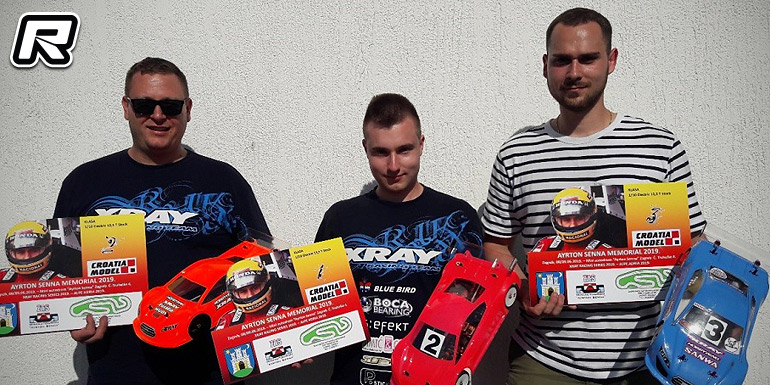 The second round of Xray Racing Series Alpe Adria was held in Zagreb, Croatia recently. The weekend started with practice on Saturday followed by a round of times practice and the triple qualifiers on Sunday. In Touring Stock it was Zeljko Selman with the overall TQ, in 1/8th GT Fabio Callegari came out fastest after the qualifiers, in 1/8th IC Track it was Nejc Mihelic with the overall TQ and in 1/5th TC Marko Grigic put himself on top of the timing sheets.
In the Touring Stock 13.5 finals it was Patrik Pozgaj taking the overall win in front of Zeljko Selman and Fran Ivan Skoric, making it an all-Xray top 3.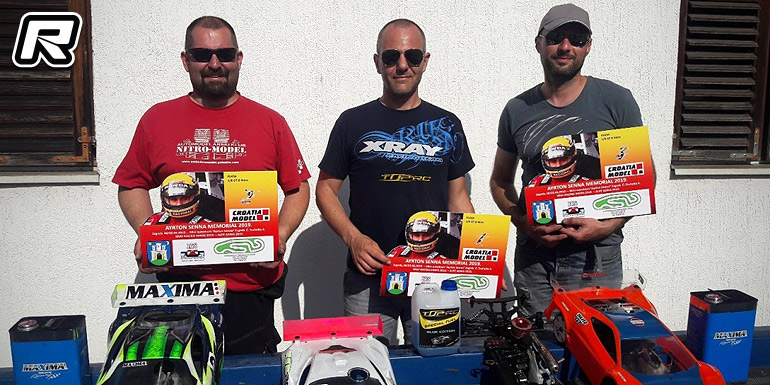 In 1/8 GT it was the pole man Fabio Callegari taking the win in front of Sanjin Svetlicic and Tomislav Pelin.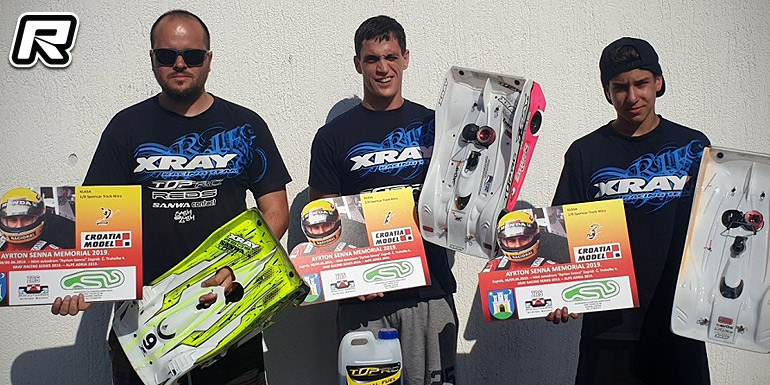 In 1/8th IC Track the win went to Nejc Mihelic in front of Jernej Vuga and Bjan Miklozic for another Xray 1-2-3.
Source: Xray [teamxray.com]
---