July 19, 2019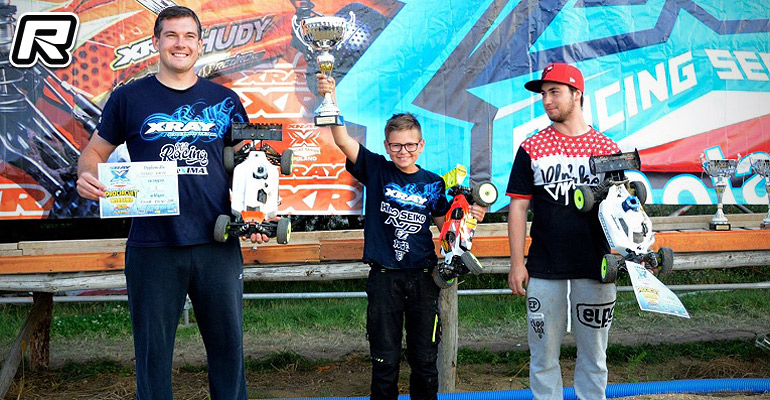 The 2019 XRS Poland ProCircuit Race was held at the RC Wlodawa track last weekend. The event was held in several nitro and electric 1/8th off-road classes as well as an Open category on a high-grip US-style track and using a control tyre system, making for competitive yet cost efficient racing. Ever changing track conditions kept the drivers on their toes as did the 10-minute qualifiers with mandatory fuel stop. Ultimately and in the Nitro Buggy class it was Bartosz Zalewski with the win from Rafal Ilendo in 2nd and Lukasz Dyrek in 3rd.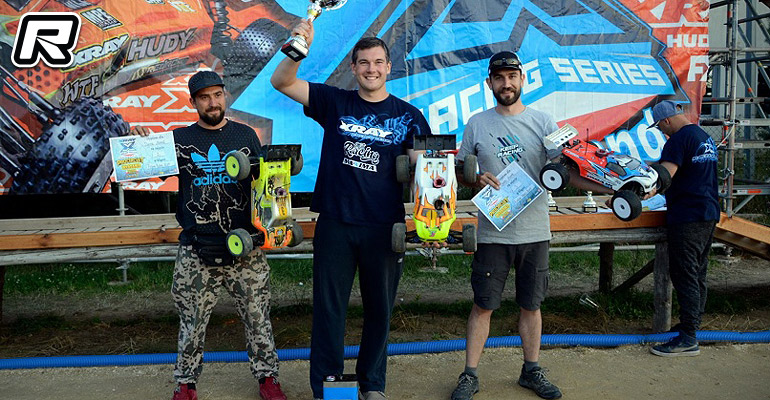 Nitro Truggy saw Rafal Ilendo bringing home the silverware from runner-up, Michal Dyrek and 3rd placed Marek Cisek.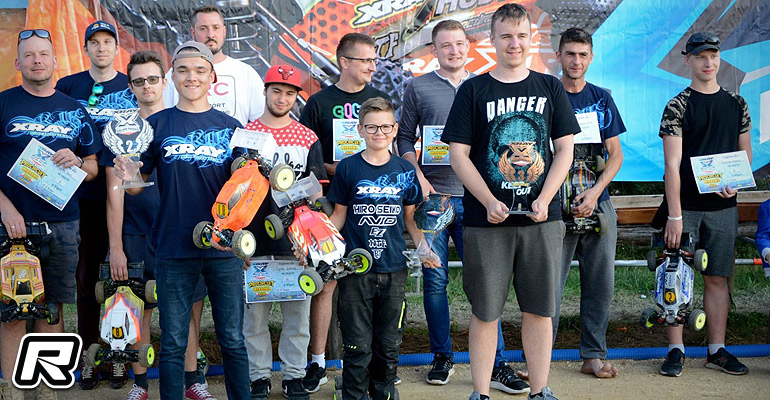 E-Buggy had young Bartosz Zalewski scoring his second win of the weekend with Vlad Balalov and Sebastian Migal rounding out the top 3.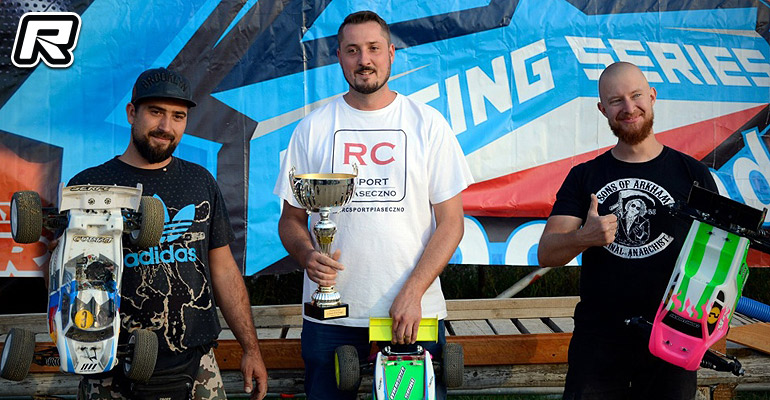 The E-Truggy category saw Lukasz Polak taking the overall from Maciej Boncławek in 2nd and Michał Dyrek in 3rd.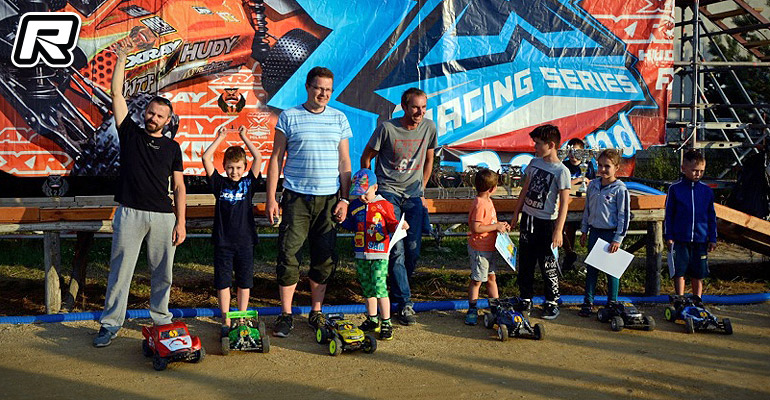 Finally in the Open class it was Kuba Januszczak with the day's win from Jarosław Kajstura and Paweł Szeremeta in 2nd and 3rd respectively.
Source: Xray [teamxray.com]
---