August 12, 2019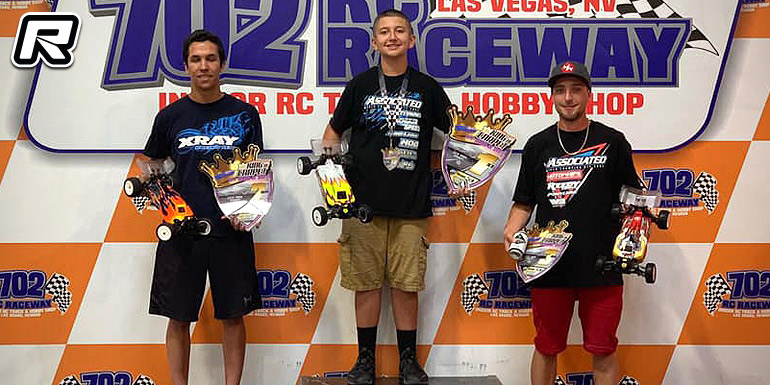 The 2019 King Of Carpet race was held at 702 Raceway in Las Vegas, Nevada, attracting nearly 140 entries. 13.5T 4WD Buggy saw Antonio Counsil making a clean sweep, taking the overall TQ and also the win in A1 and A2 for an early overall in front of Kyle Schmer in 2nd and Justin Myerson in 3rd.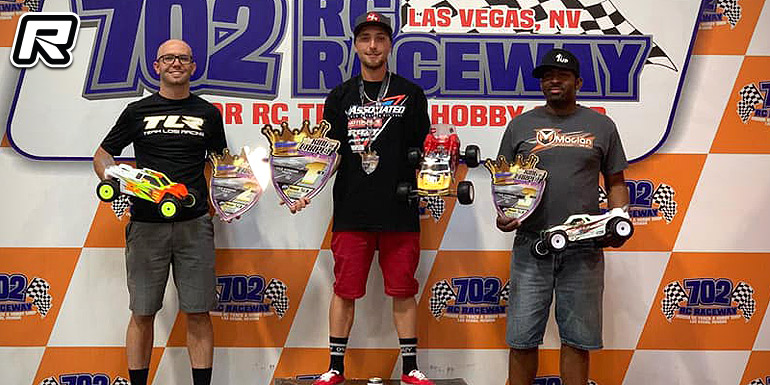 The latter would then pretty much dominate 13.5T Stadium Truck by taking the overall TQ and also the wins in A2 and A3 for the overall. Mikey Bustamante took the win in A1 to cement his overall runner-up spot from Gus G in 3rd.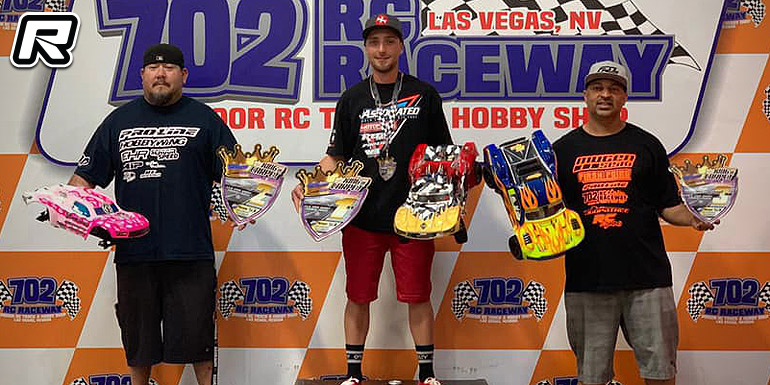 13.5T SCT saw another clean sweep from Justin Myerson who took the TQ and wins in A1 and A2 while A3 winner, Rudy Rosales came in overall 2nd place. Oscar Spratley would complete the top 3 podium result.
Images: Justin Myerson
---