August 26, 2019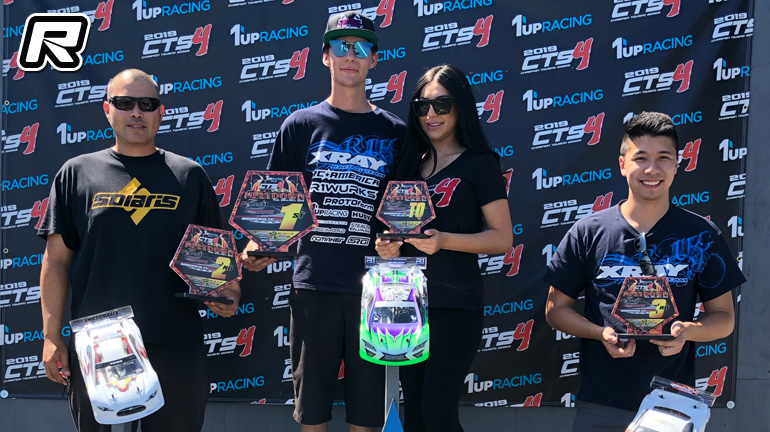 The finale of CTS4 was concluded this past weekend at Speedworld Raceway in over 100 degree weather. The track layout was similar to the recent ROAR asphalt Nats except it was run in reverse direction which gave the racers a different feel for race flow. In Modified TC Brandon Clements Team Xray Driver who took TQ honours and Won A1 and A2 taking Finals Title with 2019 Reedy Open TC Winner EJ Evans in 2nd and Julian Wong Team Xray Driver in 3rd.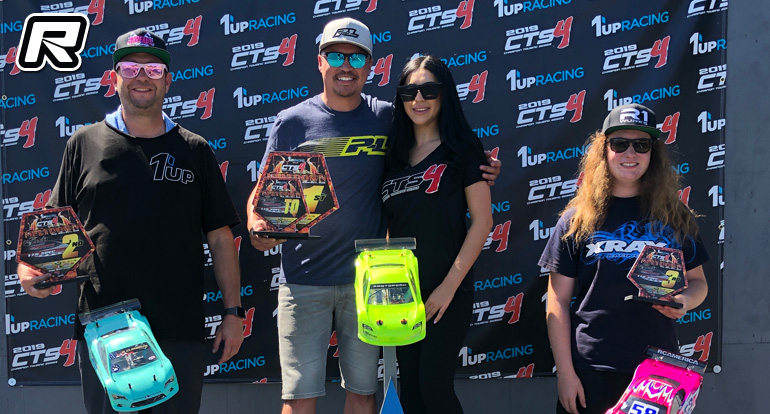 In 17.5 TC Team Xray Driver Johnee Fenimore took TQ honours over JD Ramsey while Alex Fera In 3rd. Johnee and JD had good display of sportsmanship throughout the mains and both drove well.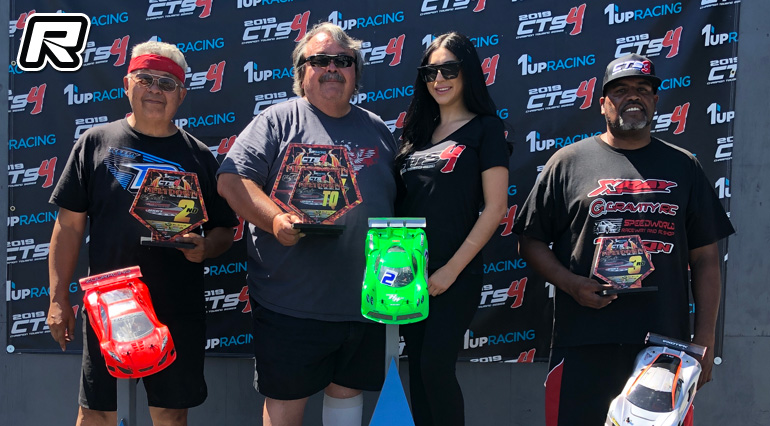 For USGT Bob Carlos used his Xray T4 to capture himself his first CTS title over Steve Badboy's TC7.2 who came in 2nd and Chris Dodson in 3rd. With over 10 cars in the main Bob found his way to the front and drove brilliant with some good competition.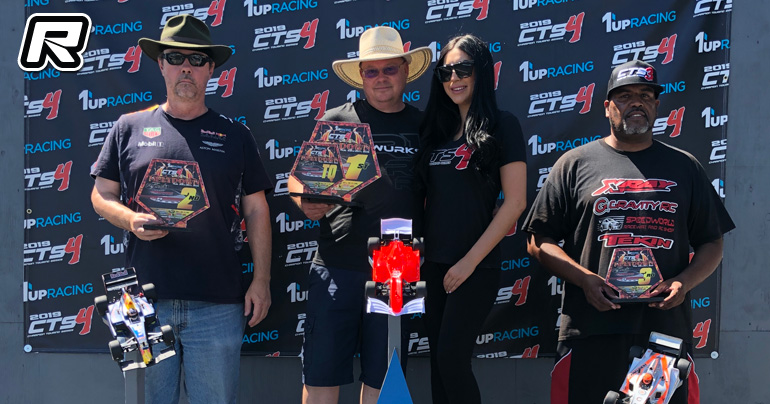 In the F1 class it was Dan Devey who secured TQ and had a good fight in the mains. In A1 Dan took the win while Jay Cull took A2, finishing a second faster giving him the edge for A3. With a little bad luck Cull get hung up on a divider allowing Devey to capture his first CTS title leaving Cull in 2nd and Chris Dodson In 3rd. Close racing for the three drivers.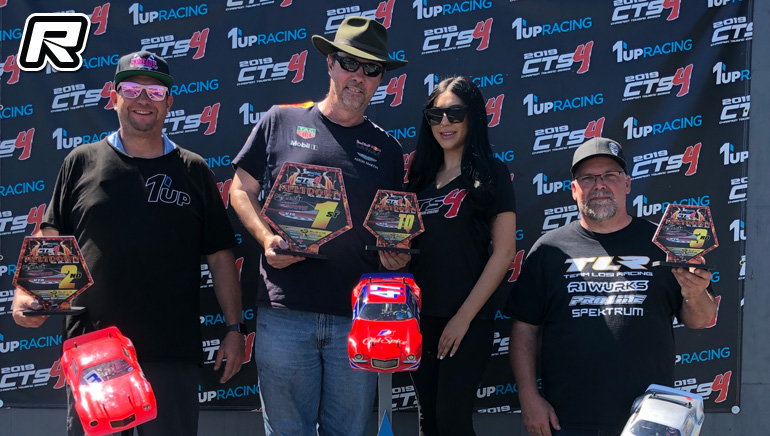 Another addition to this round was VTA. Local racer Jay Cull had the edge over the field and he took the TQ spot for the grid and ran away for A1 and A2, while JD Ramsey took 2nd and Mike See in a respectable 3rd.
Source: CTS [championtouringseries.com]
---