August 12, 2019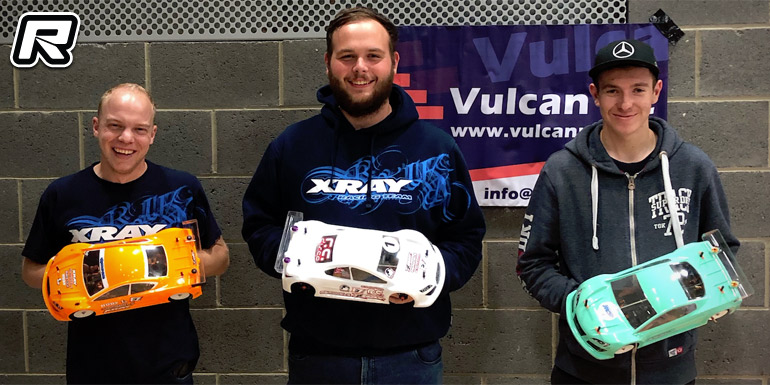 Six championship rounds had taken place over the summer events for the Vulcan RC summer series presented by the Louth Radio Control Car Club. Titles were still up for grab as the race came down to its final meeting with a mix of technical and fast sections created the track. The 13.5 championship was still wide open between four drivers. Nathan Winyard was one of them and he took the top qualifying spot and the overall win on the day. Chris Lovely made a return and would take the 2nd spot. Daniel Burks and Andrew Green both had title chances but would fall by the wayside with Andrew Picking up 3rd on the day.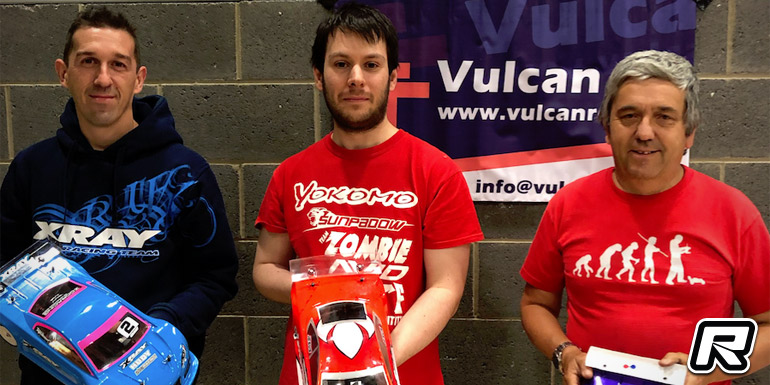 17.5 Open had three potential winners and all three would line up in order for the finals. Joseph Cocking had the pole which would turn out to be crucial in taking the win. Stewart Mcleod would run him close in 2nd. Peter Covell would not run for the championship but would pick up the pieces to claim 3rd.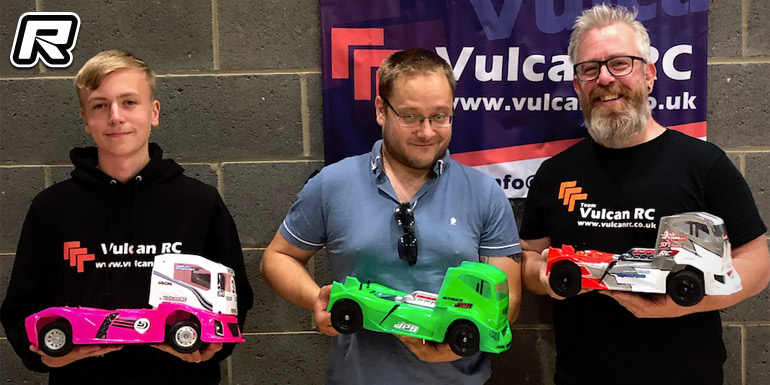 Tamiya Euro Trucks have been a fun addition. A few didn't comply with the rules so were missed from the overall. Daniel Burks would return and need the win for his championship, he would do so in comfortable fashion. Young contender Callum Chapman in his first ever truck race came in 2nd and Ed Turrell in 3rd.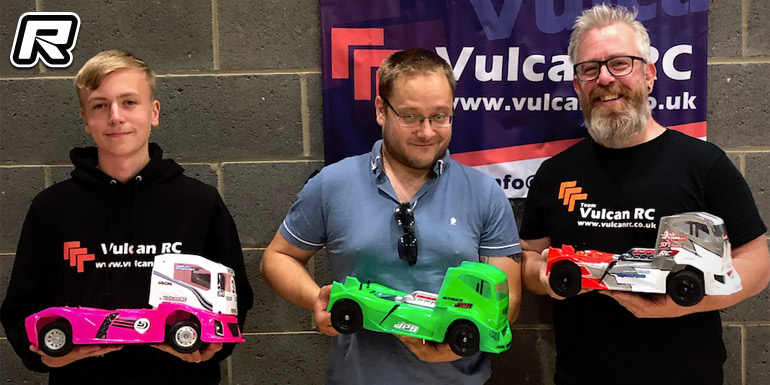 GT12 was down up before the day was done. And it continues on in the same way as the championship standings. Chris Whiteside took the clean sweep, Paul Vincent and Chris Sleaford completed the podium.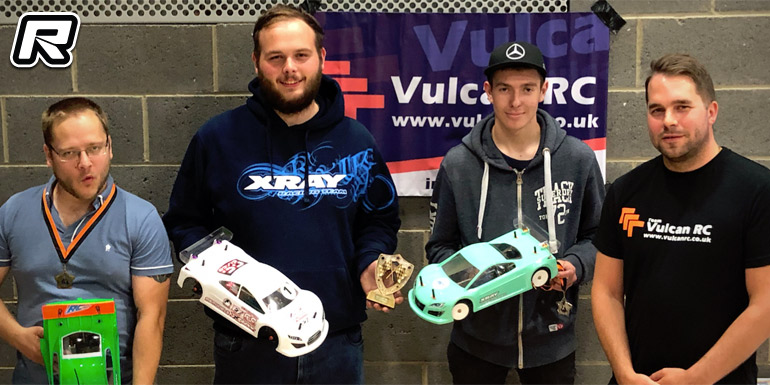 With the final round done also the overall champions were crowned with Nathan Winyard, Andrew Green, and Daniel Burks making up the top 3 in 13.5 Blinky.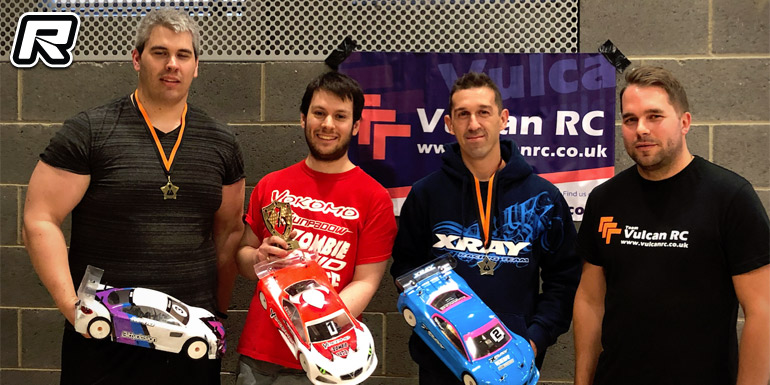 17.5 Open saw Joseph Cocking walking away with the title from Stewart Mcleod and Andrew Babb.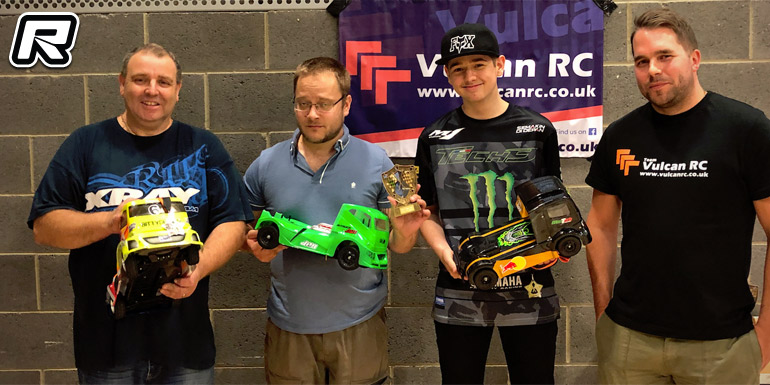 Tamiya Euro Truck was won by Daniel Burks from Richard Howells and Harvey Greenfield.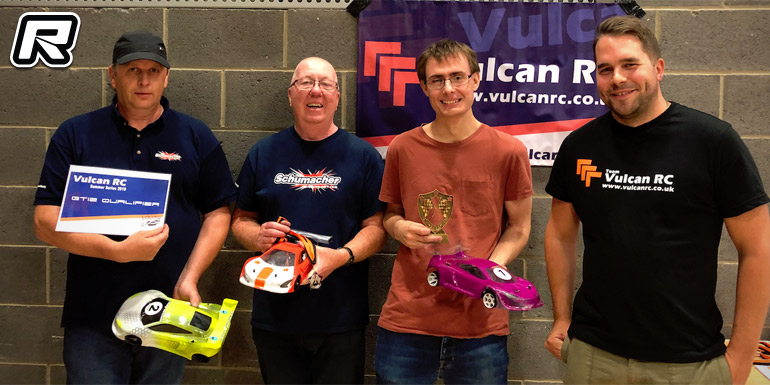 Finally in GT12 it was Chris Whiteside with the overall from Paul Vincent and Chris Sleaford.
Thanks to Chris Lovely for the report.
---