October 16, 2019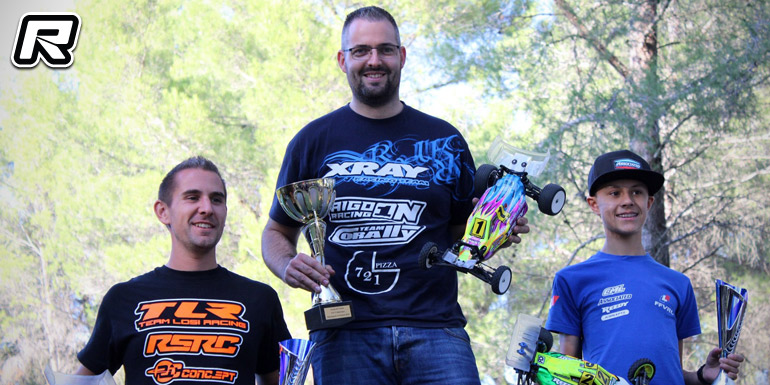 The 2019 Coupe de France was held in Meyrargues in four different 1/10th Electric Off-road classes last weekend. In 2WD Modified Buggy, attracting 45 entries, it was Armand Lantheaume (Xray) with the overall win from Team Associated's Clement Boda in 2nd and TLR's Renaud Savoya in 3rd.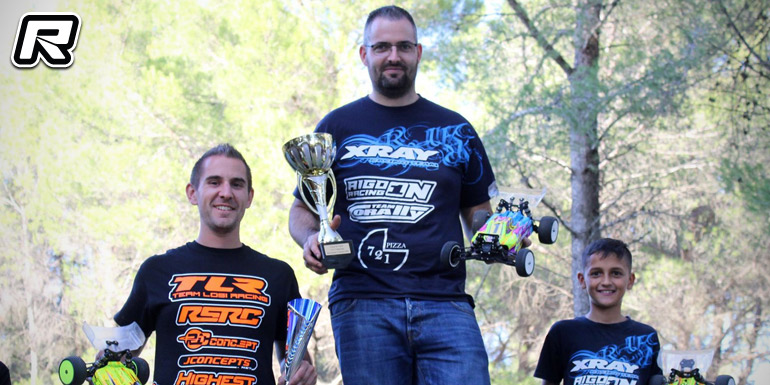 4WD Mod Buggy saw another win of Armand who left behind young Xray driver Noha Ben Mohamed in 2nd and Renaud Savoya in 3rd.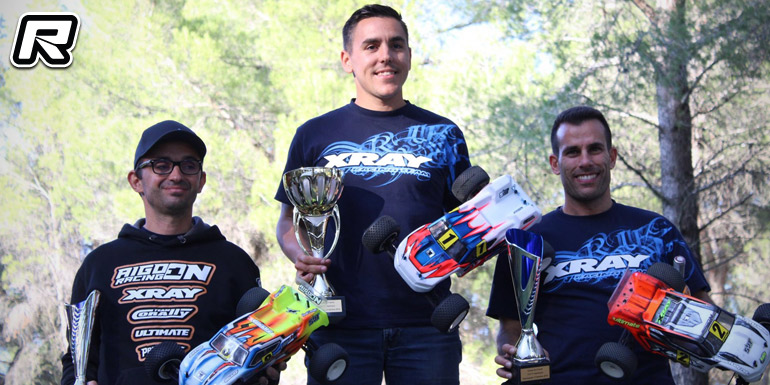 2WD Stadium Truck was lead by Arnaud Matohanza with Cyril Castaldo and Alain Canova coming in 2nd and 3rd respectively for an all-Xray podium.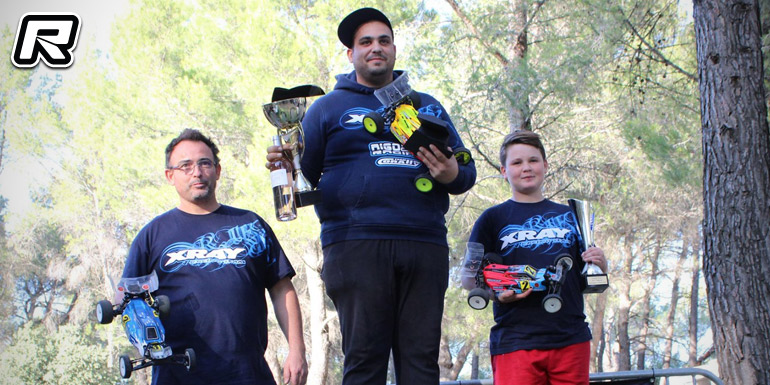 Finally in 2WD Stock Buggy it was Anthony Castronovo with the overall win from Esteban Moncada and Emmanuel Moncada for another Xray podium lock-out.
Source: Aigoin Racing [aigoinracing.com]
---