October 9, 2019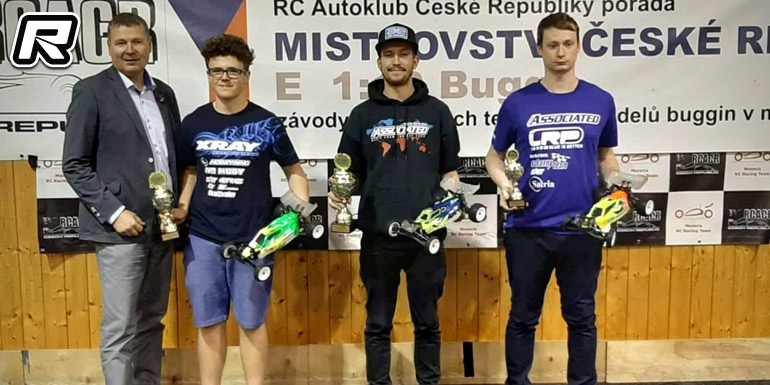 The final round of the Czech 1/10th Electric Off-road Nationals was held in Praslavice last weekend. The event marked the beginning of the the indoor carpet season so driver were eager to get some laps under their belt during Friday's practice sessions. In the 2WD Buggy class it was Ales Bidovsky with the overall TQ from Max Götzl with the latter taking the 4WD Buggy pole position from Ales Bidovsky. Over in the Truck class and with round TQs in Q2 and Q3 it was Max with another overall TQ. The 2WD A-mains then saw Ales Bidovsky taking the overall win from Max Götzl who had some mishaps in the A-mains. Ultimately Max would win A3 for the overall-runner-up spot as Marek Schiller came in 3rd to round out the podium.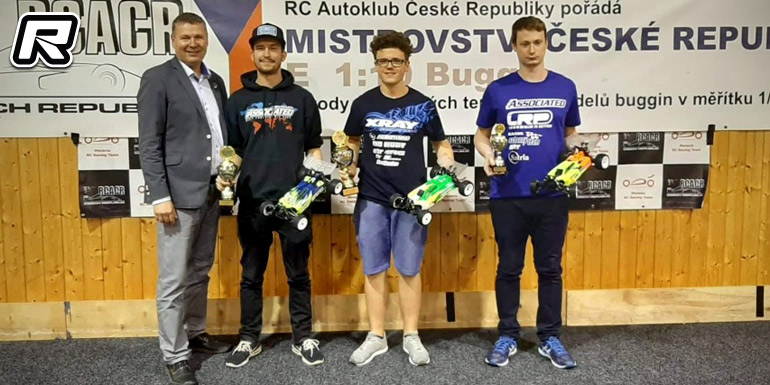 In return the 4WD finals went to Max' plan as he was able to win A1 and A2 to secure the overall victory from Ales Bidovsky 2nd and Marek Schiller 3rd.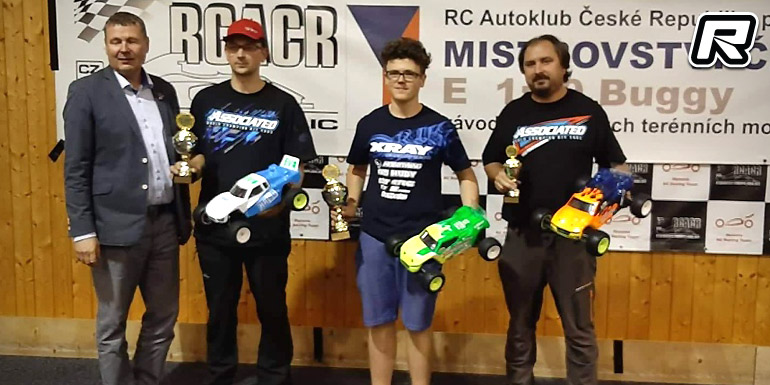 Over in the Truck class it was all Max in A1 and A2 for the overall from Jan Hofman and Rafal Ertel.
With this being the final round of the National Championship the event saw also the overall champions being crowned with Ales Bidovsky taking the 2WD title from Max Götzl 2nd and Marek Schiller in 3rd. The 4WD championship went to Max Götzl from Ales Bidovsky in 2nd and Marek Schiller in 3rd. Finally in the Truck class it was again Max with the overall title as Rafal Ertel and Jan Hofman had to settle for 2nd and 3rd respectively.
Source: Xray [teamxray.com]
---