October 16, 2019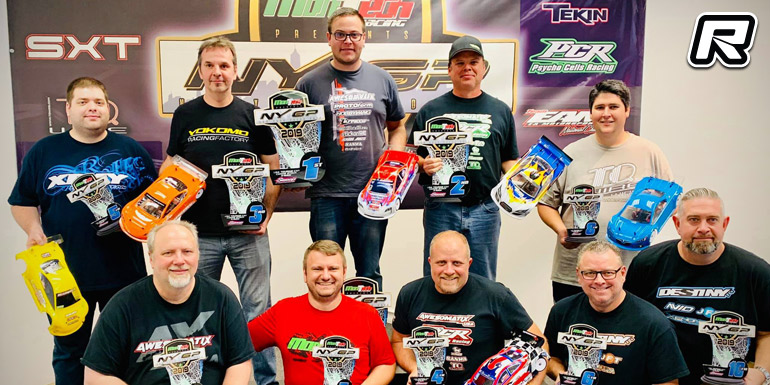 The 2019 Mon-Tech NYGP was held at 360v2 RC in New Rochelle, New York last weekend. The event saw Ronald Völker (Yokomo) walking away with the win in Touring Modified while Awesomatix's Max Mächler TQed and won the TC Stock CanAm A-main, leaving behind Awesomatix's Bill Sydor in 2nd and Yokomo's Phil Matthews in 3rd.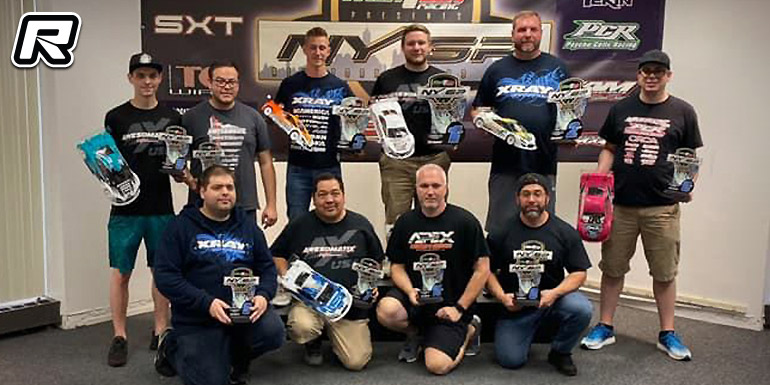 In the competitive TC SuperStock category, Robbie Dodge took the TQ spot in one round, but qualified 2nd overall, in the qual points system that was used at this event. Drew Ellis lined up 3rd. After some close racing in the finals, Kyle Klingforth took the win as Drew had moved up to 2nd, while Robbie rounded out the podium, in 3rd overall. Over in Touring FWD it was again Max Mächler with the overall TQ and win as Brent Klingforth and Michael Hanulec came in 2nd and 3rd respectively.
1/12th scale modified saw a strong performance by Ollie Payne in qualifying, taking the TQ spot. But also Alexander Hagberg and Keven Hebert were contenders for the win, qualifying 2nd and 3rd. In the finals Alex came short of the win by a small margin, winning A2, and finishing only two seconds back in A3, starting from the 3rd spot. After some dramatic finals, Max Kuenning came in 3rd while up front Ollie Payne would walk away with the overall win.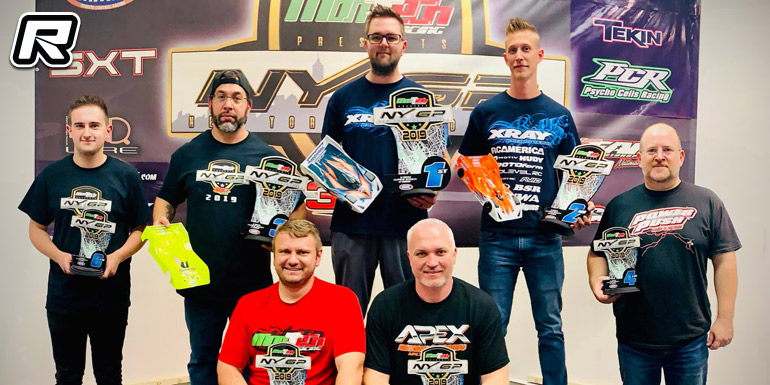 Jeff Dayger would top qualify the 1/12th SuperStock pan car class but after the triple A-mains to was Max Kuenning who would take the overall win after 2-1-1 finishes as Robbie Dodge came in 2nd with 1-2-3 results. Jamie Corrado came in 3rd to round out the podium.
Source: Protoform [racepf.com] | Xray [teamxray.com]
---