October 25, 2019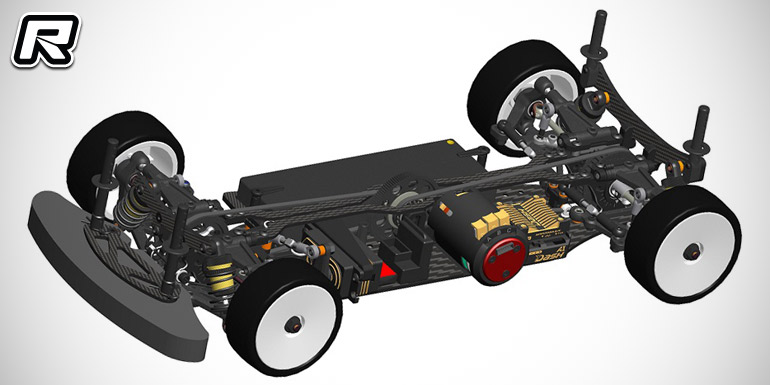 Following a couple of teaser images on social media, Serpent have fully unveiled their all-new X20 Medius 4WD electric touring car kit. The chassis is based on the popular Medius mid-motor design, using a light weight and strong 1-piece motor mount concept, without any interference between the front and rear chassis flex while still allowing centre flex adjustability. The advantage for this style of design is to allow maximum flex capabilities without impacting the drivetrain, meaning smoother power delivery, more consistency and less chance of stripping spurs. Using the last four years of development, the X20 keeps the successful 4X proven pivot ball style suspension setup allowing for easy and fast adjustments to camber, toe, track width etc. A new 2-point steering crank system has been implemented for more Ackermann adjustment, coupled with the 4X geometry.
Continuing from what Serpent have learnt from other RC platforms, the company now introduce a new suspension arm design, allowing the ability to adjust arm flex. Multiple styles of carbon and other materials will be available as optional items to fine-tune the X20's grip and feel. Understanding the Eryx's sway bar system then combining it with 4X concepts, the all new X20 low centre of gravity anti-roll bar system is able to lower the sway bar point on the bulkhead without limiting the leverage point by connecting to the upper arm.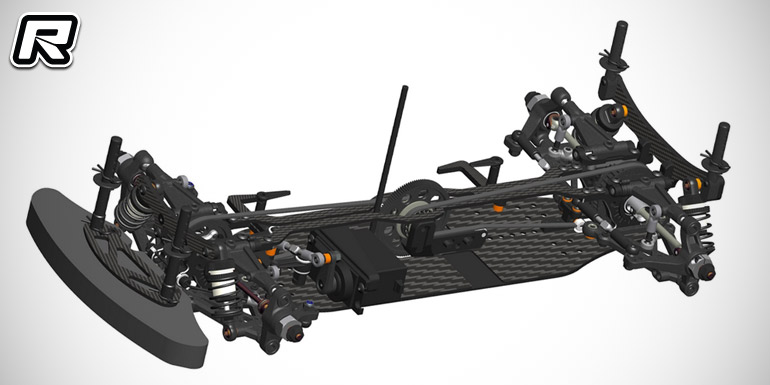 The X20 features a more traditional approach to the shock absorbers in comparison to the 4X, making it more user friendly with less complication. The proven drivetrain is efficient and as light weight as possible for maximum durability, 7075-T6 aluminium rear CVDs and a chatter-free DJC system up front as well as hard anodised centre pulleys keep the Kevlar reinforced equal length belts running smooth and true. Coming as standard equipment Serpent include the blade-less hardened steel outdrives connected to the ultra-lite front spool. The kit will become available as carbon fibre or aluminium chassis variant and it is set for a release early November.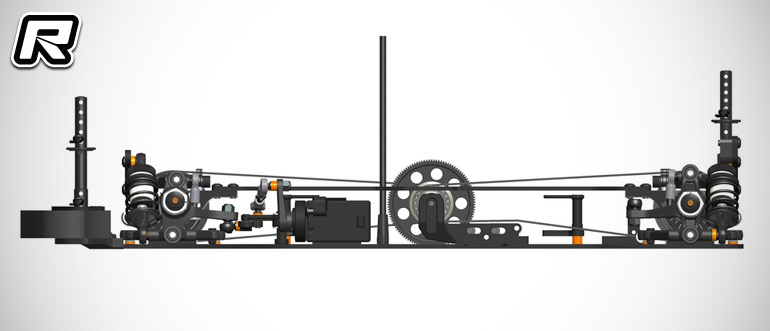 Key features:
– All new adjustable 50mm shocks with 12mm oversize shock body
– All new linear bigger bore springs
– Dampers include machined pistons for best possible consistency
– Traditional style ball raced LCG anti-roll bar
– Pivot ball suspension with small balls for simplicity and free movement
– 4X style arm mount with adjustable castor
– Easy diff and spool removal
– Extremely low centre of gravity
– All new steering system for Ackermann geometry
– Motor mount holder with adjustable flex
– Re-active rear steering RRS system as standard
– 1-piece shaft and motor mount allow easy maintenance and changing of spur gears
– Durable and smooth gear differential
– Battery mounting system allow different size and height battery
– Lightweight front aluminium spool with hardened steel outdrives, blade-less
– Carbon fibre chassis in 2.25mm as standard
– DJC system in the front made out of spring-steel prevent wheel chatter and rear regular CVDs made out of 7075 T6 aluminium save weight
– Even length Kevlar reinforced drive belt and super true diff pulleys, layshaft pulleys made out of hard-anodised aluminium for maximum durability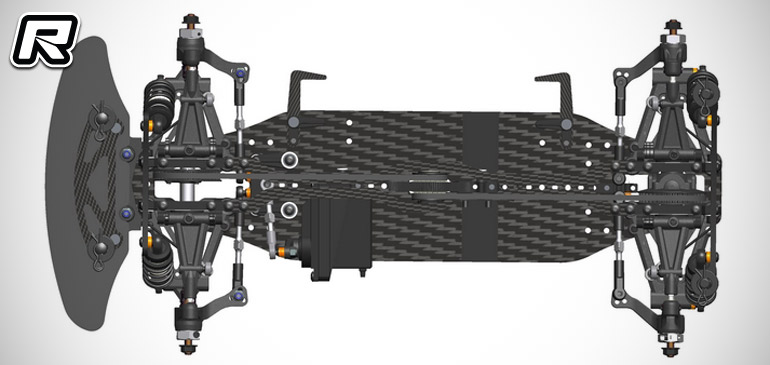 Find a full presentation here. 
Source: Serpent [serpent.com]
---