October 2, 2019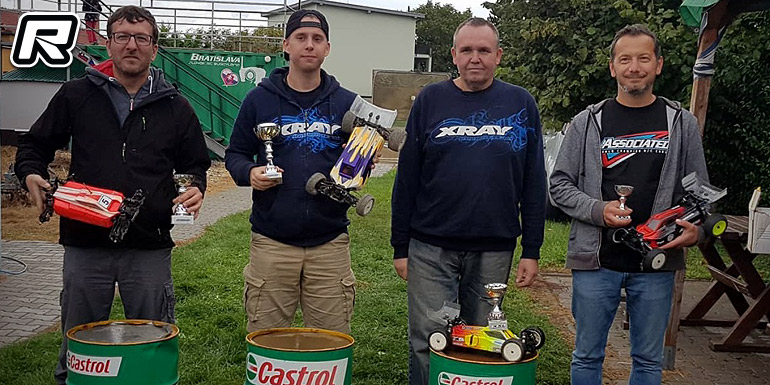 The 8th and final round of the 1/10th Off-road Championship was held in Bratislava recently. Right from the start the weather looked to play a factor and after Q1 it started to rain slightly but got worse over the day meaning the organisers had to call the race a day before the finals. This meant Lacko Toth would take the win in 4WD Buggy with Peter Tauber coming in 2nd and Milos Svihran ending the day on the 3 spot.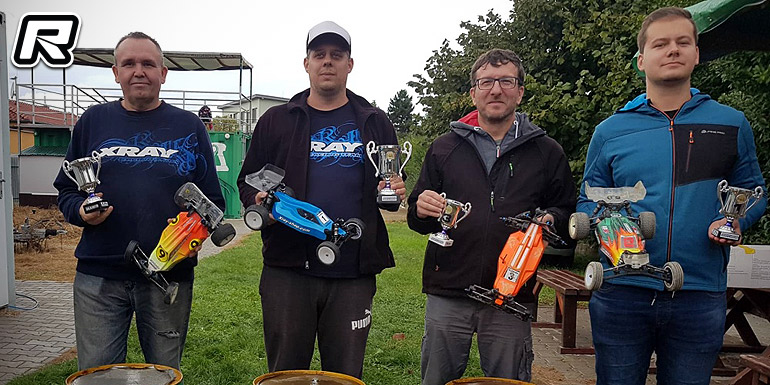 2WD Buggy saw Michal Nagy taking the win from Milos Svihran and Peter Tauber in 2nd and 3rd respectively.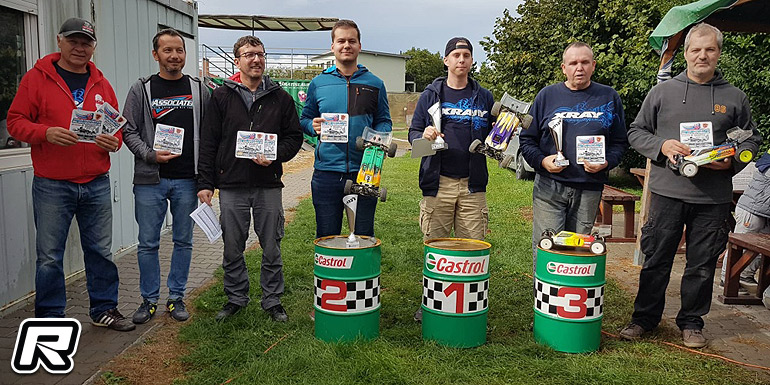 As for the overall titles it was Lacko Toth with the 4WD Buggy title from Adam Urban in 2nd and Milos Svihran in 3rd.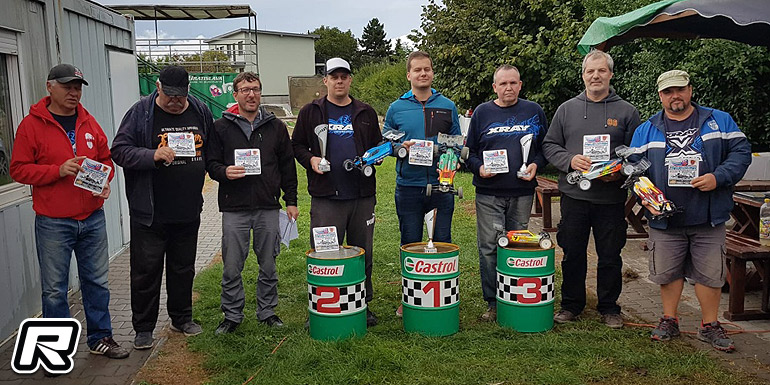 The 2WD title went to Adam Urban with Michal Nagy on the runner-up spot and Milos Svihran in 3rd.
Source: Xray [teamxray.com]
---