October 21, 2019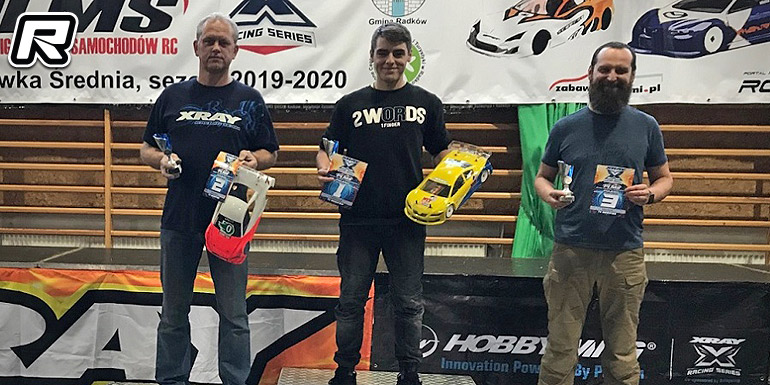 The opening round of the Xray Racing Series PLMS Poland was held recently in most of the important 1/10th and 1/12th scale electric on-road classes with Touring Stock 13.5T and Formula being the most popular. The purpose-built track was laid out with the popular ETS-style carpet with the schedule seeing four qualifiers and triple mains for everyone. Racing-wise and in Touring Modified it was Jakub Michalski walking away with the win from Mirek Novak in 2nd and Maciej Szkop in 3rd.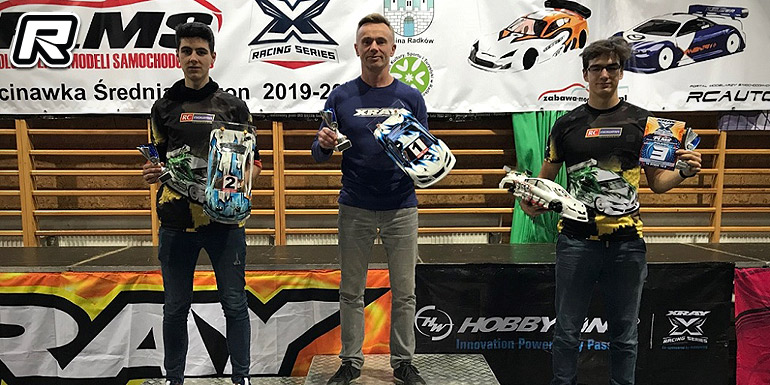 Touring Stock 13.5T had Martin Korinek taking the overall win from David Klosinski in 2nd and Jaroslaw Sivek in 3rd.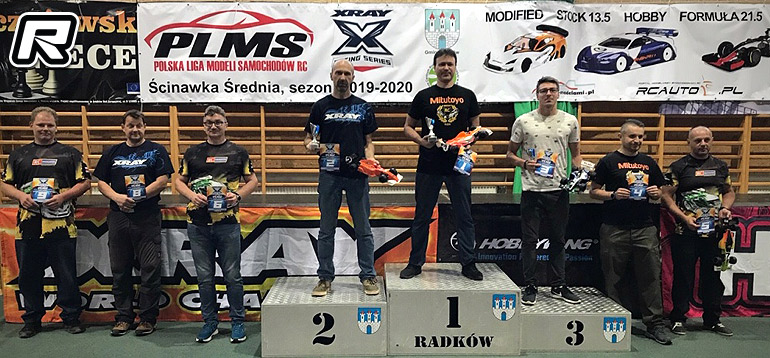 Tomasz Szymanski took the overall victory in the Formula category as Marek Kusiakiewicz and Martin Coger came in 2nd and 3rd respectively.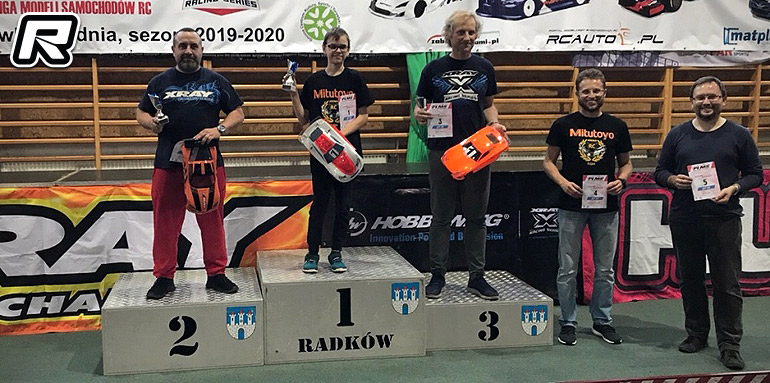 1/10th scale Pan Car was won by Dominik Szymanski who left behind Przemyslaw Cygan and Mariusz Zachacz in 2nd and 3rd respectively.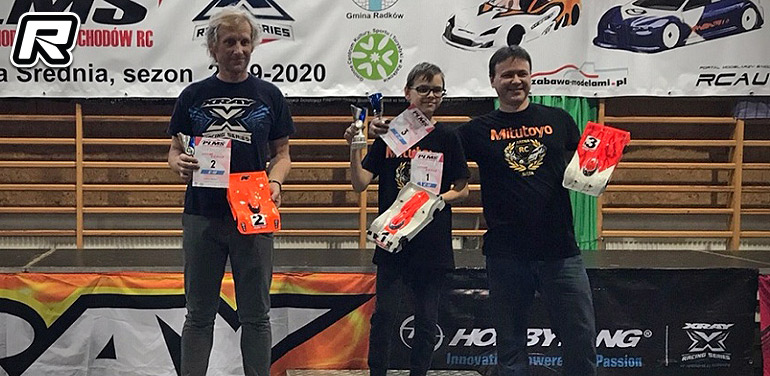 The 1/12th scale Pan Car class had Dominik Szymanski walking away with the silverware from Marius Zachacz in 2nd and Tomasz Szymanski in 3rd.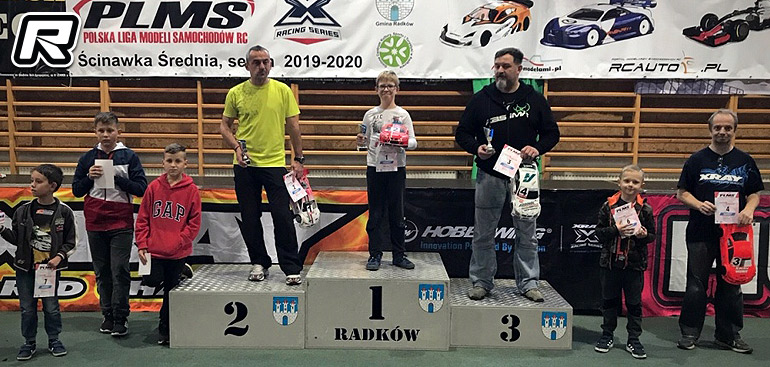 Finally in the Hobby class it was Pavel Ondra with the win from Radek Splichal and Jarda Horak.
Source: Xray [teamxray.com]
---