November 18, 2019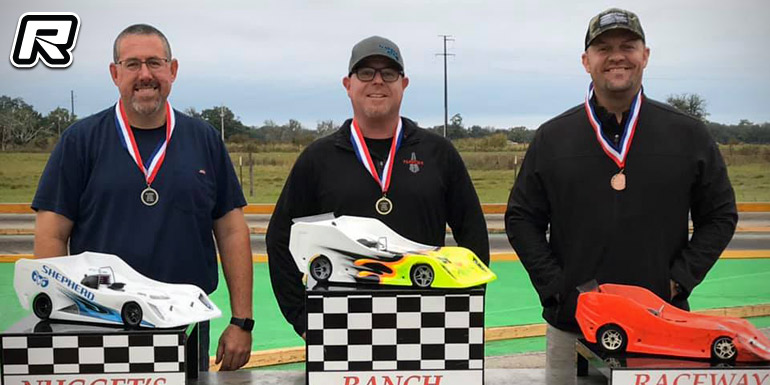 Race 2 of the Florida Nitro Series as held at the Arcadia-based Nugget's Ranch Raceway this past weekend in pretty low temperatures. In the 1/8th Pro class it was Bobby Horan with the win in the 30-minute A-main event, some two seconds in front of Tony Rice as Rafael Angulo completed a very close top 3 finish just two seconds behind Tony.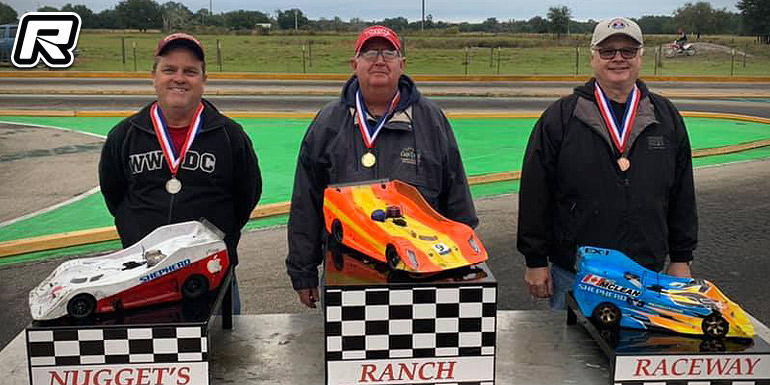 1/8th Open would see Jim Rice taking the win with a 3-laps margin on Rob Crawford as Bill McLean came in 3rd, another lap down.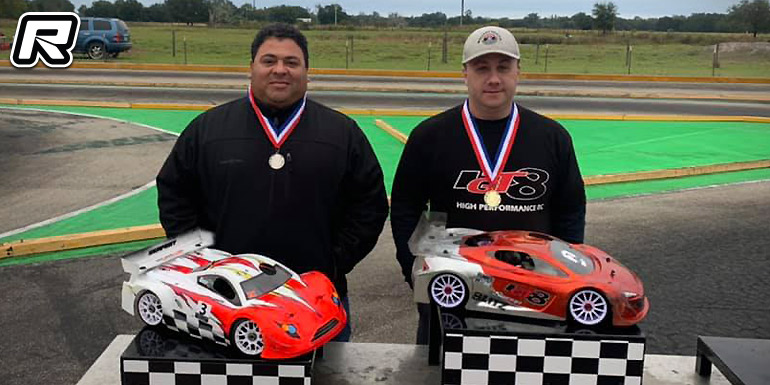 GT8 saw Avery Pierce walking away with the silverware some three laps in front of Angel Santiago as top qualifier, Massimo Fabiani had to settle for 3rd overall.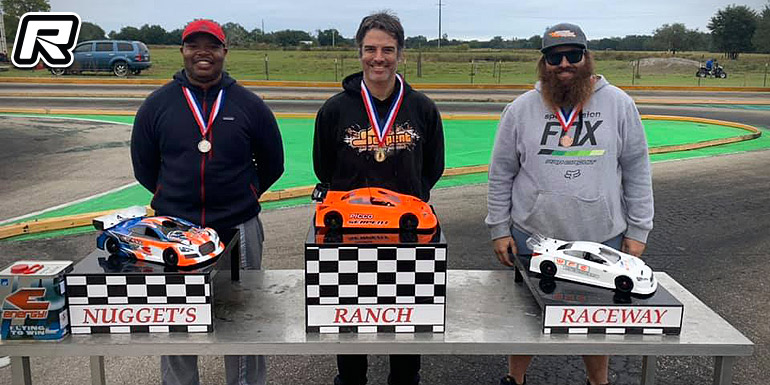 In 1/10th Sedan Eduardo Cabal brought hime the win some three laps in front of Dorian Tisdale as Timmy Desantis completed the top 3 result a lap behind Dorian.
Source: Florida Nitro Series [facebook.com]
---