December 11, 2019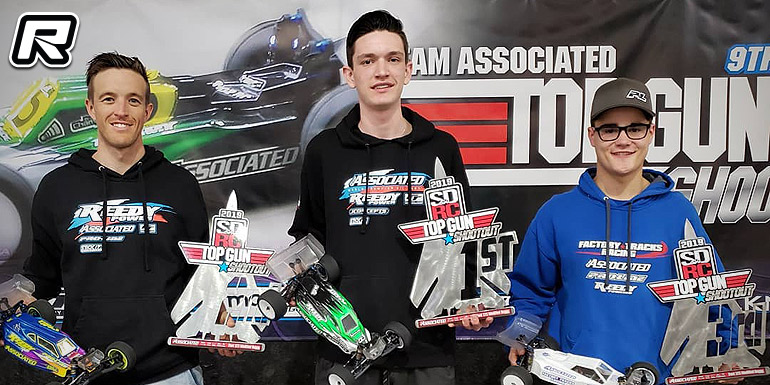 San Diego, California based SDRC RC Raceway hosted the 2019 Top Gun Shootout last weekend, drawing nearly 270 entries. While Matthew Gonzales and Tanner Ashmore took home wins in the 13.5T 4WD and 17.5T Expert 2WD Buggy class respectively, it was Broc Champlin who snatched the 2WD Mod Buggy title, coming from 3rd on the grid. 2nd place qualifier, Dustin Evans would retain his runner-up spot after the single 10-minute A-main as top qualifier, Aydin Horne had to settle for 3rd overall, making it an all-Team-Associated top 3.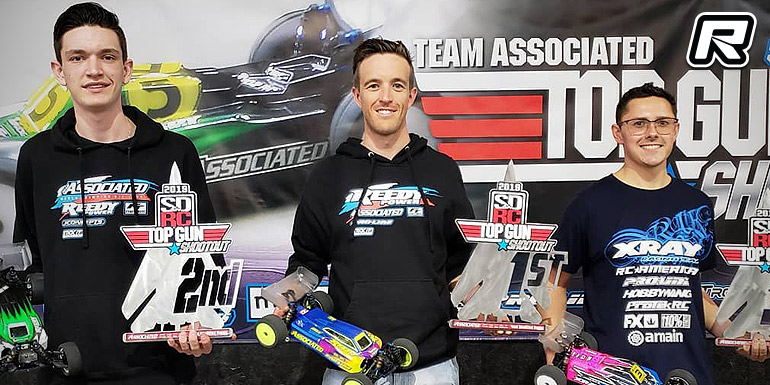 Over in 4WD Mod Buggy it was Dustin Evans (Team Associated) with the overall TQ and he would be able to bring home the win also, leaving behind Team Associated teammate, Broc Champlin with a lap margin as Xray driver Tommy Hinz rounded out the top 3 results after the single 10-minute A-main.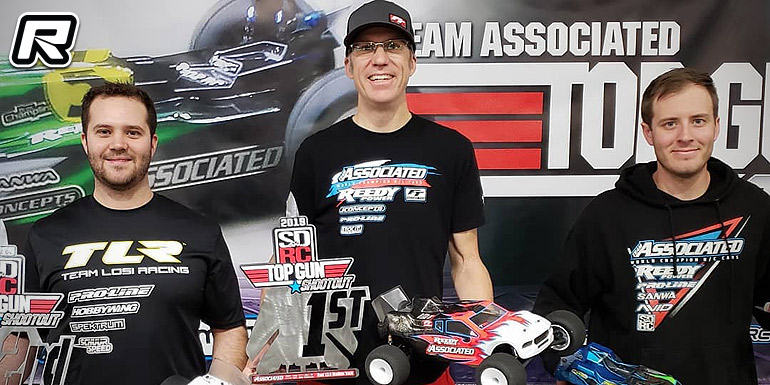 In the 13.5T Stadium Truck class it was the King of 40+, Brent Thielke (Team Associated) with the win, coming from P2 on the grid, as top qualifier, Shane Borden (TLR) had to settle for 2nd overall, some 5.6 seconds behind. Tyler Hicks (Team Associated) came in 3rd, another 5.2 seconds back.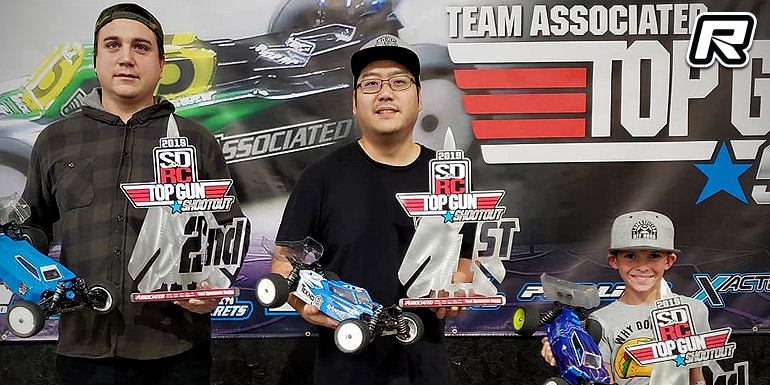 TQ John Ko came out victorious in the 13.5T 4WD Fixed Timing class, leaving behind 6th place qualifier, Tyler Hilderbrand in 2nd and 9th place qualifier, Levi Raymond in 3rd overall.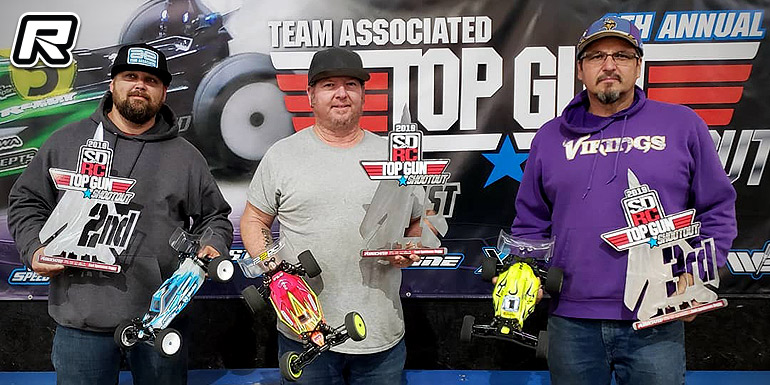 The 21.5T Buggy Fixed Timing class saw TQ Chuck Tucker bringing home the silverware from 2nd place qualifier, Branden Sommerville, who ended the race a lap down. Edward Garcia, coming from 8th on the grid, came in 3rd, some 1.2 seconds short of Branden.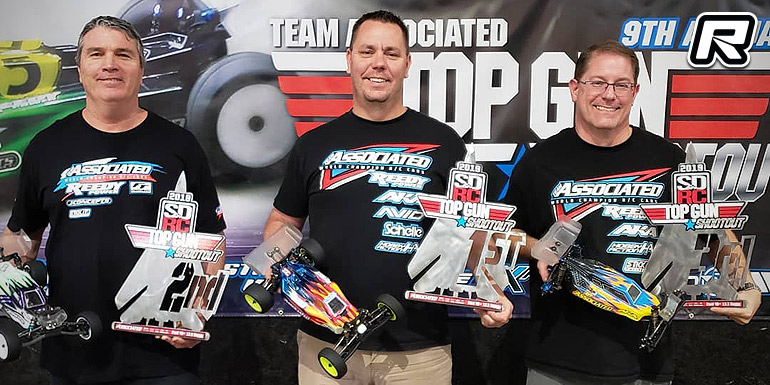 The 40+ A-main had TQ Scott Spear coming out win top a lap in front of Chris Champlin as Richard Lake completed the all-Team-Associated top 3 results.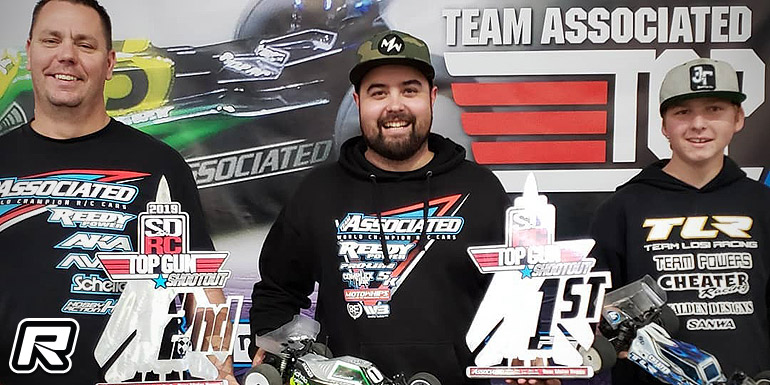 In the 2WD Buggy Rear Motor class Nick Wautlet (Team Associated) brought home the win, coming from P2 on the grid as Scott Spear (Team Associated) snatched the runner-up spot some two laps in front of TLR driver, Gary Slater.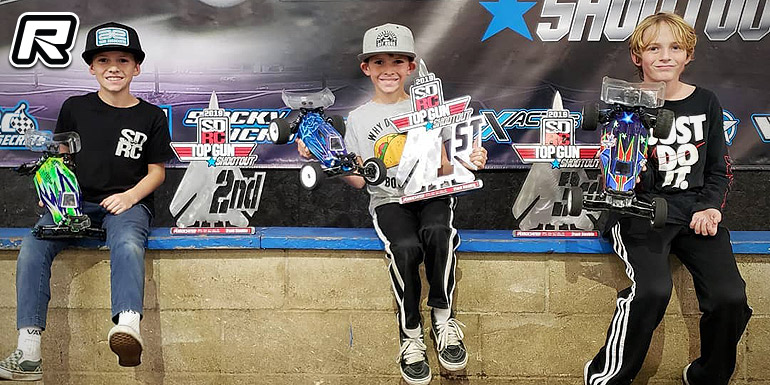 Finally in the 2WD Buggy Rookie A-main Levi Raymond took a popular win from Chase Raymond 2nd and Austin Riley 3rd.
Source: SDRC RC Raceway [facebook.com]
---