December 3, 2019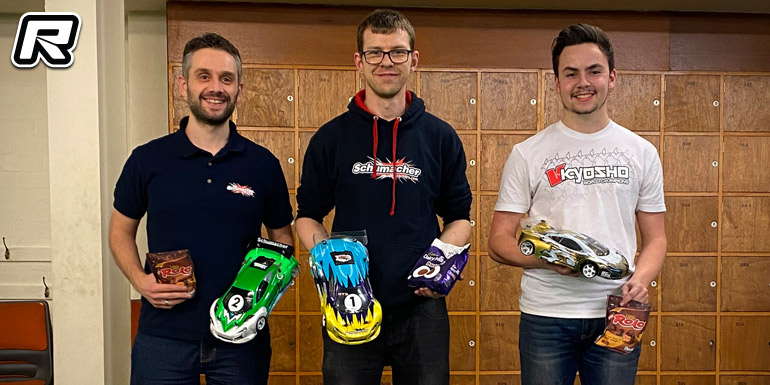 The first round of the BRCA Scottish GT regionals took place last weekend at Dundee and Angus Radio Control Car Club. This popular series is now in its seventh year of running. The regional series is typically run on smaller club tracks so heats and finals are run with six cars to give the best racing possible. The Dundee club laid a fast and flowing track and with four rounds of qualifying and three finals for all, drivers had plenty of time to show what their cars could do. Qualifying saw a two way battle for pole position between last year's series winner John Simpson and Kenneth Rogers with these two drivers the only two to reach a 35 lap time. John would line up first ahead of Kenneth. Colin Leslie would line up 3rd ahead of David McLean, David Bruce and Fraser Leslie.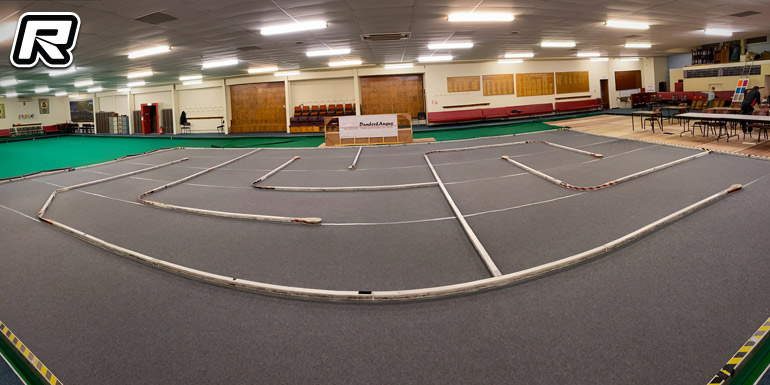 Leg one would see John and Kenneth racing closely for the whole six minutes with John bringing his car home half a second ahead of Kenneth at the finish line. The rest of the field would finish in qualifying order. John would also win leg two giving him the overall victory. The battle for 2nd and 3rd was then hard fought between Kenneth, David and Colin. David took the win in leg three which along with a 2nd place in leg two would give him 2bd place. Kenneth and Colin would tie on points but with the tie break decided on qualifying order meant Kenneth completed the podium. David Bruce would finish 4th and Fraser Leslie 6th.
This was the first round of a three round championship which is looking to be even more competitive this year. The next round is hosted by Lothian Radio Control Car Club in January.
Source: BRCA [brca.org]
---