December 10, 2019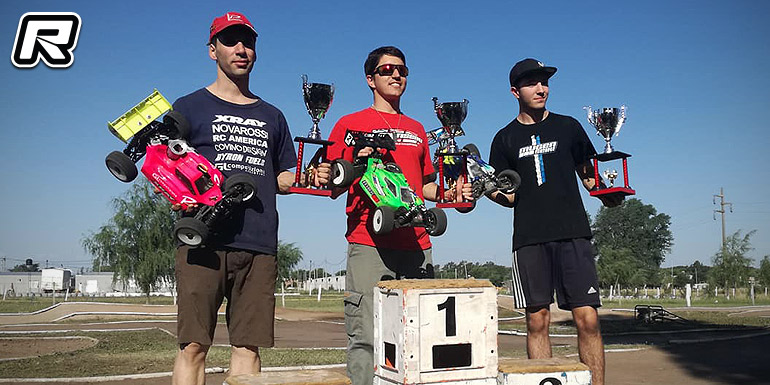 The final round of the Argentine All-Terrain Championship was held at the ACAR track last weekend. In the Pro Buggy Championship it was Agustin Cutini (Mugen) who would seal his 8th consecutive championship title with Nicolas Bregante (Xray) and Santo Barbera (Mugen) coming in 2nd and 3rd overall.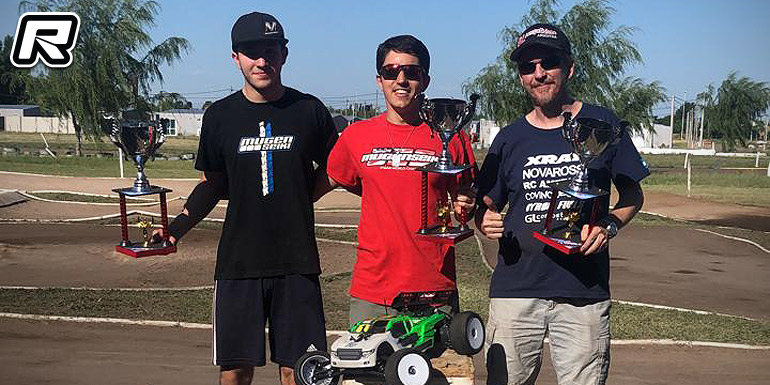 In the Truggy Pro class it was again Agustin (Mugen) with the overall title from fellow Mugen racer, Santo Barbera in 2nd and Xray's Pablo Acosta in 3rd.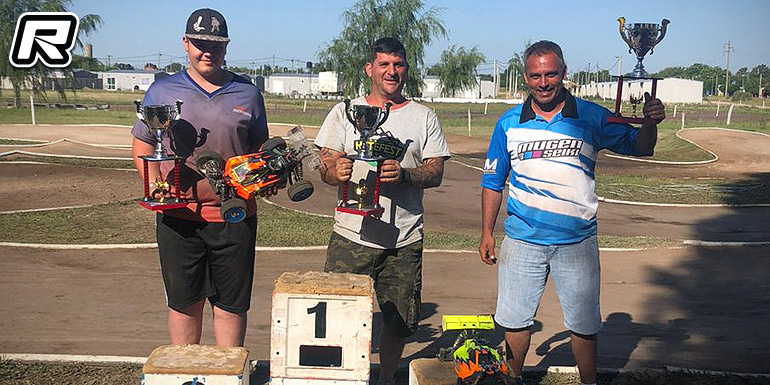 The Open Buggy classification saw Agustin Achabal (Xray) on top and in front of Daniel Serrano (Xray) in 2nd and Ariel Perez (Mugen) in 3rd.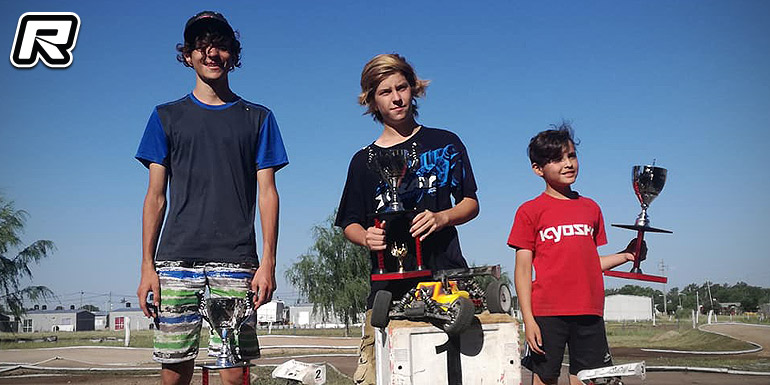 In Buggy Master it was Matías Cardin (Xray) with the overall win from Tomás Copelotti (Xray) and Esteban Cañon (Kyosho) in 2nd and 3rd respectively.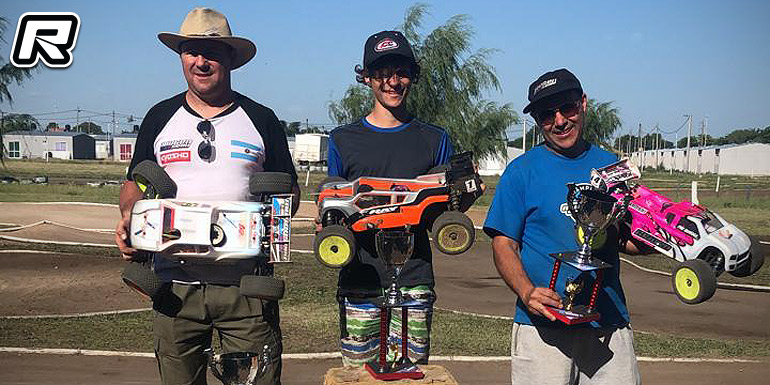 The Truggy Master Championship was won by Tomas Copelotti (Xray) from vice-champion Rodolfo Seibel (Mugen). Sergio Quiroga (Mugen) rounded out the top 3.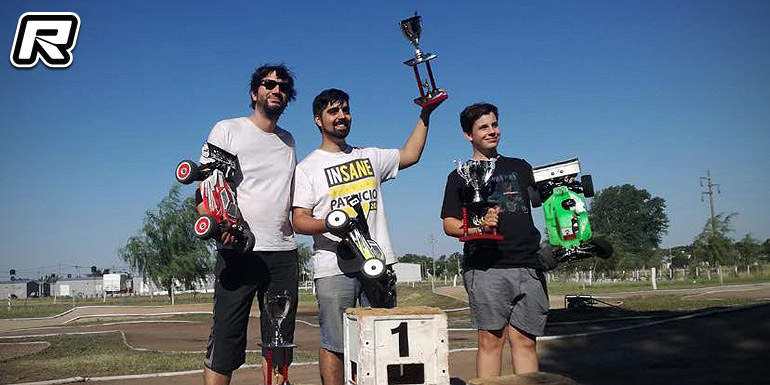 Finally in the E-Buggy Championship it was Patricio Radosta (Mugen) with the win from Nicolas Weber (Mugen) and Matias Vieytes (Xray).
Thanks to Gustavo Urrutia for the report.
---