December 2, 2019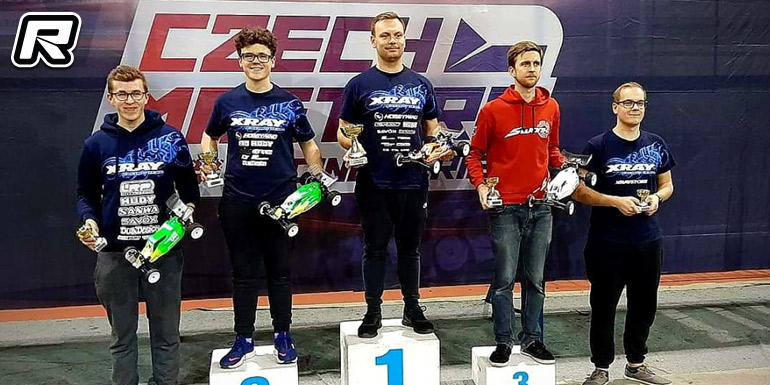 The second round of the Czech Masters Series was held at the Sport Arena in Prague, Czech Republic this past weekend. The race saw once again more than 100 entries overall and as always the schedule was open practice on Saturday morning, which was followed by qualifying and then finals. In 2WD Buggy Max Götzl was able to top the opening qualifier in front of Martin Bayer, as the latter made some mistakes, and Jiri Mara in 3rd. But coming Q2 it was Martin on top in Q2 and Q3 for the the overall TQ in front of Max in 2nd and Jiri in 3rd.
Over in 4WD Buggy Martin took the opening qualifier with Max topping Q2, so the overall TQ was about to be decided in Q3. Unfortunately for Max he crashed once and wasn't on the same pace as Martin, so the latter took the overall TQ, in front of Max in 2nd and Jiri in 3rd. In the Truck class it was Max with the overall TQ from Frank Hempel 2nd and Marcel Dostal 3rd.
In the 2WD finals Martin and Max had very exciting battles for the win, and Martin came out on top in A1 and A2 to take the overall win, but Max finished only two tenths of a second behind him in both finals. Martin also took the third and final A-main so it was Max in 2nd and Jiri in 3rd overall.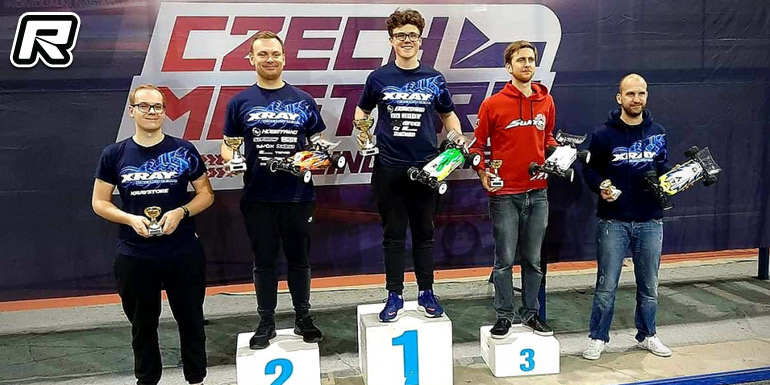 A1 of 4WD went to Martin after some very close racing, as Max finished under one second behind him in 2nd. A2 went different as Martin had some problems with lapped drivers and crashed, allowing Max to take the lead and with it the win in A2 in front of Martin and Jiri. A3 went pretty similar, Max made a big mistake early on and Martin had a big gap, but later he again got into trouble with a lapped driver that crashed him once again. Max was able to take the lead and resist Martin's attacks to take the A3 as well as the overall win. Overall and behind Max it was Martin with the runner-up spot from Jiri in 3rd.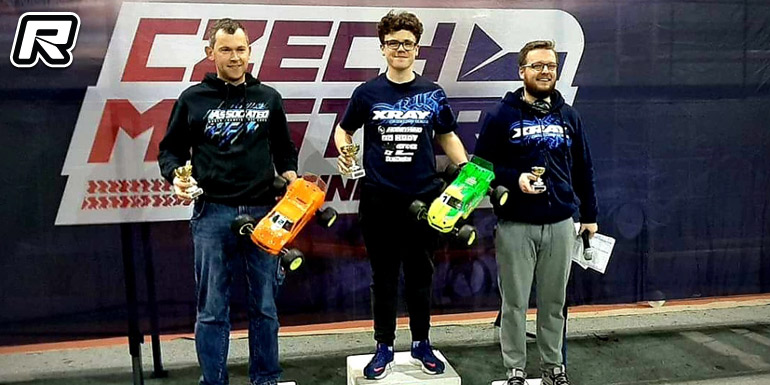 Over in the Stadium Truck class it was Frank Hempel with the win in A1 as Max had some problems, but the latter was able to take the win in A2 and A3 easily to secure the overall victory from Frank in 2nd and Marcel in 3rd.
Source: Xray [teamxray.com]
---