December 30, 2019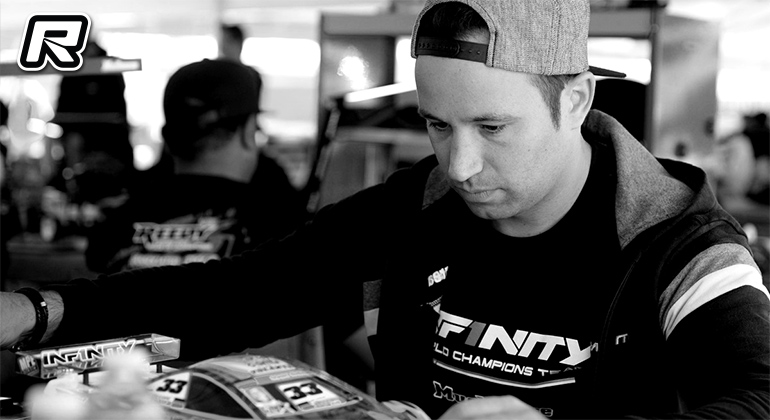 In a shock and totally unexpected decision, Infinity has terminated its contract with electric touring car icon Marc Rheinard. Having joined the touring car newcomers at the start of the 2017 season after a 22-year long relationship with Tamiya, the news comes just two days after fellow countryman Yannic Prumper announced on social media that he had been dropped from the team despite still being in contract. One of the sport's all time greats with four World titles to his credit, Rheinard revealed he was without a team for 2020 on social media posting the following statement:
Having taken a few days to come to terms with a shock decision I received just days before Christmas, I want to let you know that my contract with Creation Model/Infinity has been terminated with immediate effect. I didn't see this decision coming as my contract was set to run until the end of 2023. I can't really explain why I got fired as there was no real reasons in the mail I got. My results were pretty decent including winning twice the Reedy Race of Champions, Nationals and ETS so I don't believe this was the reason. Only the second team I have raced for in my touring car career I had three interesting years with Infinity with many ups and downs but I must now prepare to move on. The timing of their decision to drop me from the team has meant there has been no time for me to find a sponsor for 2020 yet.

In the meantime, I will start to work for ToniSport now and then see how things go and whether I can find a new sponsor. Until then, I will race representing Tonisport and chose cars I like. A big thanks to my brother Toni for taking me on board in his company and I'm really excited for this new adventure in my life. As the car was not really on point at most races, I'll come back stronger than ever. See you at the track very soon.
---