December 20, 2019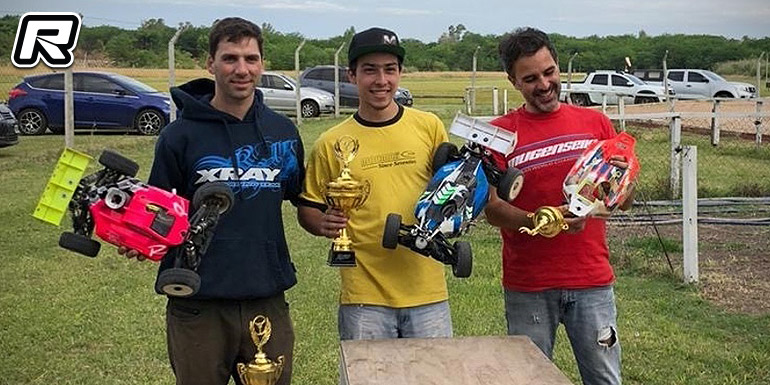 The iconic Speed Paradise track in Buenos Aires, Argentina, home of the 2012 IMFAR Nitro Buggy Worlds, recently held a their Speed Paradise club race that was attended by some of the country's fastest off-road racers. In Pro Nitro Buggy it was Nicolas Bregante with the overall TQ, however he couldn't convert it to a win as Emilio Iacobucci would walk away with the silverware. Nicolas had to settle for 2nd and in front of Gianni Lupacciolu in 3rd.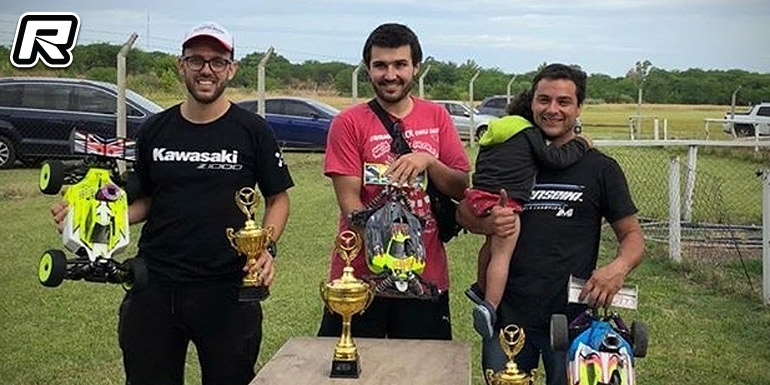 In the Buggy Master class it was Juan Cruz Garcia with the win from Rodrigo De Cesare in 2nd and Claudio Cruzado in 3rd.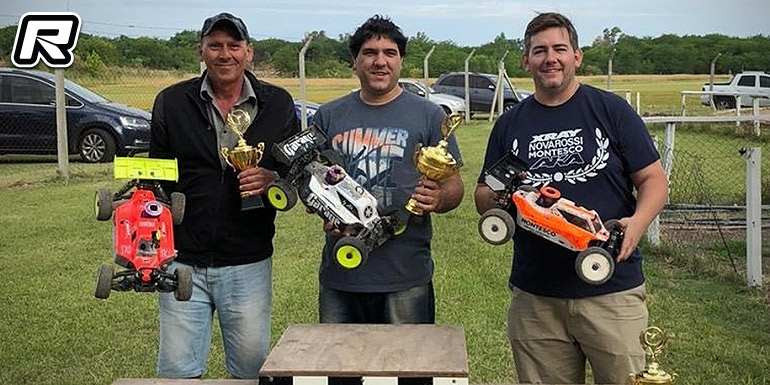 Buggy Open Results saw Alejandro Occhiuzzi taking the win from Gustavo Rainone in 2nd and Lucas Sosa in 3rd.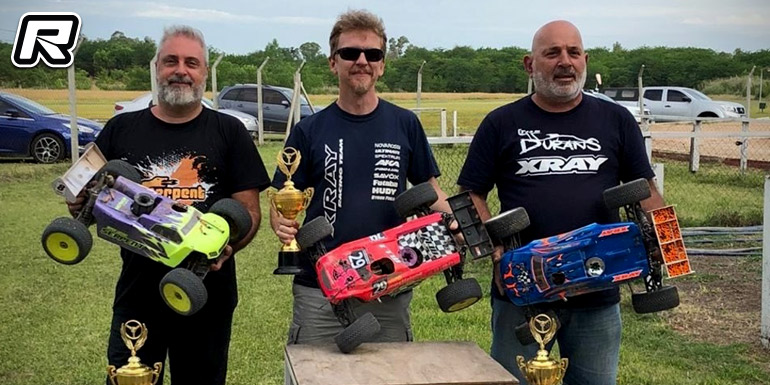 Over in Nitro Truggy it was Gustavo Alberdi with the day's win from Javier Cataldo and Dante Maximo Covino in 2nd and 3rd respectively.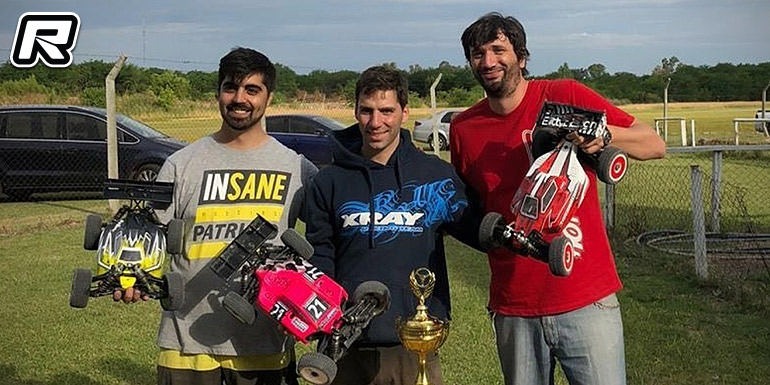 Last but not last in the E-Buggy category it was Bregante Nicolas with the TQ and win from Patricio Radosta and Nicolás Weber.
Source: Xray [teamxray.com]
---