January 20, 2020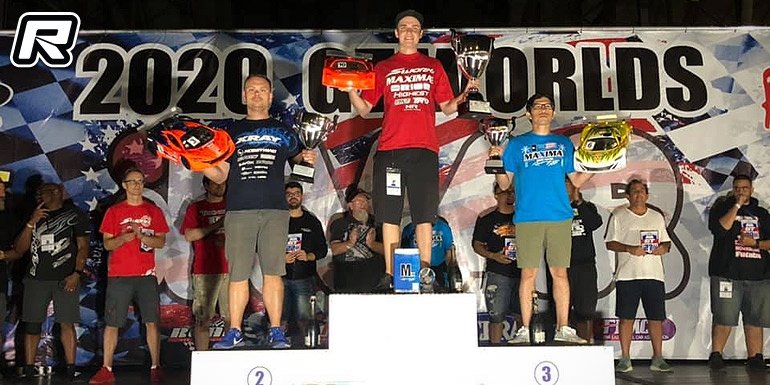 Homestead RC Raceway of Homestead, Florida played host to the 2020 IFMAR GT World Championships last week. The event was held in both Nitro and Electric classes and attracted nearly 80 entries. Qualifying in the Nitro class was won by Alessio Mazzeo from Meen Vejrak in 2nd and Jeff Hamon in 3rd. In the Electric class it was Martin Bayer with the overall TQ from Jörn Neumann in 2nd and Felix Law in 3rd.
The 60-minute Nitro class A-main saw some ups and down in front with TQ Alessio dropping back in the opening stages, making way for Paolo Morganti who had to give the lead to 10th place qualifier, Jörn Neumann who took over the 1st spot about halfway in to the race. From there Jörn never looked back to take the win with a 1-lap margin, handing SWorkz their first ever IFMAR World Championship title. Xray's Martin Bayer came in 2nd from 6th place qualifier, Charlie Phutiyotin. TQ Alessio Mazzeo had to settle for 4th overall.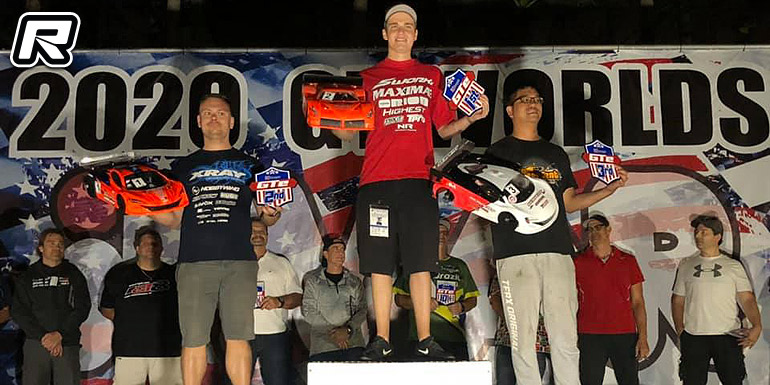 Over in the Electric category it was an entertaining race for the top 3 drivers with Felix Law taking the win in the opening A-main while Jörn Neumann came out on top in A2. A3 was won by Martin Bayer but ultimately it was Jörn Neumann who snatched his second IMFAR GT Worlds title as he won the tie-breaker with Martin Bayer who had to settle for 2nd overall. Serpent's Felix Law came in 3rd to round out the podium.
Images: Martin Bayer
---