January 13, 2020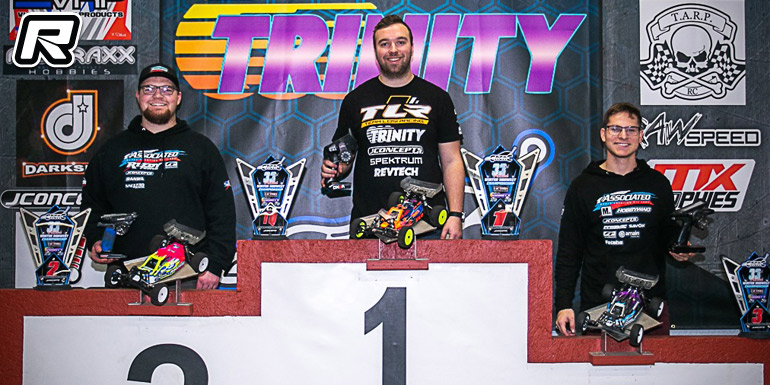 The Ohio RC Factory of Jeffersonville, Ohio held the 2020 CRCRC Winter Midwest Championship this past weekend, attracting nearly 330 entries including some of the country's fastest 1/10th off-road pilots. TLR's Dakotah Phend was in full swing, taking the overall TQs in 2WD Mod Buggy, 4WD Mod Buggy and Stadium Truck. The triple 5-minute A-mains saw Dakotah taking wins in A1 and A2 for an early overall as A3 winner Cole Tollard (Team Associated) cemented his runner-up spot from Team Associated's Spencer Rivkin in 3rd.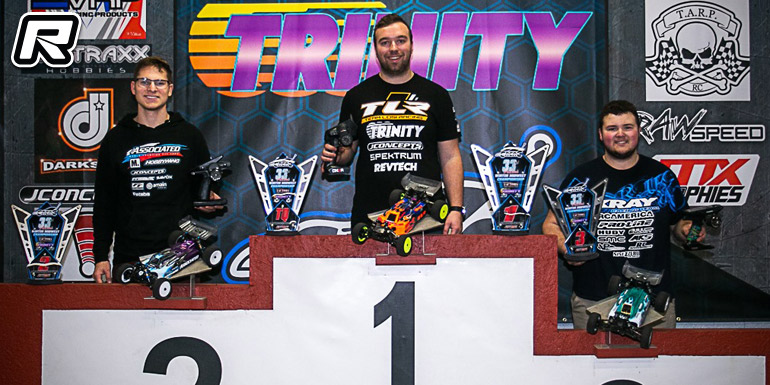 4WD Mod Buggy was pretty much a blue print of the 2WD Mod Buggy A's as Spencer checked out in A1 and A2 for another early overall was Spencer Rivkin came in 2nd overall. 6th place qualifier, Xray's Mark Sousa would complete the overall top 3 results.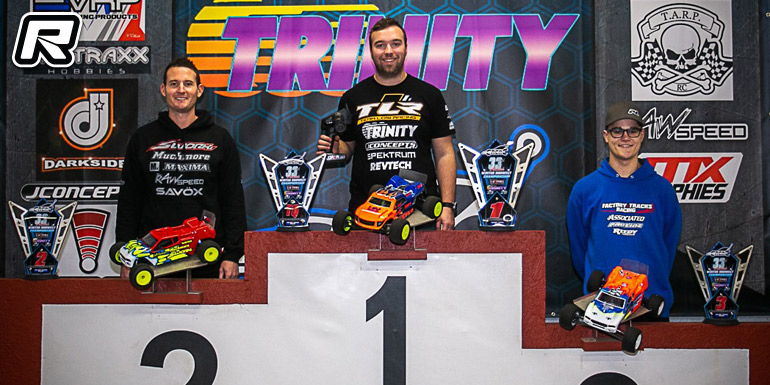 In 2WD Mod Stadium Truck Dakotah completed his podium sweep by taking yet another early overall win, leaving behind SWorkz's Ryan Cavalieri in 2nd and Team Associated pilot, Aydin Horne in 3rd.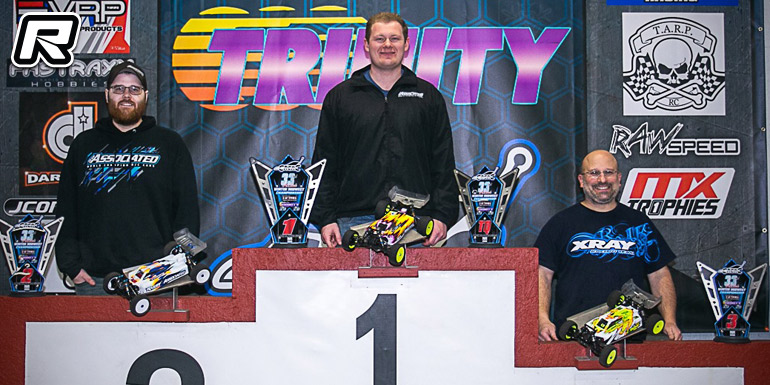 The competitive 13.5T Wheeler class had Colton Kruse (Team Associated) taking the win after coming out on top in A1 and A2 as Brandon Marsh (Team Associated)  and Paul Ciccarello (Xray) completed the top 3 podium result.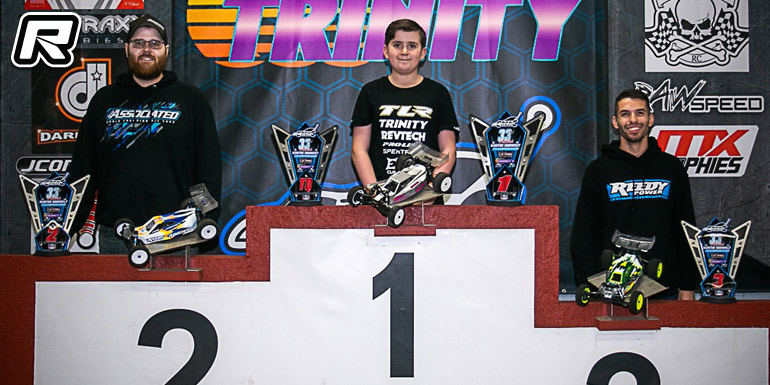 2WD Stock 17.5T Blinky had TQ TLR driver, Tater Sontag taking the overall title courtesy of winning A2 and A3 as Team Associated's Brandon Marsh and Matt Cline came in 2nd and 3rd respectively.
Images: JConcepts [jconcepts.net]
---