January 15, 2020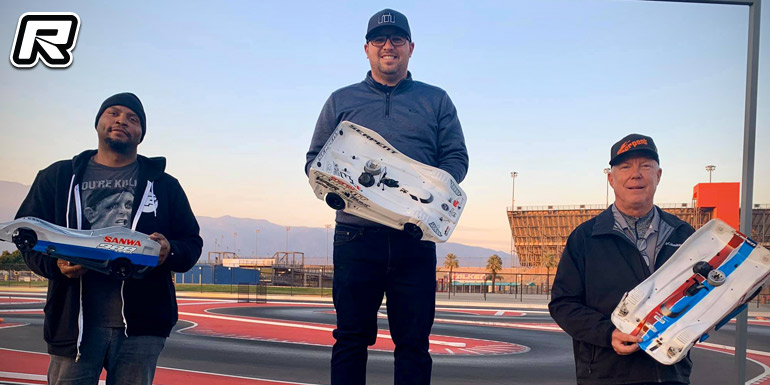 The opening round of the Steel City R/C Speedway Points Series was held at the Steel City R/C Speedway in Fontana, California last weekend. The event saw 1/10th, 1/8th and 1/5th scale racing and in 1/8th Open it was Chris Velez who lead an all-Serpent podium from Max Smalls in 2nd and Jeff Rold in 3rd.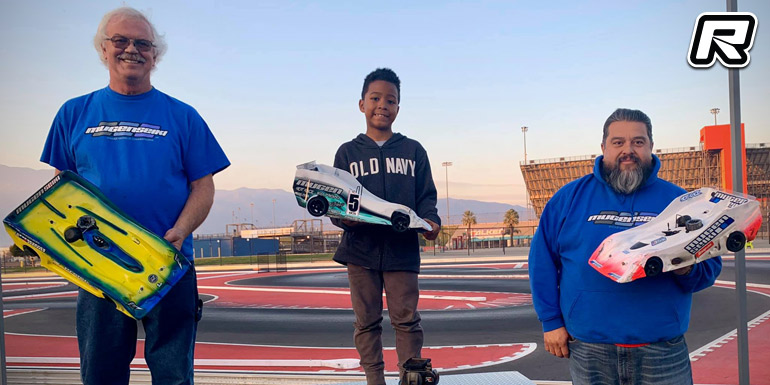 1/8th Sportsman had young Brandon Thomas taking a popular win from Ruben Solis and Kevin Kilber, all running Mugen cars.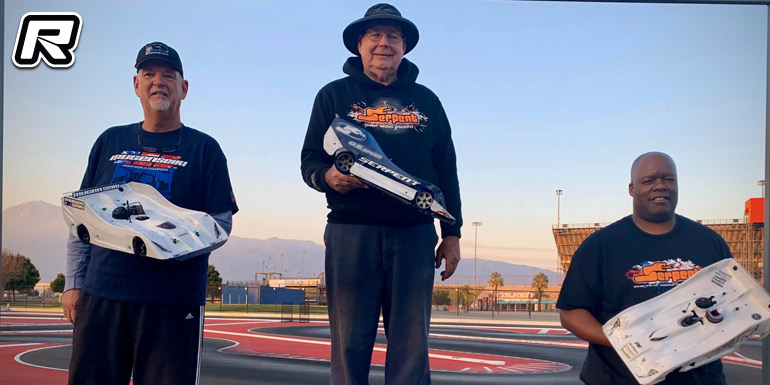 Over in 1/8th Masters, now open for drivers of 50 years and over and the biggest class of the weekend, it was Dana Smeltzer (Serpent) who would walk away with the silverware as Bill Jeric (Mugen) and Steve Jackson (Serpent) came in 2nd and 3rd respectively.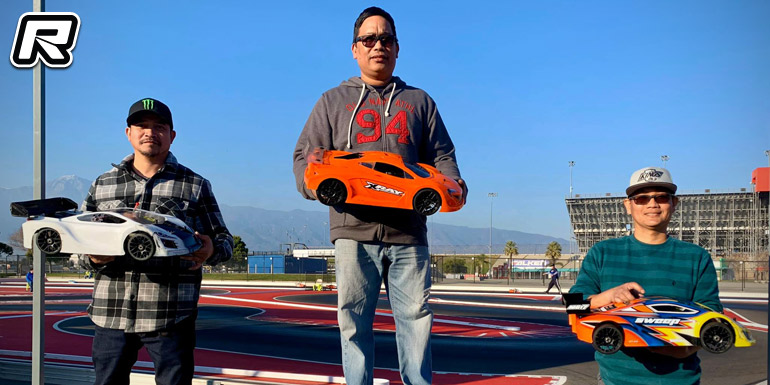 1/8th GT was won by Mike Solis as Raffy De Los Santos and Noel Culson ended the day in 2nd and 3rd respectively.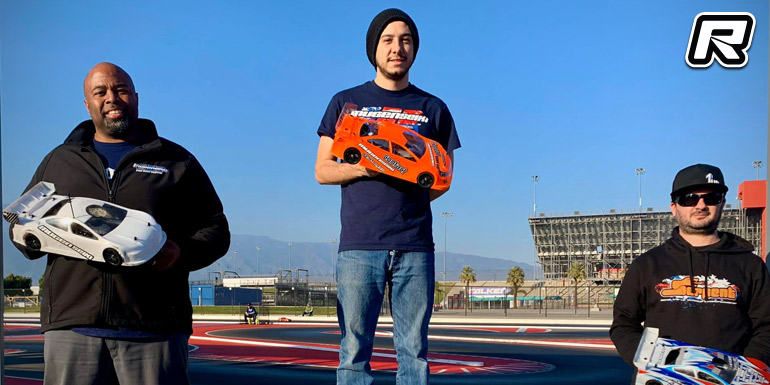 1/10th Nitro Sedan had Michael Palazzola (Mugen) coming out on top from Brian Thomas (Mugen) in 2nd and Walter Diaz (Serpent) in 3rd.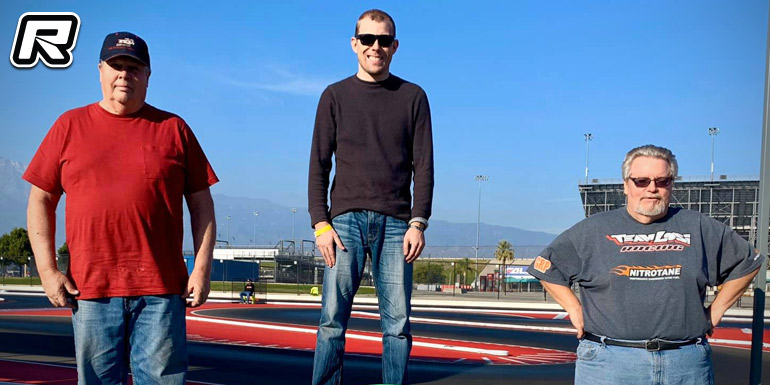 Over in SCS Spec 5 Lee Passehl (FG) ended the day on the top spot from Paul Smith (FG) in 2nd and Gary Kyes (FG) in 3rd.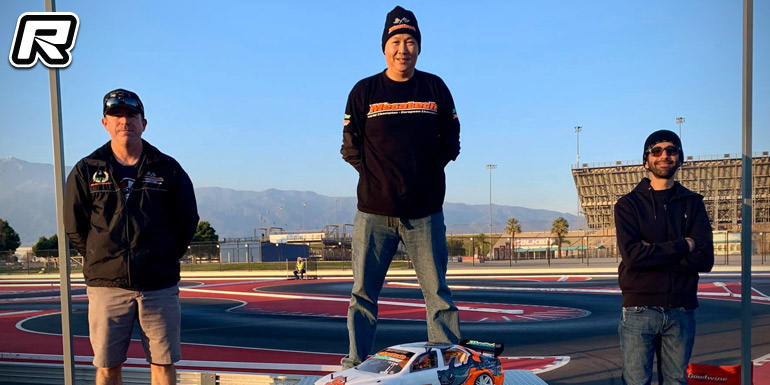 1/5th STC was won by Tony Tam (Mecatech) from Craig Kaplan (Mecatech) Zee Isayan (Mecatech) in 3rd.
Source: Steel City R/C Speedway [steelcityrcspeedway.com]
---