January 29, 2020
Round 4 of the Xray Racing Series Slovakia was held at the Hudy Racing Arena in Trencin, Slovakia last weekend, attracting both local talent and also guests from abroad, such as IFMAR World Champion, Bruno Coelho from Portugal. In the premier on-road class of Touring Modified it was Martin Hudy with the win on home soil as Oliver Havranek and Michal Wojcik came in 2nd and 3rd respectively.
Over in Touring Stock Pierre Delorme would walk away with the overall TQ and win as Oliver Havranek and Tono Sloboda came in 2nd and 3rd respectively.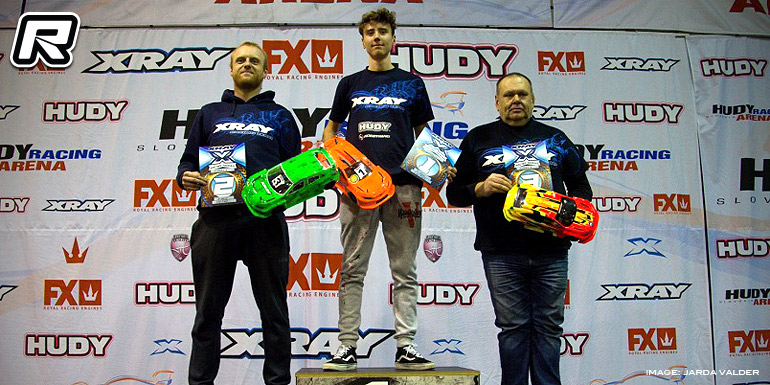 The FWD Touring class was dominated by Oliver Havranek who brought home the win from Tomas Liptak in 2nd and Dusan Bayer in 3rd.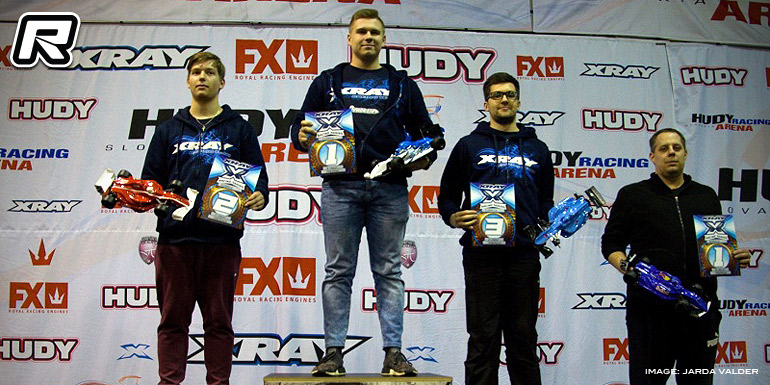 In the Formula class it was Lukas Hoch with the overall TQ in all three rounds of qualifying, however the overall win came less easy as A1 saw Lukas only in P2 but he fought back in A2 and A3 for the overall win from Simon Horak and Michal Wojcik.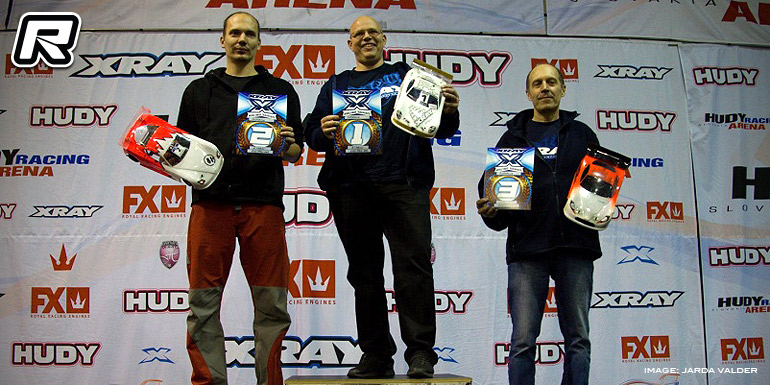 The 1/10th Pan Car class had Zoltan Polyak taking the day's win from Marek Helbich in 2nd and Gabor Laszlo in 3rd.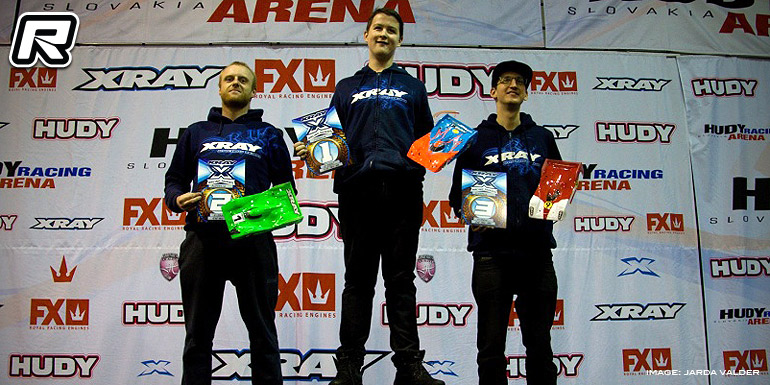 In 1/12th scale Pan Car Branislav Panak walked away with the silverware as Tomas Liptak and Zsolt Kalnay came in 2nd and 3rd respectively.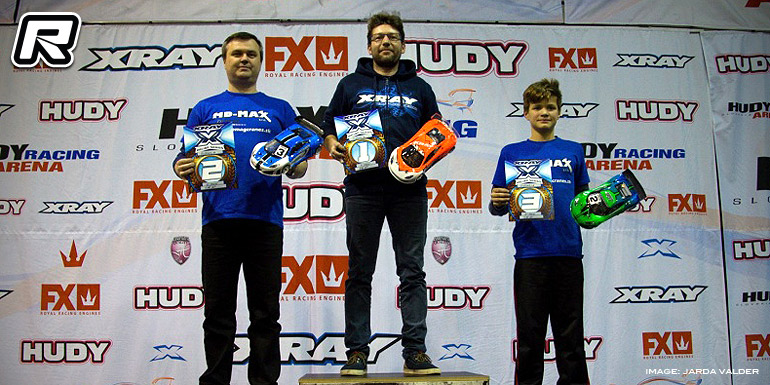 Lastly in the 1/12th GT class it was Jiri Vasica with the win at round 4 as Vladimir Viskup came in 2nd and Ivan Viskup ended the day in 3rd.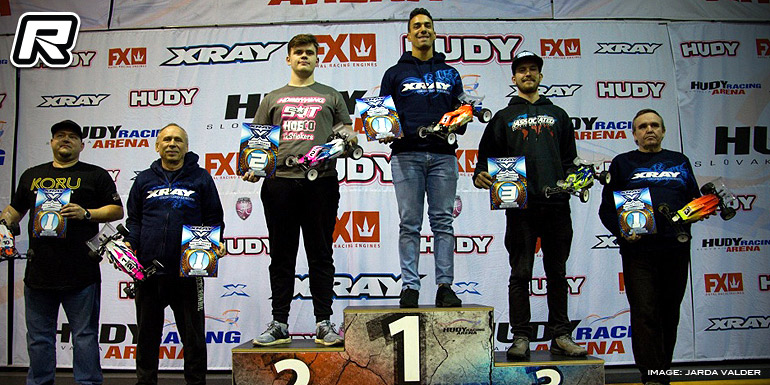 Over in the 2WD Mod Buggy class Bruno Coelho took the overall top spot from pole position as runner-up after the qualifiers, Adam Izsay came in 2nd and Ales Bidovsky moved up one spot to 3rd.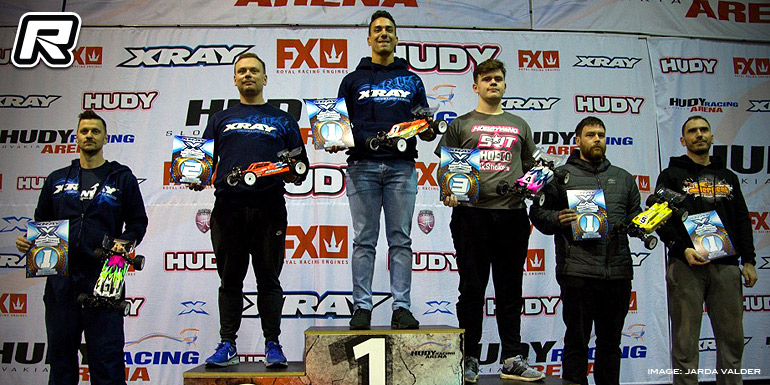 In 4WD Buggy the spectators would witness some great fights for the top spots. Eventually the TQ went to Bruno Coelho with Martin Bayer in 2nd and Max Gotzl 3rd. The finals went pretty much the same way with Bruno on top followed by Martin Bayer and Adam Izsay.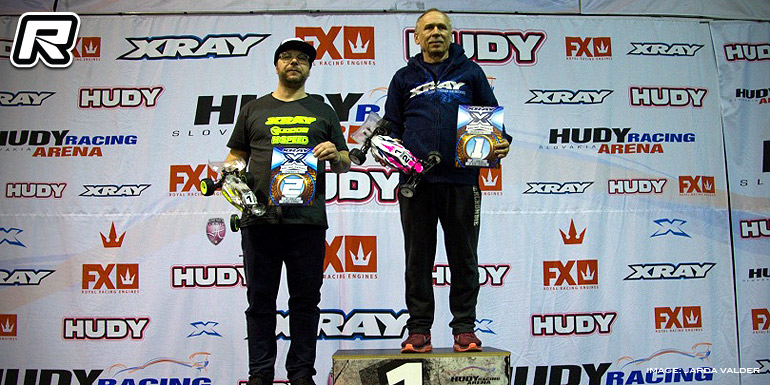 Finally in the 2WD Stock Buggy class it was Michael Skolnik with the TQ, however Juraj Hudy was able to bring home the win in the finals, leaving behind Michael in 2nd and Adrian Erlat in 3rd.
Source: Xray [teamxray.com]
---