February 3, 2020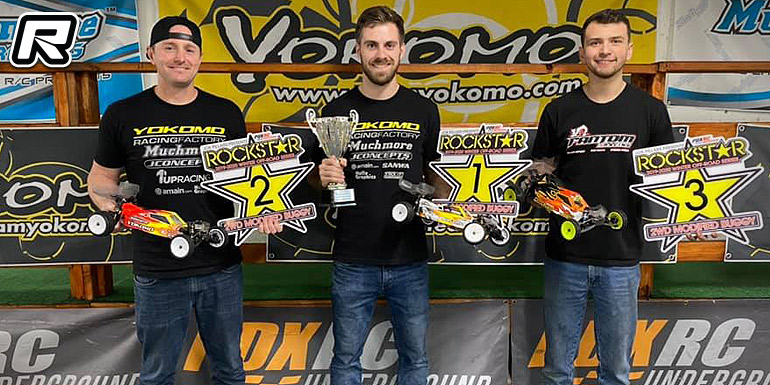 The final round of the 11th Annual Rockstar Winter Off-road Series was held at PDX Underground in Portland, Oregon last weekend. When the dust had settled it was Andy DiBrino with the overall win in the premier 2WD Mod Buggy class from Joe Pillars on the runner-up spot. Ryan Reavis would complete the overall top 3 result.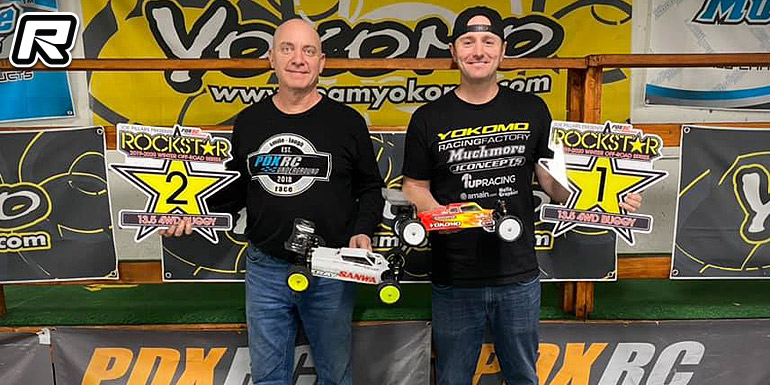 In the popular 13.5T Wheeler class Joe Pillars would bring home the overall title from Jim Meyer in 2nd and Travis Harker in 3rd.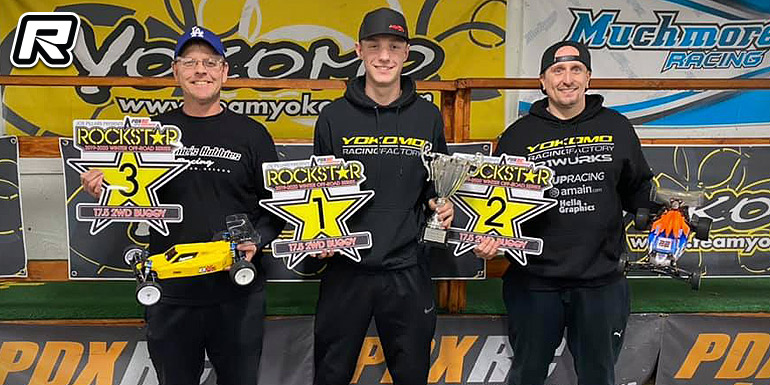 17.5T Buggy, the largest class of the series, saw Cole Hegar taking the overall after all six rounds, leaving behind Mike Kozo on the runner-up spot and Daniel Jeppesen in 3rd.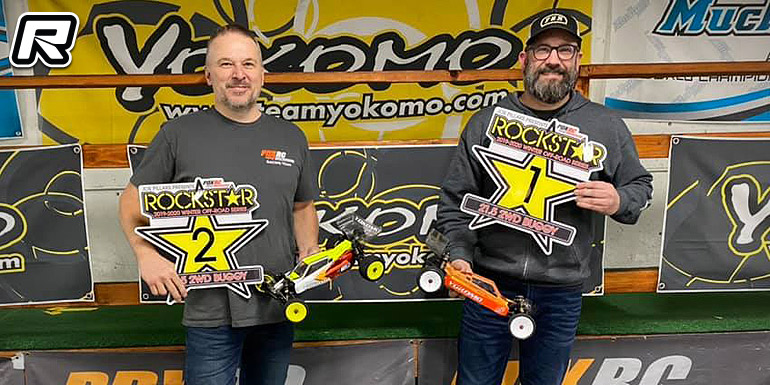 Brian Seeley would bring home the title in the 21.5T Buggy class as Ken Christman and Jorge Cuevas came in 2nd and 3rd respectively.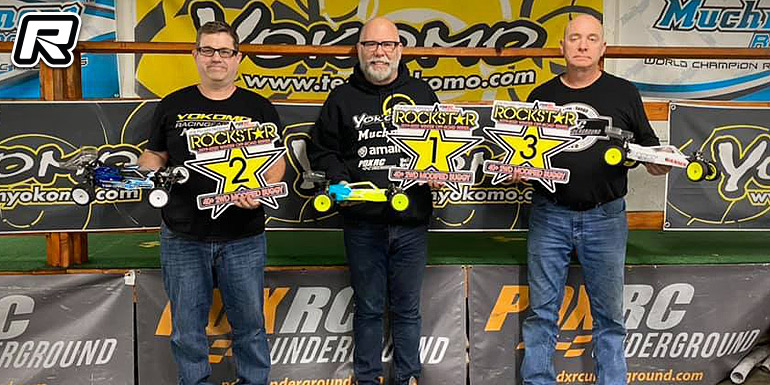 40+ Open Buggy was won by Kevin Focht only a single point in front of Brian Stormberg as Jim Meyer came in 3rd, only a single point behind Brian.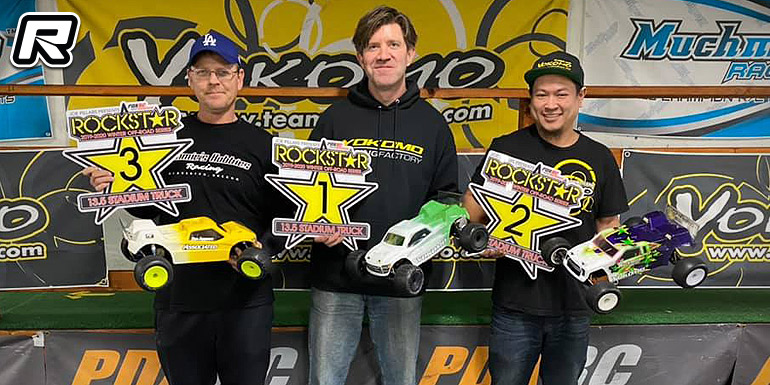 The Stock Truck class was won by Jeff Snavely as Mike Nguyen and Daniel Jeppesen came in 2nd and 3rd respectively with the two being tie on points.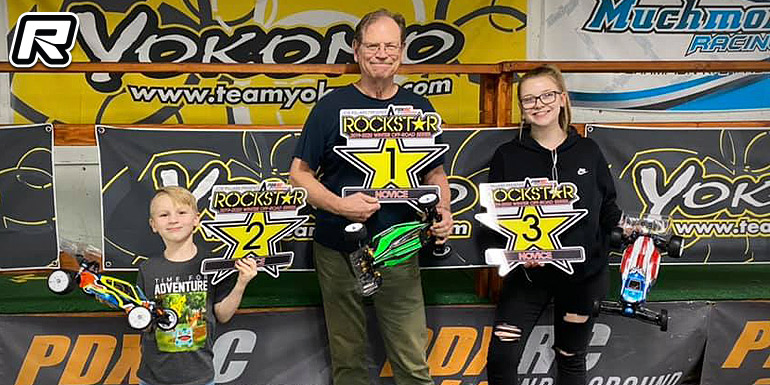 Lastly in the Novice category Tom Shanley brought home the overall from Jaxon Randolph in 2nd, Cassidy Randolph in 3rd and Stephanie Randolph in 4th.
Source: PDX Underground [pdxrcunderground.com]
---