February 19, 2020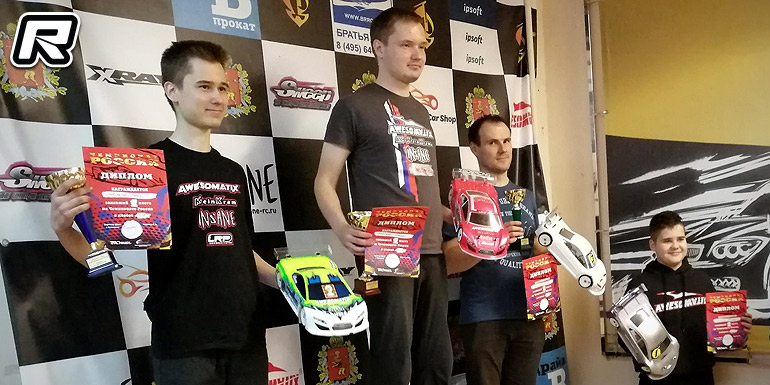 The Russian Indoor Nationals were held in the city of Vladimir recently. The race saw the running of several electric on-road classes it was Maxim Laverychev with the overall TQ and win in the Touring Modified class from Denis Laverychev in 2nd place overall. Kirill Trofimov would complete the all-Awesomatix podium lock-out.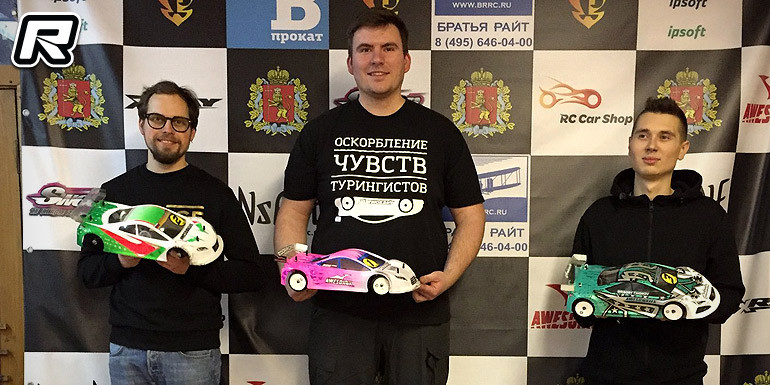 Over in Touring 13.5T Aleksandr Kosmakov came out with the win from Artyem Lopukhin in 2nd and Gregory Tikhonov in 3rd (all Awesomatix).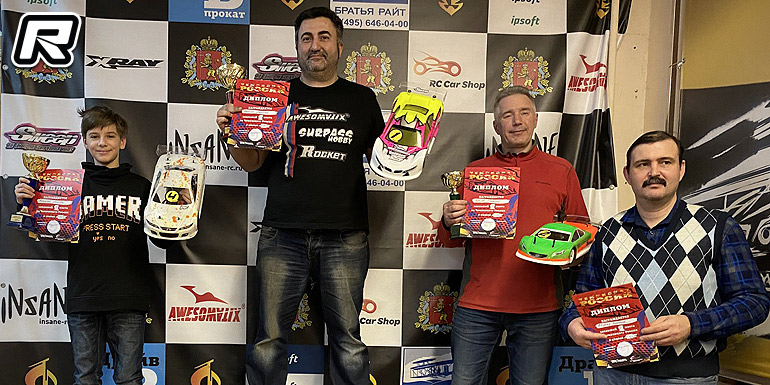 Finally in Touring 17.5T Anatoliy Khalilov would walk away with the silverware from Matvey Troitskiy and Gennady Karlov in 2nd and 3rd respectively, all running Awesomatix cars.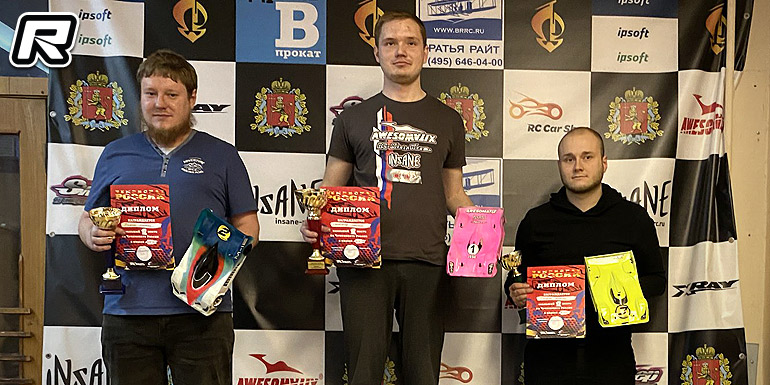 The race also saw the running of a 1/12th scale class that was TQ'd and won by Maxim Laverychev from Mihail Baldin in 2nd and Kirill Baldin in 3rd.
Source: Awesomatix [awesomatix.com]
---