March 4, 2020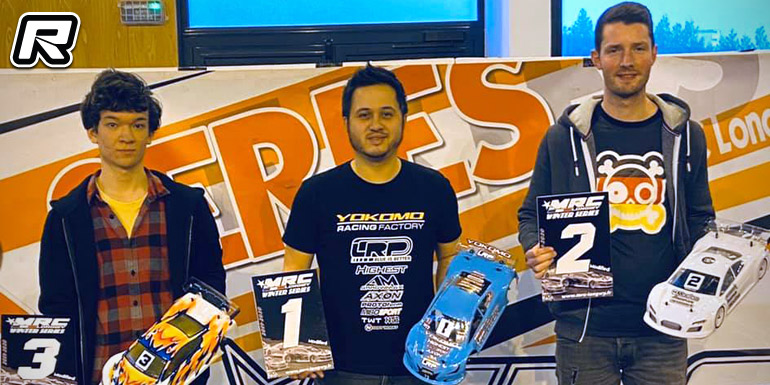 The fourth and final round of the 2019/20 MRC Longwy Winter Series was held last weekend, attracting 75 entires. While Florian Joos took the win in Touring Stock Expert, it was Yokomo's Ronald Völker with the overall TQ in Touring Modified from Awesomatix privateer, Yannic Prümper in 2nd. After the triple A-main events the top 3 would remain unchanged with Ronald taking the win from Yannic in 2nd and Carl Friedrich Groessel, who rounded out the top 3.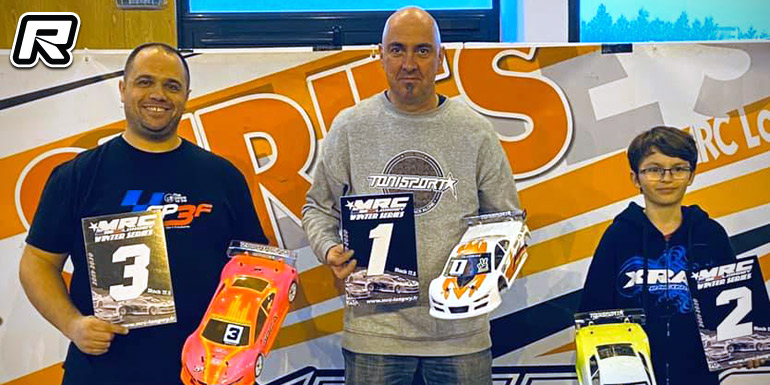 Over in Touring Stock 17.5T Karl-Heinz Moritz would take the overall TQ from Benjamin Elbisser in 2nd. After the triple A-mains it was Karl-Heinz with three straight wins for the overall victory as Benjamin Elbisser and Rui Nogueira came in 2nd and 3rd respectively.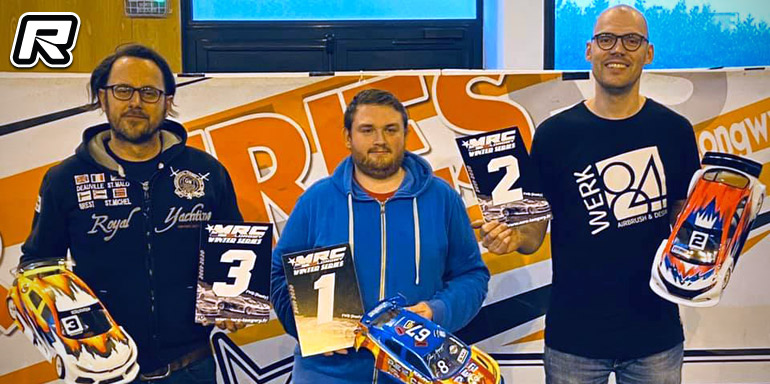 Laurent Libar was the driver to beat in Touring FWD qualifying and he also walked away with the silverware after the three A-finals as Andre Klink came in 2nd overall. Xavier Debroye ended the day on the 3 spot.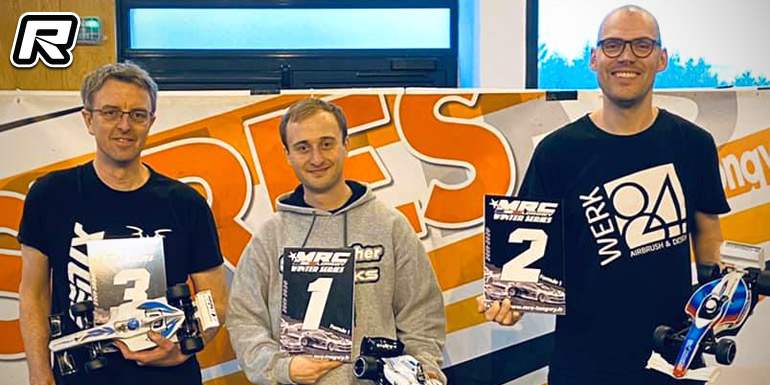 Over in the Formula class Jean Hannecart took the overall TQ and he also brought home the wins in A1 and A3 for the overall as A2 winner, Andre Klink ended the day on the 2 spot overall and in front of Michael Loonis.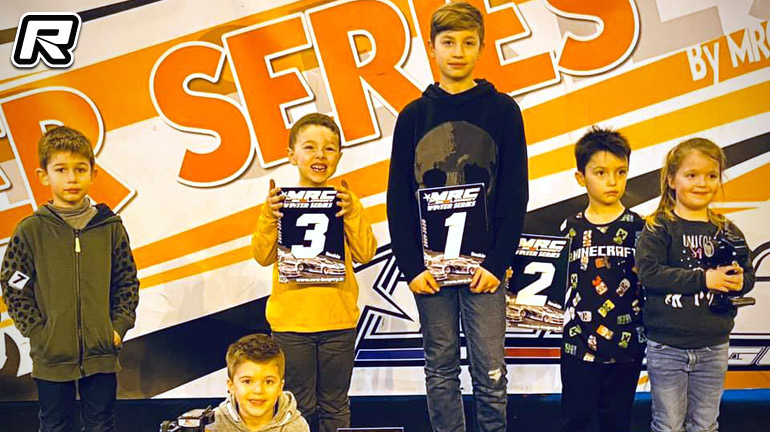 Last but not least and in the Rookie class it was Julien Seidel with the TQ and win from Eloan Lecompte in 2nd and Nathéo Ribault in 3rd. Paul Jasmin, Maho Grandhenry, and Chloé Jasmin completed the final results.
Source: MRC Longwy [mrc-longwy.fr]
---