April 28, 2020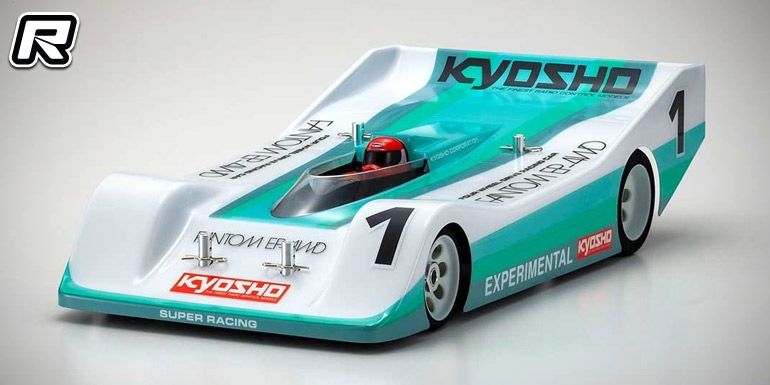 Following a series of high-quality images Kyosho have fully unveiled their forthcoming Fantom EP-4WD 1/12th scale electric on-road re-release kit. The original car made its debut early in 1983 and it pretty much blew the competition at the 5th JMRCA 1/12 Electric Racing Car Japan Nationals, held at a purpose-built track in Nakayama. The 1/12th scale class was a melting pot of different designs back in the day and the Fantom spearheaded them all with its balanced FRP chassis layout and chain-driven 4WD drivetrain with front one-way bearing. Fast forward to today, the 2020 model not only recreates the look and feel of the original, but also maintains the superior cornering speed and stability, even on low grip surfaces, with its part-time 4WD and front one way. As with all Kyosho Vintage Series models, each key component is consistent with the original design but has been improved to handle the latest power sources and deliver the Fantom's distinctive sharp handling and control on modern RC tracks.
The mechanical plate has been machined with a mounting hole where an optional Kyosho LeMans 240S speed controller can be mounted in place of a rotary speed controller. Reproducing the dominant power and performance of the original Le Mans 480T, the Le Mans 480T Brushless Motor with long shaft to fit the Fantom is available as an option.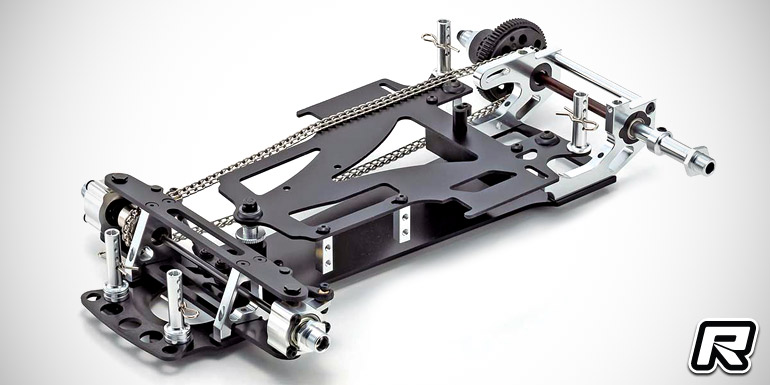 To handle the increased power of modern motors, the original resin front sprocket has been changed to an integrated machine cut steel one-way bearing holder for superior durability and reliability through the drive system. The precision CNC machined motor mount is hard anodised in clear and a low centre of gravity is achieved through a lower motor mounting position that matches that of the machine cut motor mount, which was an optional upgrade at the time of the original Fantom. The rear axle is equipped with a height adjuster. Chassis height can be adjusted 1.3mm up-down by reversing the mounting direction. In addition, the wheelbase can be changed 1mm by swapping the left and right adjusters, thereby allowing adjustment of the chain's tension. Stamped FRP components have all been upgraded to CNC cutting. An independent servo saver mount plate used in later models is also included as standard. The kit includes a set of pre-glued tyres as well as the BW Spider body that was used to win the Japan Nationals in 1983 with its short nose design and excellent aerodynamic balance producing high downforce for quick steering characteristics. The kit is set for a release in July.
Key features:
– FRP flat pan chassis with unique flex characteristics
– True to the original the part time 4WD drive train is chain driven with front one-way
– Designed for modern electronics
– Modernized high grip sponge tyres. F38/R25 shore
– New durable wheel material
– New updated height adjuster system on the rear axle (1.3mm adjustable). Can also adjust the chain tension
– Precision CNC machined parts with clear anodizing
– 48 pitch spur
– Original 1983 BW Spider body
– Optional LeMans 480T (& 480S) BL motor and wings will be available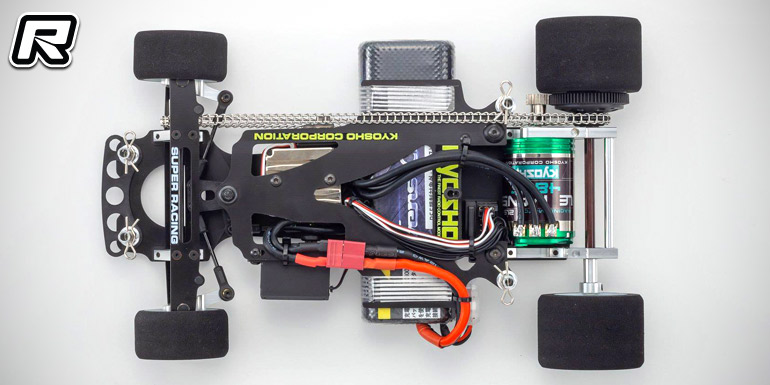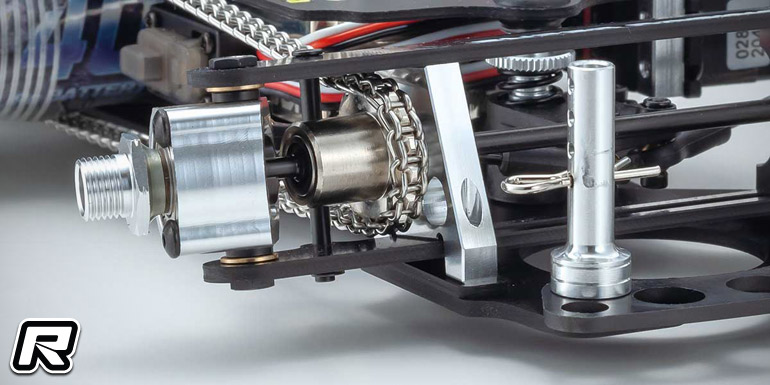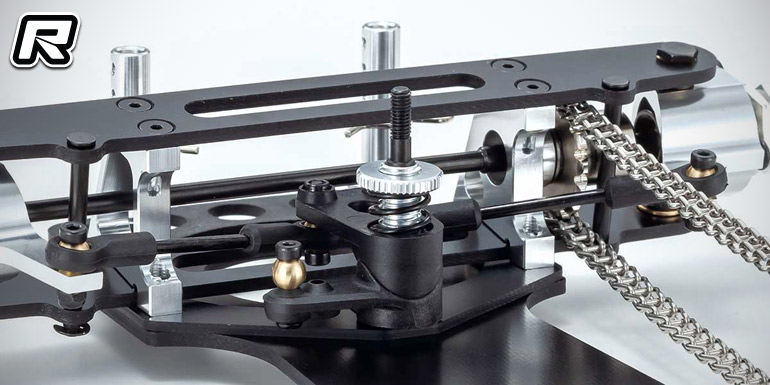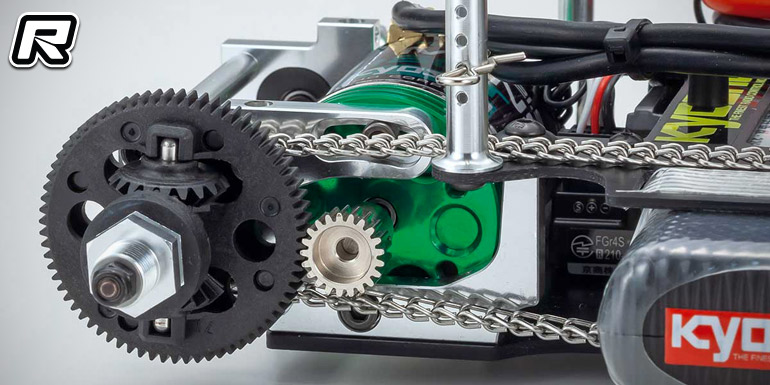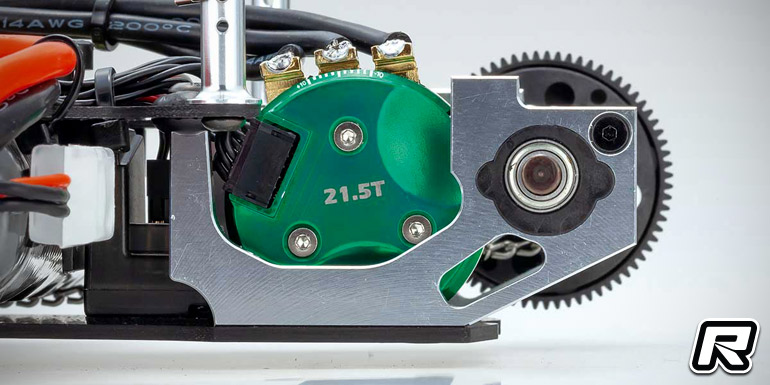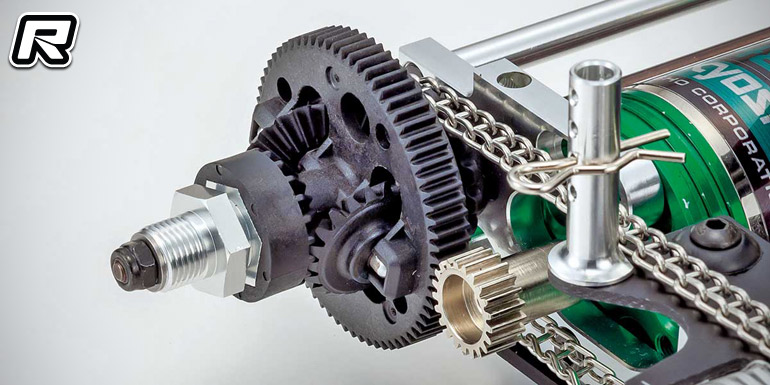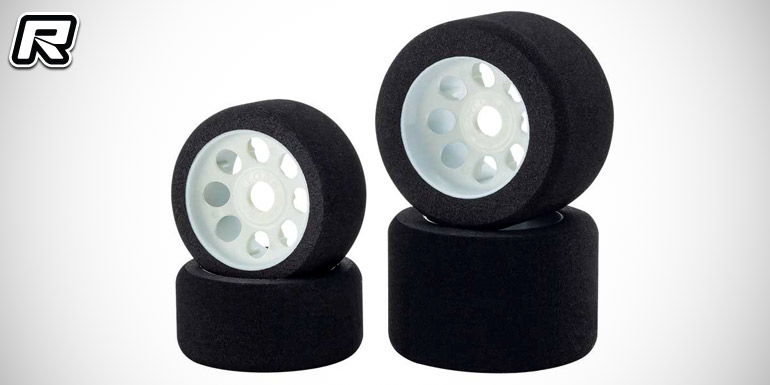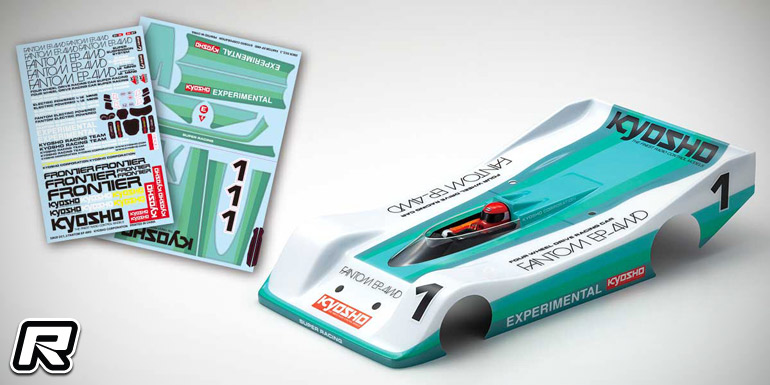 Source: Kyosho [kyosho.com]
---