June 30, 2020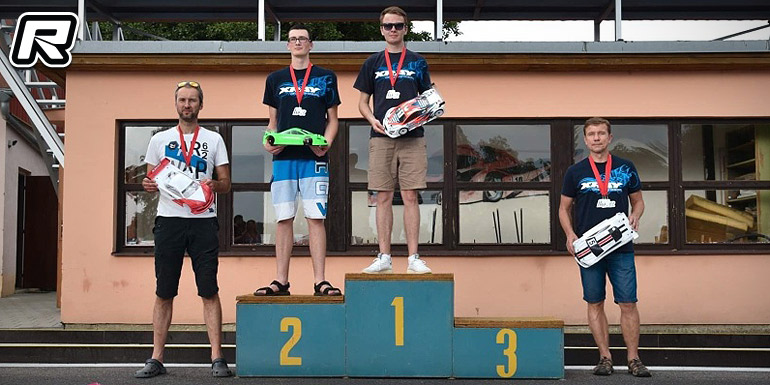 The opening round of the MRcup was held in Svitavy, Czech Republic last weekend. The schedule for the weekend saw practice on Saturday with the actual race being held on Sunday with one additional round of practice followed by triple qualifiers and mains. In the premier class of Touring Modified it was Jiří Vyšín who lead an all-Xray podium with Radko Černohous and Pavel Dostál coming in 2nd and 3rd respectively.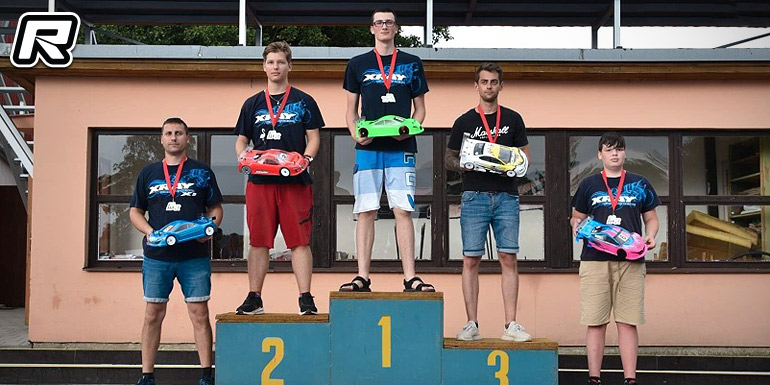 Touring Pro Stock was won by Radko Černohous as Simon Horák and Štěpánek Jakub (all Xray) came in 2nd and 3rd respectively.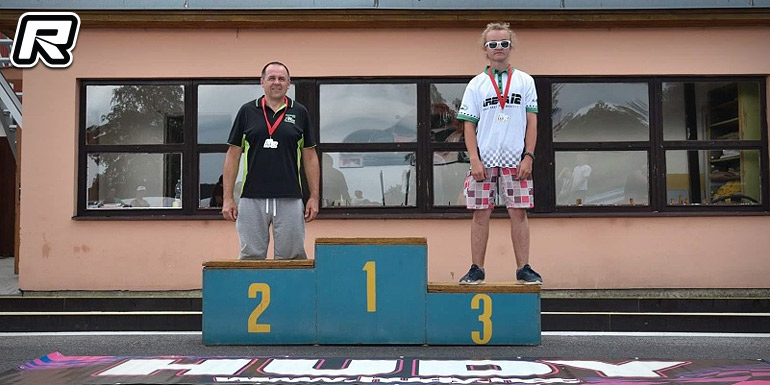 Touring Stock 17.5T saw Jiří Vaněk (Xray) walking away with the win from Pavel Magda (Xray) and Tomáš Lněnička (Xray).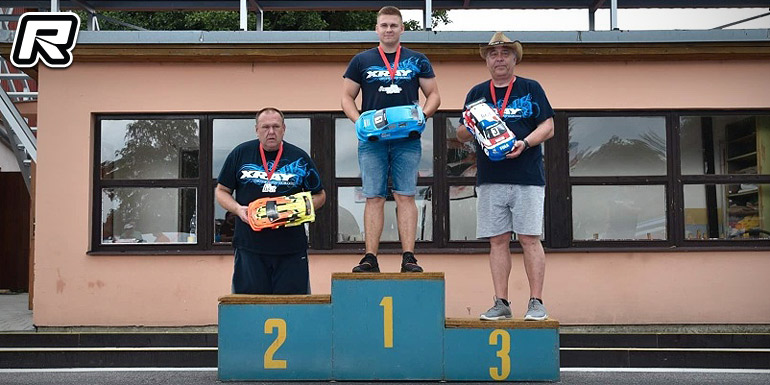 In the Touring FWD class it was Lukas Hoch with the win from Dušan Bayer and Jiří Ročnák, all piloting Xray machinery.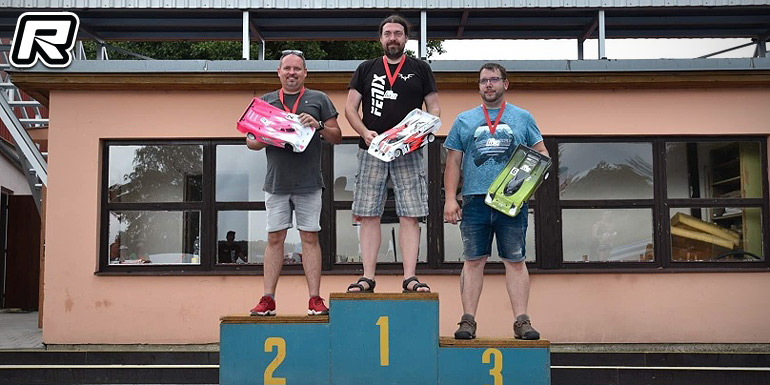 Over in Pro GT Roman Krejčí snatched the win from Daniel Urban in 2nd and Lukáš Vrba in 3rd.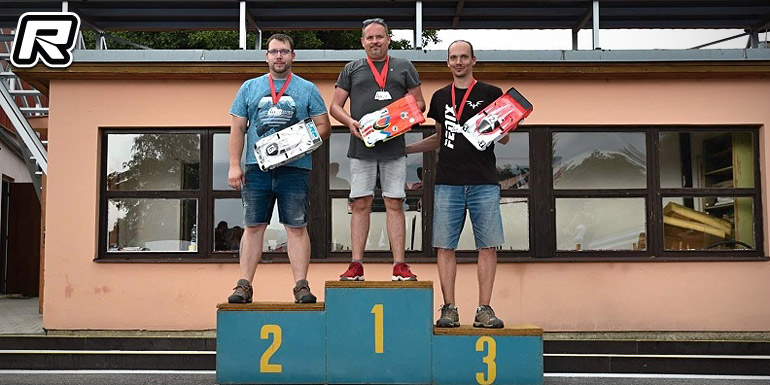 World GT was won by Daniel Urban as Lukáš Vrba and Marek Helbich came in 2nd and 3rd respectively.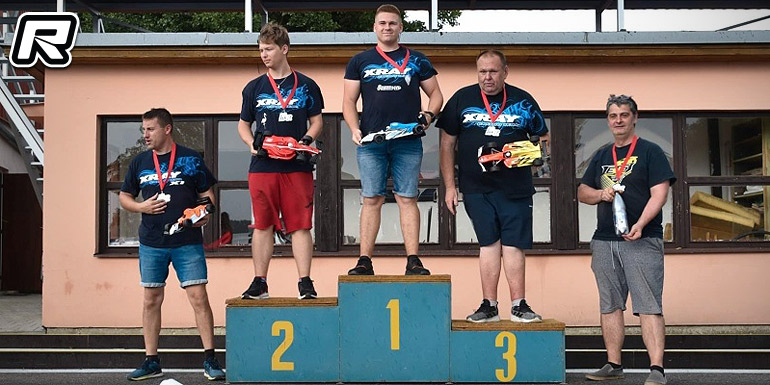 Last but not least and in the Formula class it was Lukas Hoch who secured himself a second win this weekend with Simon Horák and Dušan Bayer rounding out the all-Xray podium.
Source: Xray [teamxray.com]
---