June 16, 2020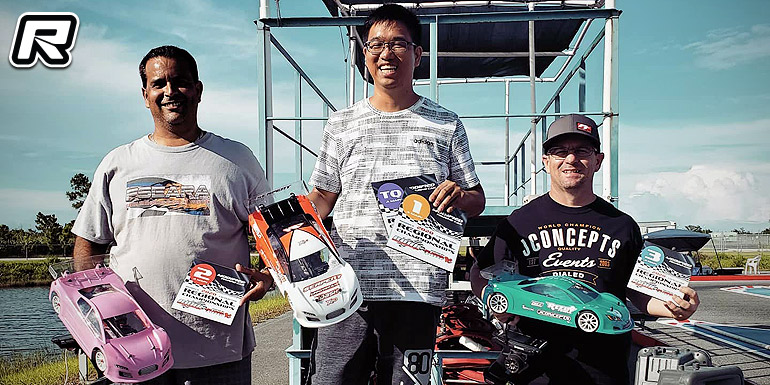 Valkaria RC Raceway of Malabar, Florida hosted the 2020 ROAR Region 4 Asphalt Regionals last weekend with over 90 entries. In the Touring Modified class it was Felix Law with the overall TQ and also a dominant win in the single 6-minute A-main, leaving behind Dave Vera in 2nd, already a lap down as Paul Wynn came in 3rd, some 4.4 seconds behind Dave.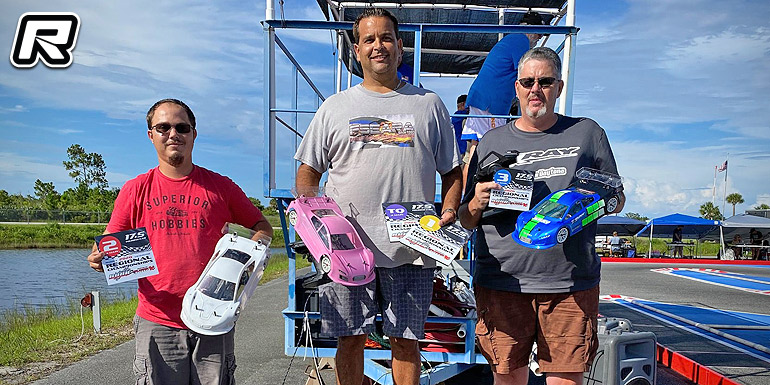 Over in 17.5T Super Stock Touring Dave Vera was able to bring home the win a narrow 0.085 seconds in front of Corey Pearsons. Troy Schafer came in 3rd overall to round out the podium a lap behind.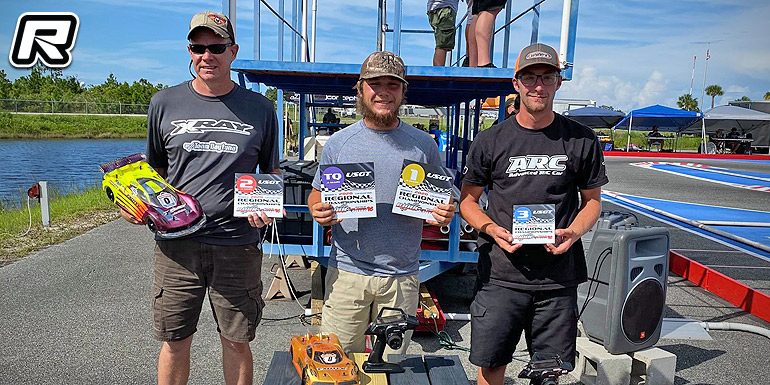 USGT would see Jarrett Parsons with the overall win from Eddie Shaffer on the runner-up spot. Dylan Liseo came in 3rd overall.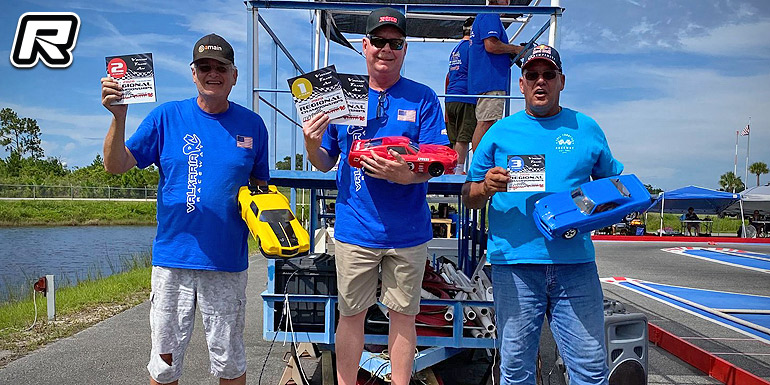 The VTA class had Scott Meeks coming out win top some 4.5 seconds in front of Ralph Boy. Steve Pendergraph completed the top 3.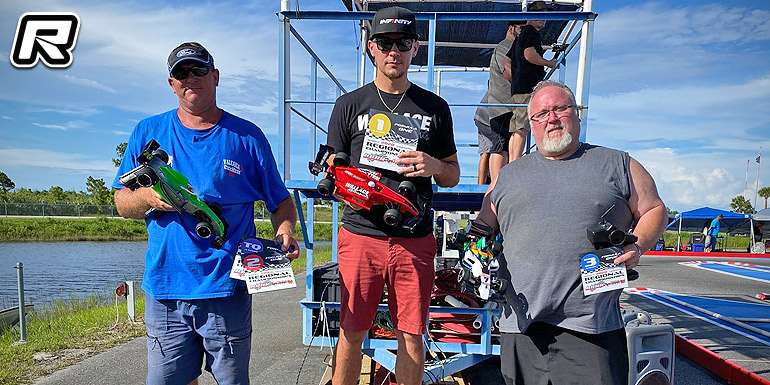 In Formula 25.5T Anthony Schimizzi took the win from top qualifier, Sean Wager in 2nd was Michael Bruce came in 3rd to round out the podium.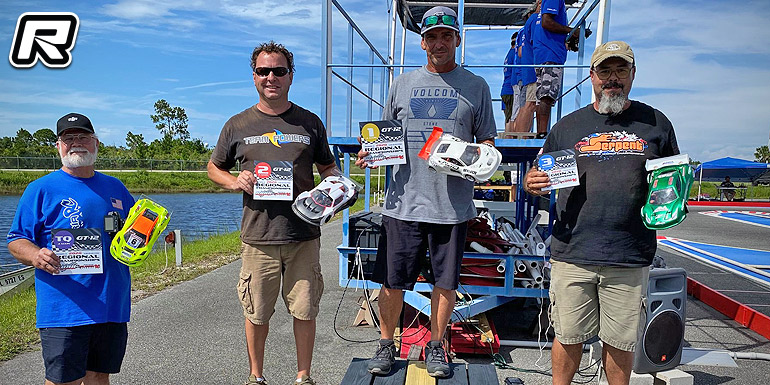 Last but not least and in the GT12 class it was Shad Galante with the win, coming from the 3 spot on the grid, with Ken Moss and Jesus Diaz in 2nd and 3rd respectively.
Images: Felix Law | Valkaria RC Raceway [facebook.com]
---