June 29, 2020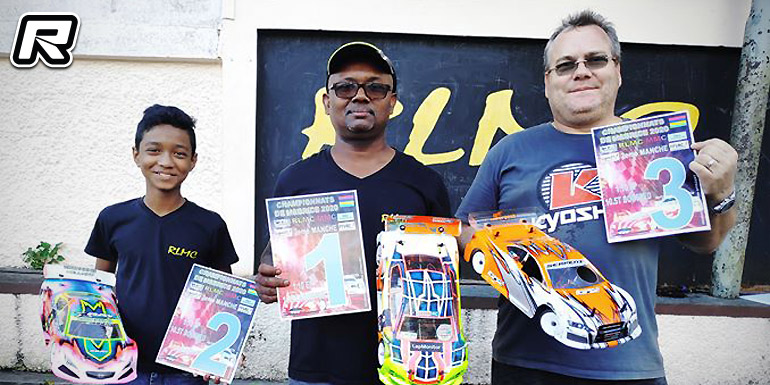 The second round of the Mauritian Electric On-road Championship was held this past weekend, the first racing action for the drivers since three month due to the ongoing world-wide Corona pandemic. In the 1/10th Boosted Touring class it was Jovanni Appasamy with the overall win from Vansh Anjaheb on the runner-up spot. Christophe Cazin came in 3rd to round out the top 3 result.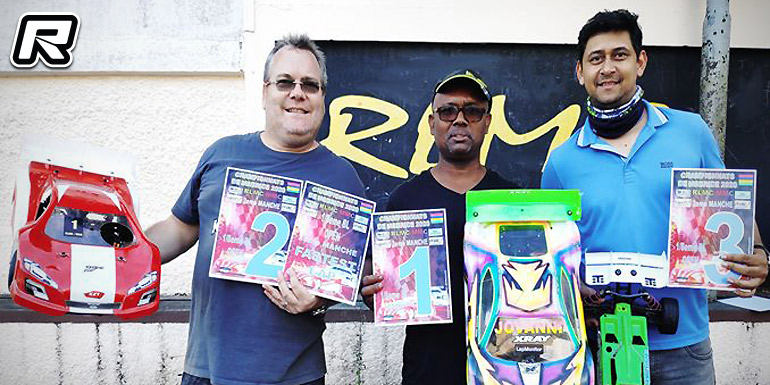 Over in 1/8th Open it was again Jovanni with the win to round out a perfect weekend as Christophe Cazin came in 2nd overall. Shelesh Emrith would complete the top 3 result. Last but not least and in the 1/8th Promo category it was Vansh Anjaheb who would walk away with the win from Matteo Maka on the runner-up spot. Up and coming Lucas Appasamy, Mauritius' youngest RC driver, ended the day on a popular 3rd place overall.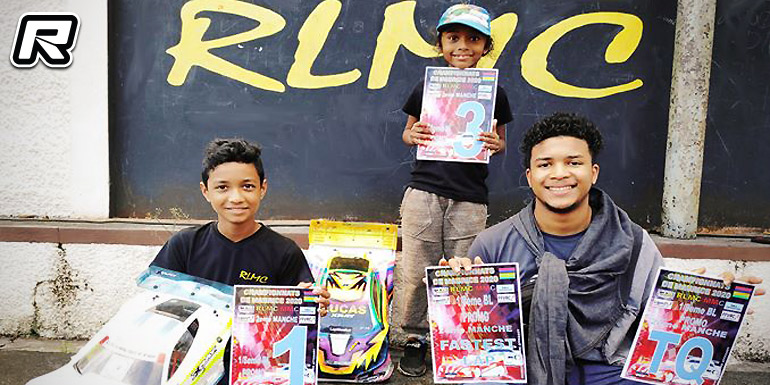 Thanks for Jovanni Appasamy for the report.
---