July 14, 2020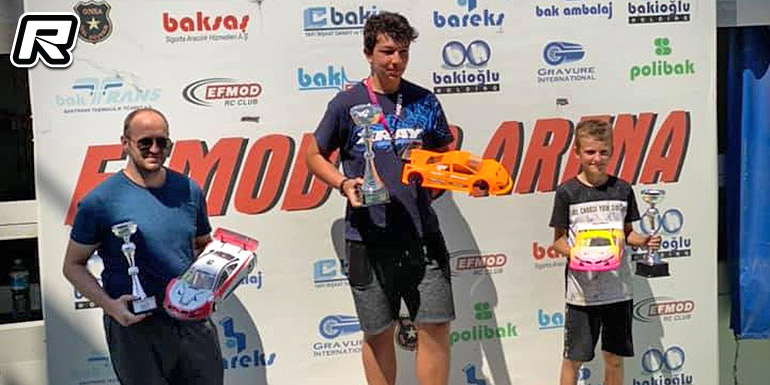 Round 2 of the Turkish On-road Championship was held at the Efmod track last weekend in 1/10th Electric and Nitro classes. In Modified Touring it was Atahan Yildiz (Xray) with the win from Efe Özgür (Serpent) in 2nd and Ali Güleç (3Racing) in 3rd.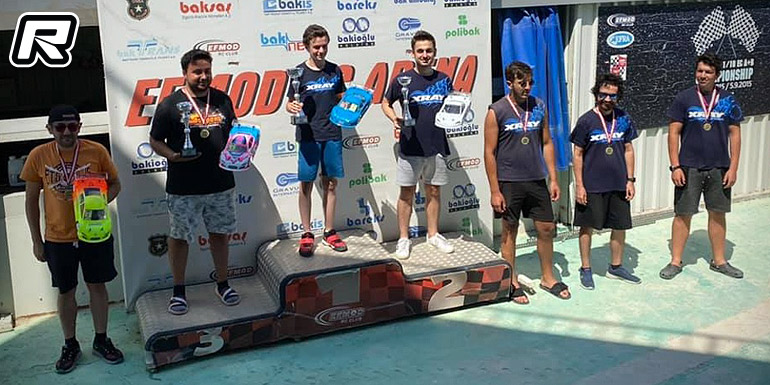 Touring Stock saw Poyraz Serezlioğlu (Xray) walking away with the silverware as Ali Kaya (Xray) and Mertcan Çakmak (Xray) came in 2nd and 3rd respectively.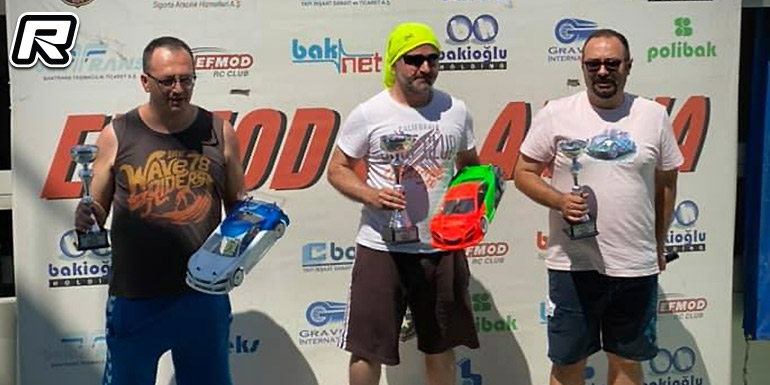 The 40+ class had Nihat Onay (Tamiya) taking the win from Sefer Kürşad Alalma (Xray) in 2nd and Yasin Yenidünya (Xray) in 3rd.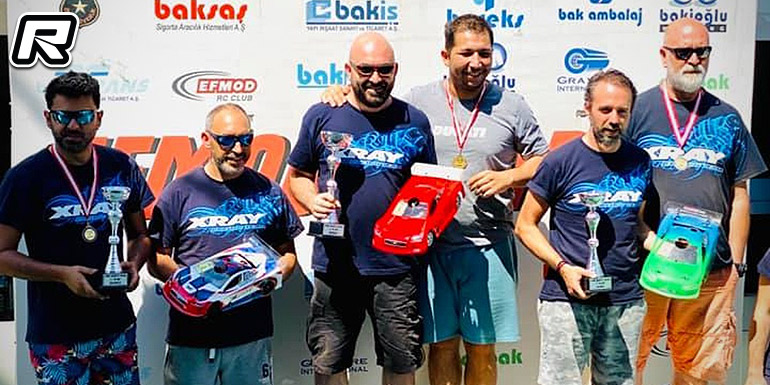 Finally in the Touring Nitro class Halit Körpe lead an all-Xray top 3 in front of Cengiz Sönmezler and Alain Sarafyan.
Source: Xray [teamxray.com]
---