August 4, 2020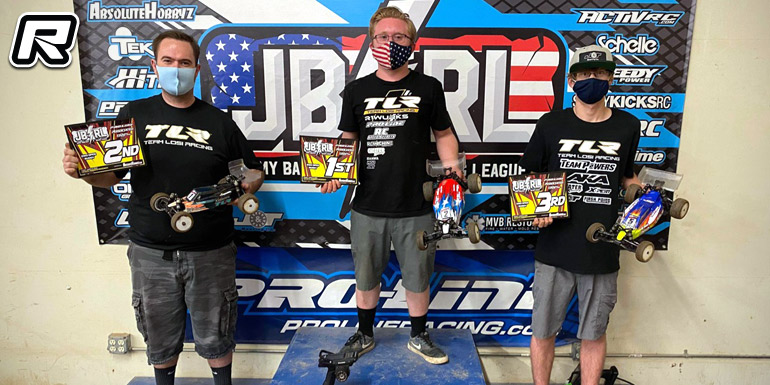 The rescheduled opening round of this season's JBRL Electric Series was held at Coyote Hobbies Raceway in Victorville, California over the weekend. In the 2WD Open Buggy class it was Sammy Moran who lead a TLR podium lockout with Brendon Larrowe and Cole Jenson coming in 2nd and 3rd respectively.
Over in 4WD Open Buggy it was Tekno RC's Carlos Arredondo with the overall win from Team Associated driver, Davey Batta in 2nd and TLR's Sammy Moran in 3rd.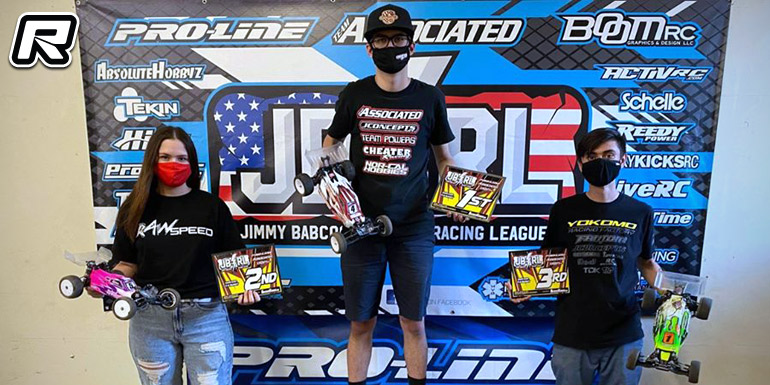 While Matt Gonzales brought home the win in 4WD Expert 13.5T Buggy, it was Doug Lariviere with the win in 2WD Expert 17.5T Buggy as Kamryn Ayers followed in 2nd. Yokomo's Matt Gonzales rounded out the podium result.
Full results can be found here.
Source: JBRL [jimmybabcock.com]
---