August 14, 2020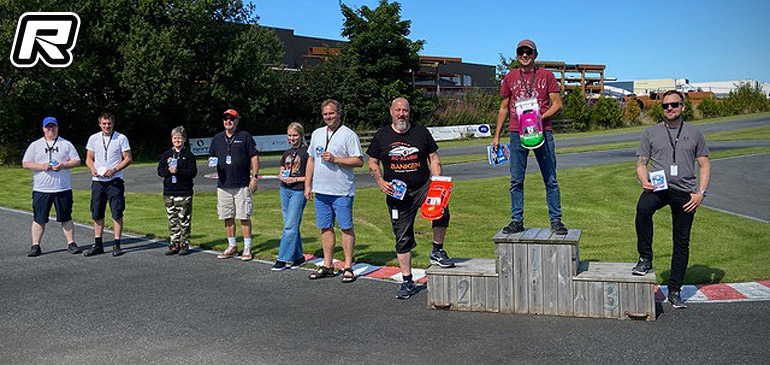 The 2020 Norwegian Electric On-road Championship was hosted by the Stavanger Modellbilklubb and held at the huge Klepp RC track in western Norway. While Nikko Haheim took the win in the Touring Modified class, it was Odd Helge Johansen with the victory in Touring Stock. Thor Bjorn Gabrielsen came in 2nd overall from Vidar Gunderson in 3rd. Bjorn Ole Haagenvik came in 4th, Anna Nedrebo rounded out the top 5.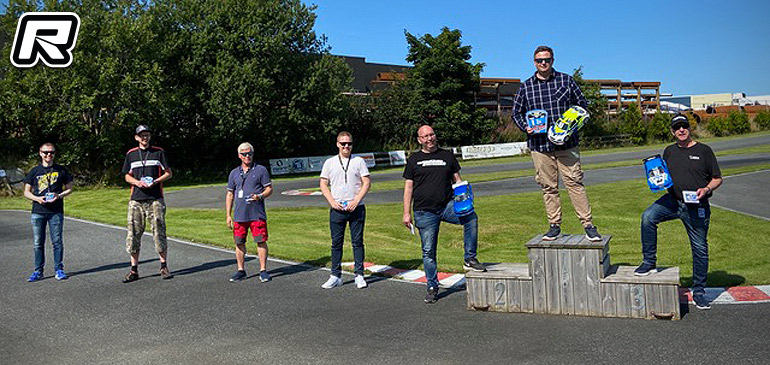 The ever-growing Touring FWD category had Magnus Medalen walking away with the win from Roy Braten in 2nd and Trygve Bull Freng in 3rd. Frederik Havardsrud and Bjorn Dahl came in 4th and 5th respectively.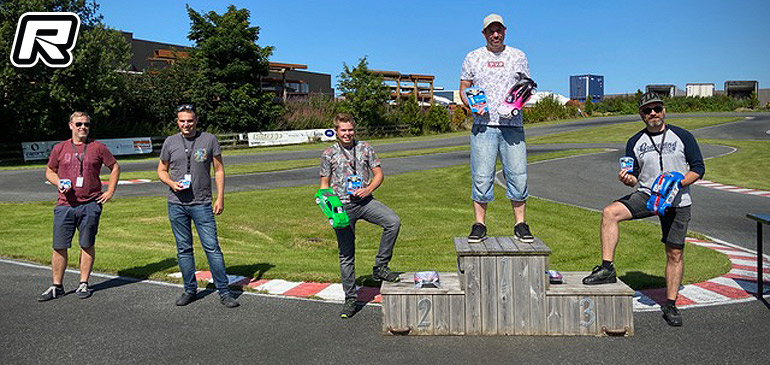 M-Chassis was won by Thomas Roalkvam from Andreas Lode and Andreas Grepstad. Tom Lode and Kjetil Skjeie completed the top 5.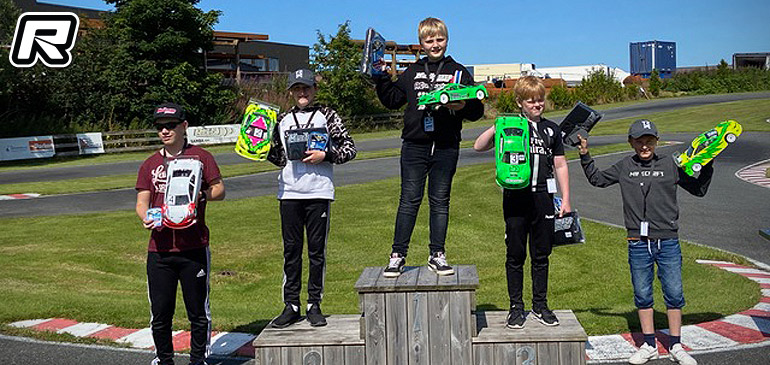 Finally in the Touring Standard 21.5T class, intended for juniors, it was Tobias Nedrebo with the win from Martin Haagenvik in 2nd and Sebastian Hovden in 3rd. Kristoffer Haagenvik came in 4th, Sindre Lyse Bystol ended the day in 5th.
Thanks to Ole Jacob Bryne for the report.
---