August 18, 2020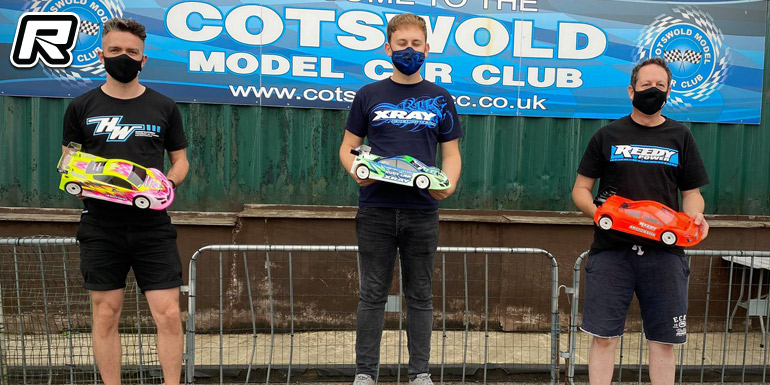 The 2020 Xray Racing Series UK GP was hosted by the Cotswold Model Car Club last weekend. Saturday was hampered by the wet weather and only a few dry runs in the afternoon were actually possible so everyone was looking forward to a much better race day. Unfortunately, the day started out damp with the first two rounds of qualification needing wet tyres. After the morning mist broke the sun finally made it onto the track and things quickly started to heat up, the track started drying and rounds 3 and 4 were dry and proved to be a super-fast track with Xray factory Modified racer Elliott Harper breaking the track record over five minutes and also the hot lap record. In the end and behind Elliott it was Olly Jefferies (Xray) with the runner-up position in the Touring Modified class from Chris Grainger (Awesomatix) in 3rd.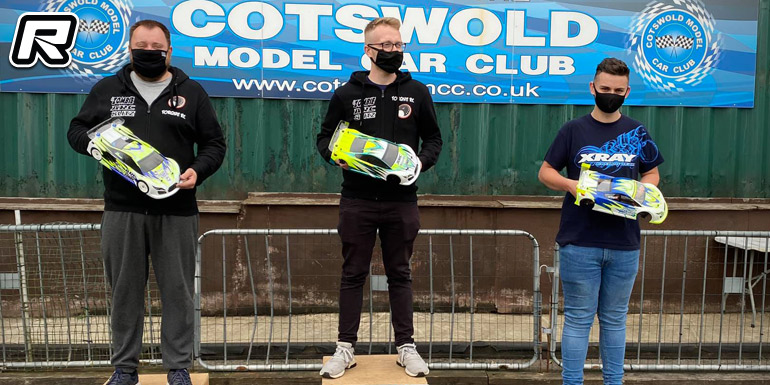 Touring Blinky was won by Zak Finaly (ARC) from Colin Jackson (ARC) in 2nd and Ban Blake (Xray) in 3rd.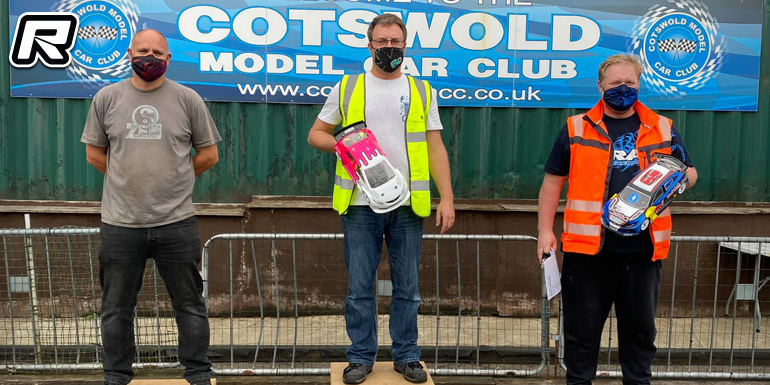 The Touring FWD category saw Chris Brain lead an Awesomatix top 2 from Craig Nutting in 2nd while Gareth Coates rounded out the podium for Xray.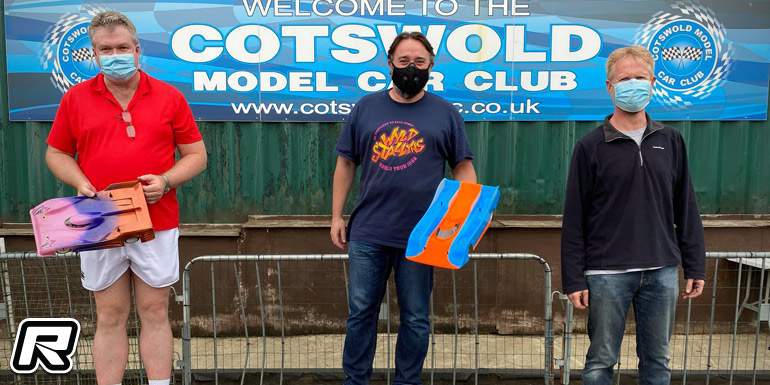 Over in Pro10 it was Chris Blackburn with the win from Ian Masters and Rob Warren, all piloting Roche machinery.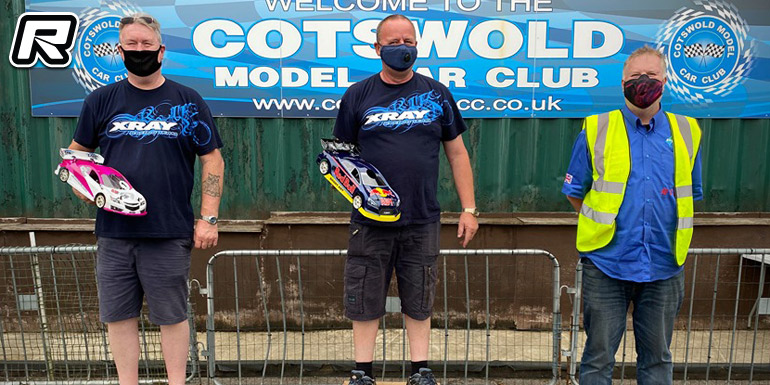 The Nitro main final saw Ady Garlic (Xray) taking the win from Mark Owen (Xray) in 2nd and Ian Coates (Xray) in 3rd.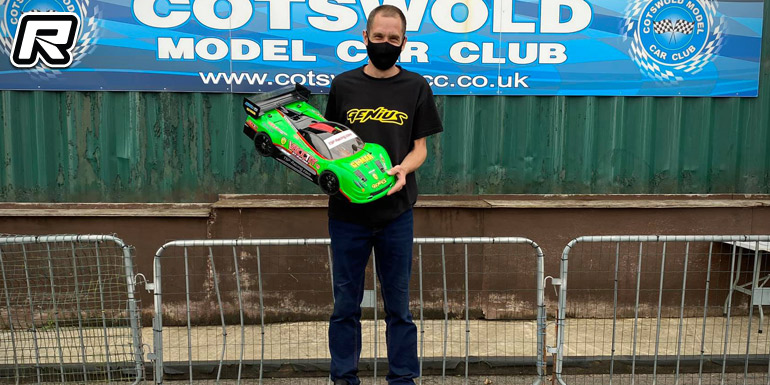 Last but not least and in GT8 it was Mathew Baker (Gimar) who would walk away with the silverware as Bob Harley and Paul Dewsnap rounded out the top 3 for Xray.
Source: Xray [teamxray.com]
---