October 9, 2020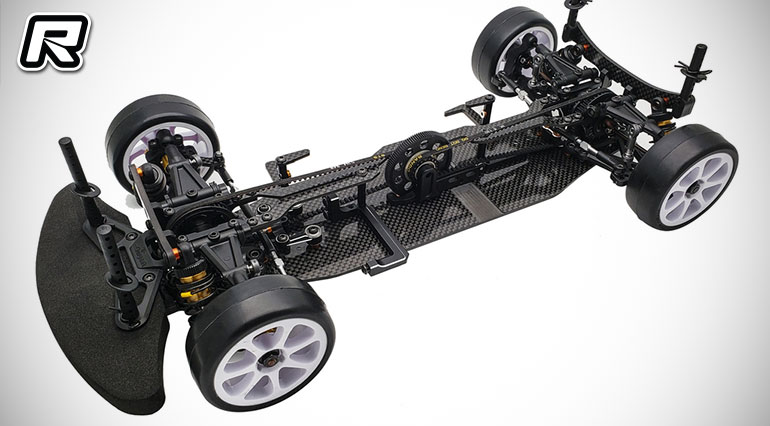 Serpent have released details on their new Medius X20 '21 190mm EP touring car. Learning from the X20 they have improved some handling characteristics to make the car more nimble and improve corner speed. Stiffening of the chassis in critical areas to change the flex points along with tweaking the roll centre has led to improved speed. A refreshed drivetrain gives more acceleration and better torque delivery with the all new ball raced driveshaft system. An innovative new steering hub allows a multitude of setup combinations, including an industry first axle offset option. The new X20'21 is lighter, faster and more adjustable.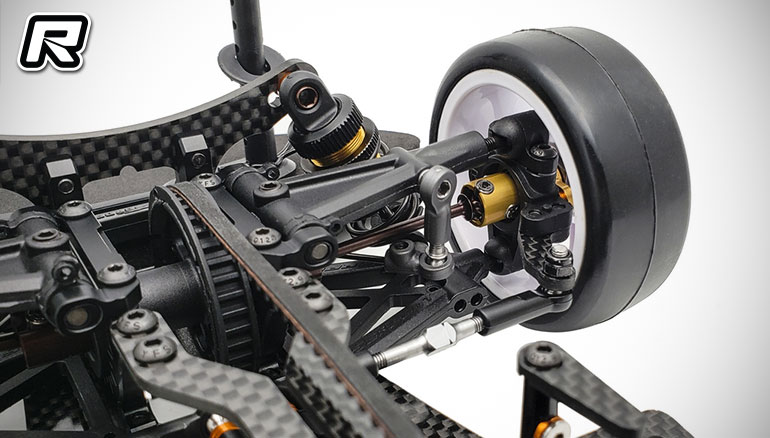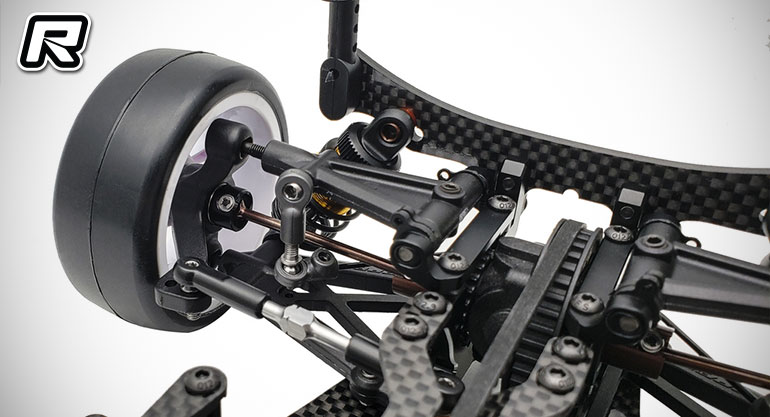 New features include the all new dual ball bearing DJC shafts in the front, and in the rear the all new ball raced CVDs are included as standard. Giving ultra smooth & silent torque application throughout the suspension and steering travel. A freshly designed symmetrical chassis delivers sharper steering response with more stability, utilising the current flex options giving you ultimate adjustability to suit your track condition and driving style. Available in both carbon and aluminium variants, there are also optional aluminium chassis available (medium and hard).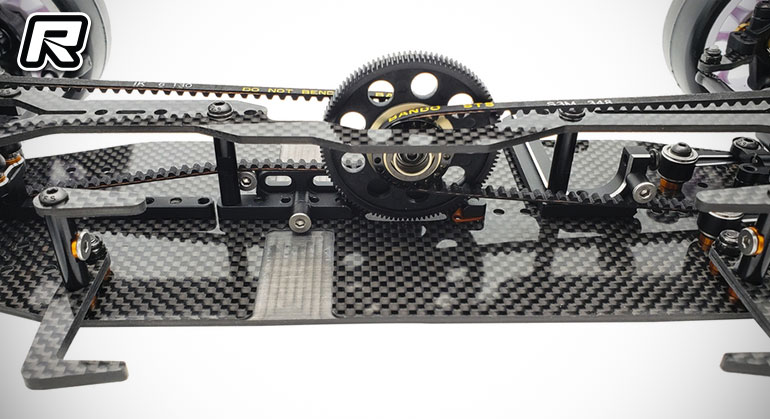 The dual ball bearing belt tensioners now keep that belt running silky smooth with zero chance of skipping a tooth in high power applications. The one piece Medius design with new optional fan mount is designed for easy installation and removal.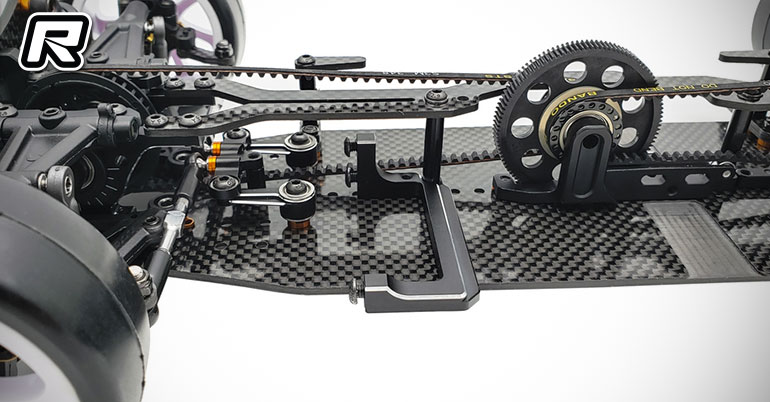 In keeping with their successful dual pivot ball suspension system, they have created even more adjustment to fine tune the handling characteristics. The new Steering hub allows adjustment of axle height, offset and roll centre. Utilising these options have allowed their team drivers to create more corner speed over the previous model.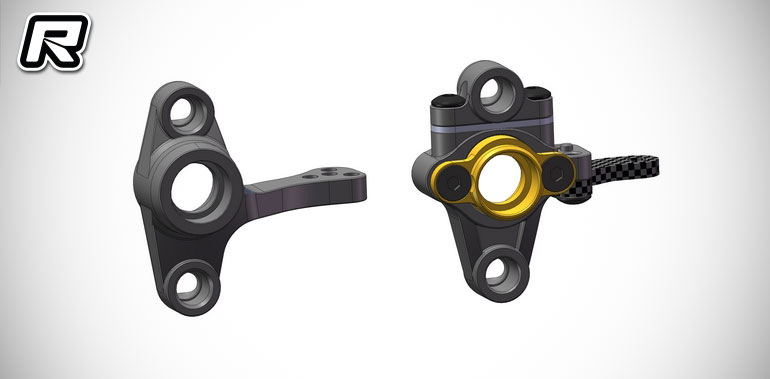 Source: Serpent [serpent.com]
---