October 9, 2020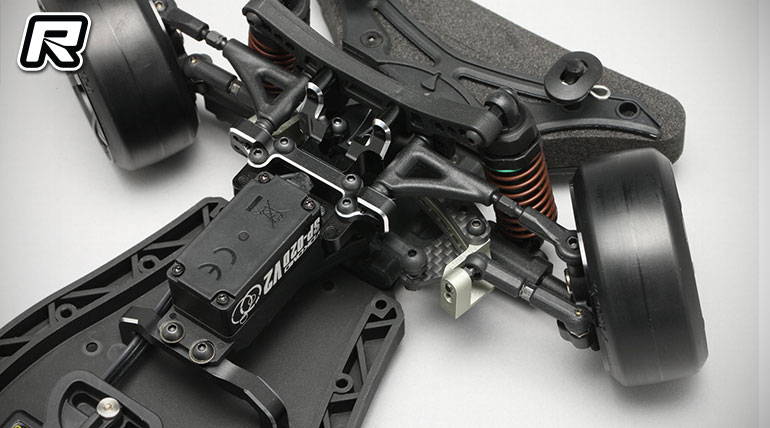 Yokomo have released a ton of new option parts for their extremely popular YD-2 drift chassis, starting with this upgraded slide rack set. The now single piece aluminium bulkhead that supports the entire slide rack ensures more accurate setup than with the original parts. In addition, changing the bridge at the rear end of the front bulkhead to the upper deck adapter, it enhances the flex at the front of the chassis. This set is compatible with both E series and S series, and the graphite upper deck compatible with slide racks will be required when using it for the E series.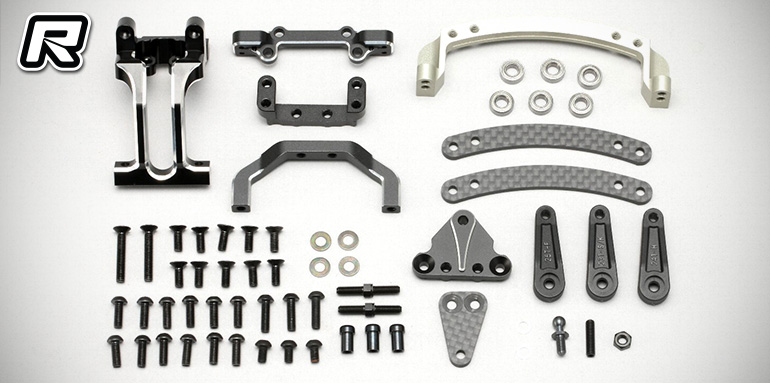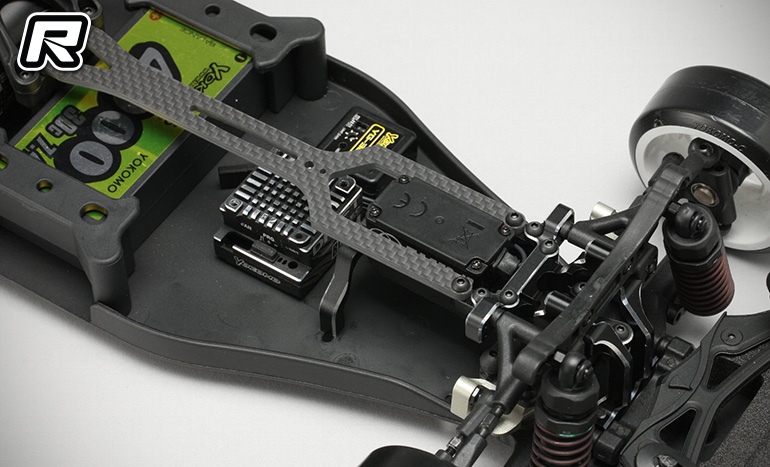 ---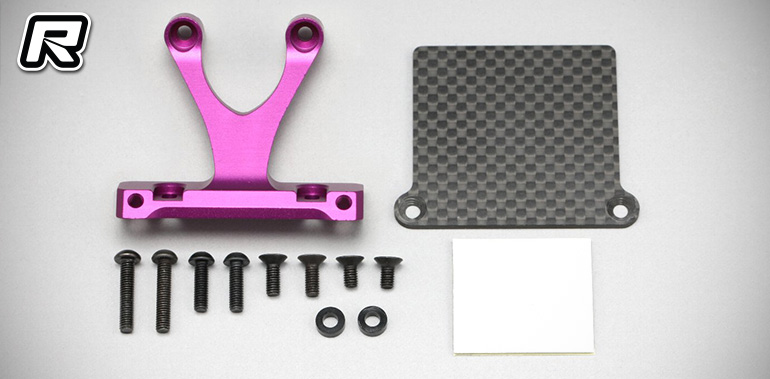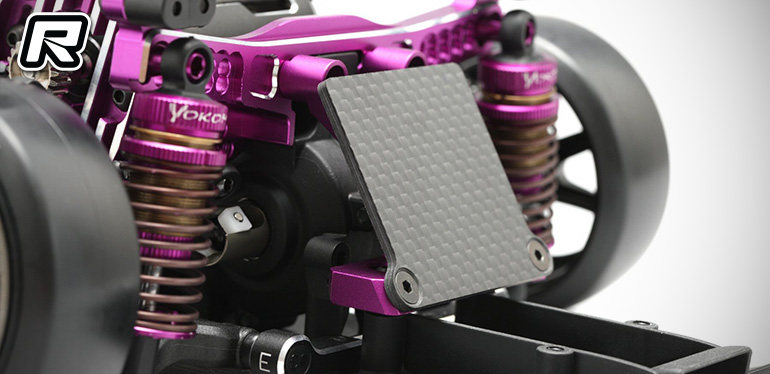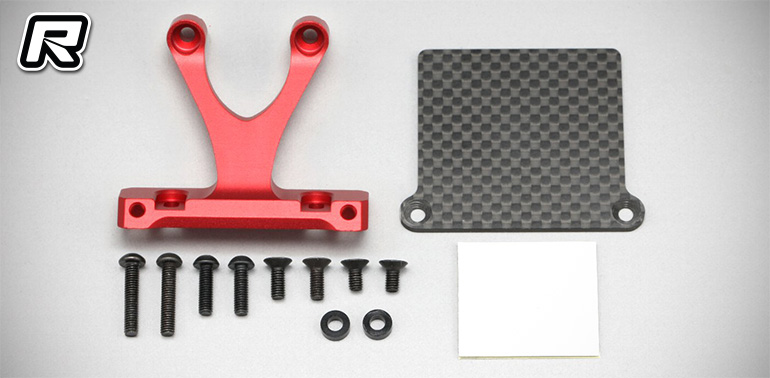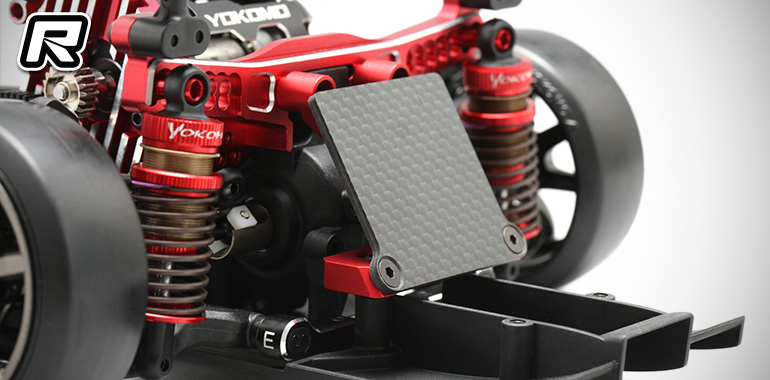 An ESC mount set that can change the weight balance of the chassis by mounting it overhanging the rear axle can greatly enhance the rear traction. Especially effective on surfaces with low grip, the load applied to the rear tires at the corner exit is overwhelming. It is possible to get a particularly high acceleration feeling that leaves other cars behind. In addition, by mounting the ESC on the rear, the weight of the front can be reduced, making it easier to prevent the front tires from getting caught and oversteer. Available in purple and red.
---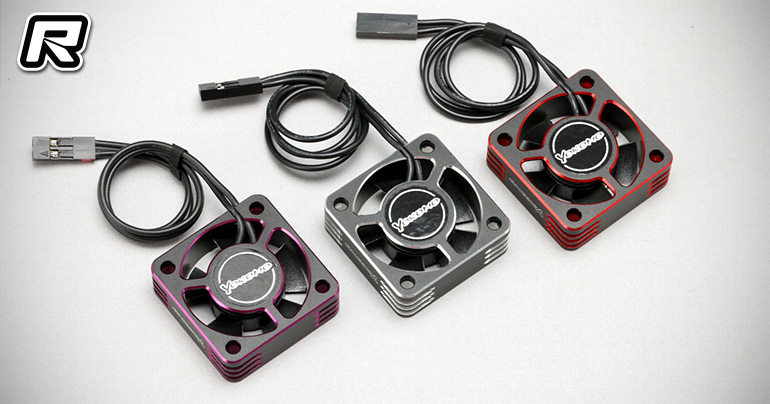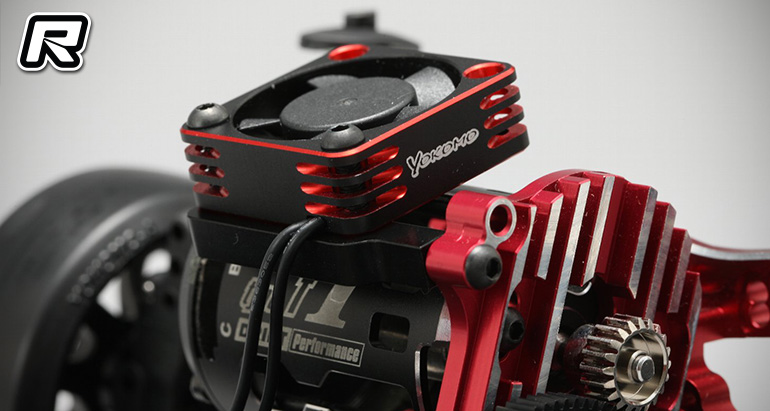 Next up is a 30mm fan with aluminium frame that is ideal for cooling the motor, and available in three colours, silver, red, and purple, which match the factory colours of the YD-2 series. The connector can be easily connected with the power supply of the receiver, and it is also compatible with 7.4V, which draws power directly from the main LiPo battery, as well as using it with a BEC power supply of 6V. The length of the cord is about 18cm and the thickness of the frame is about 10.5 mm.
---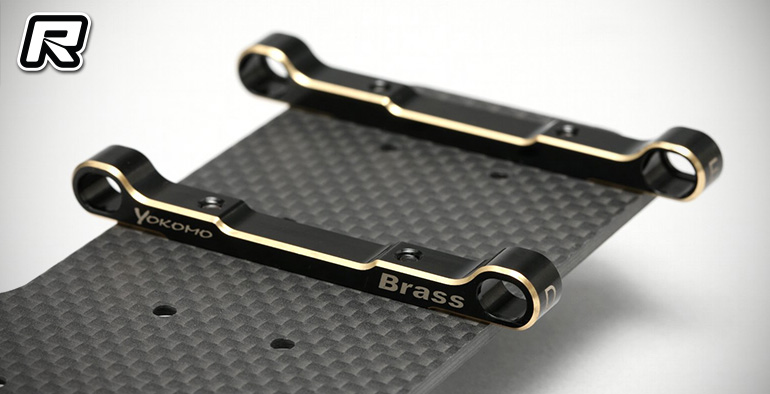 Finally, Yokomo have produced these brass suspension mounts for the rear suspension of the YD-2 series. With a lineup of D and E sizes, which are the same as the standard kits such as SXIII, they will increase rear traction by making it approximately 10g heavier than the kit aluminium parts. It is especially effective when accelerating at the corner exit, and because the centre of gravity can be set low, it is possible to drive very directly.
Source: Yokomo [teamyokomo.com]
---