November 16, 2020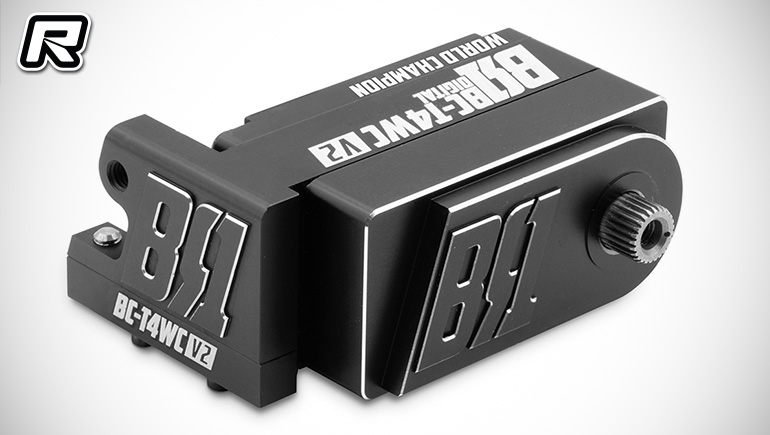 Introducing the new BC-T4WC V2 digital servo from BR1, brand of multiple World Champion Bruno Coelho. Created for all Xray T4 drivers that are looking for maximum performance, this V2 servo is the follow up to the innovative BC-T4WC servo released last year. The BC-T4WC V2 was developed together with numerous professional drivers, to achieve the best possible performance. The aluminium case makes it ultra precise and sleek looking, while the unique interchangeable mount allows the servo to be used either in an optional front, or standard rearward mounting position. Another exclusive feature is the optional 5 gram brass weight that can be incorporated into the mount, to optimise the balance of the chassis.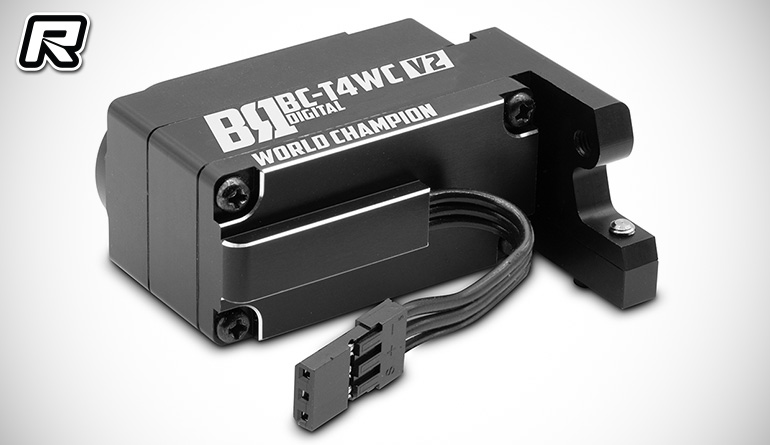 The servo includes a unique interchangeable aluminium plate, which is mounted directly through the chassis to the servo with either 2 or 3 screws (FH M3x10). The servo also includes 1 special titanium BR1 screw, which allows for mounting with 2 standard type screws from the bottom, and utilising the single BR1 screw to have the plate mounted with 3 screws still, 2 through the chassis, and one just through the mount, allowing for different flex characteristics.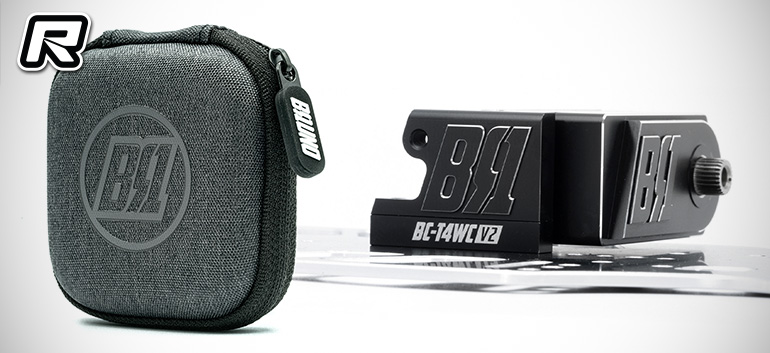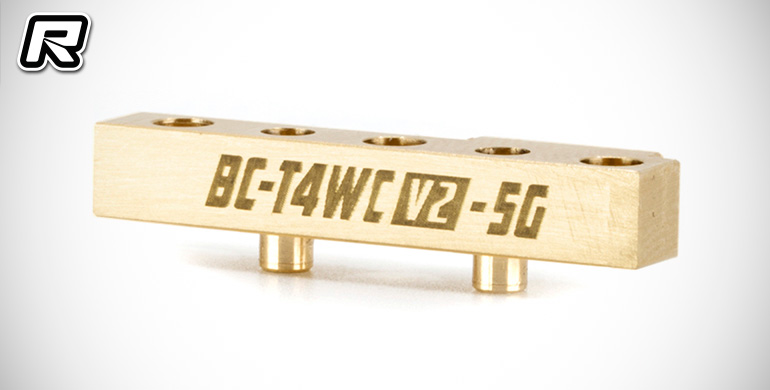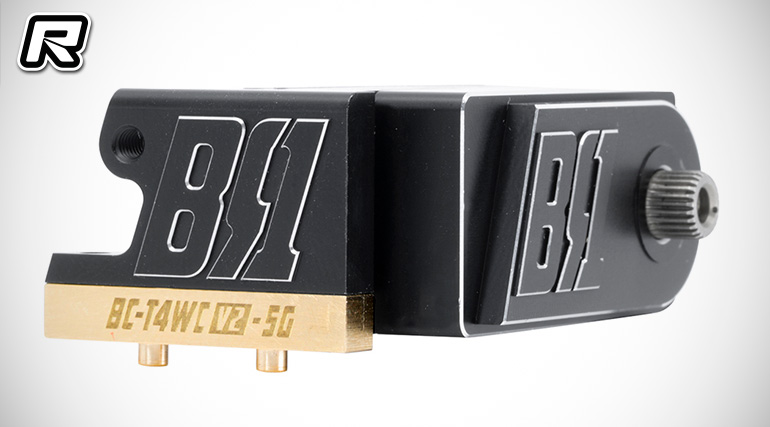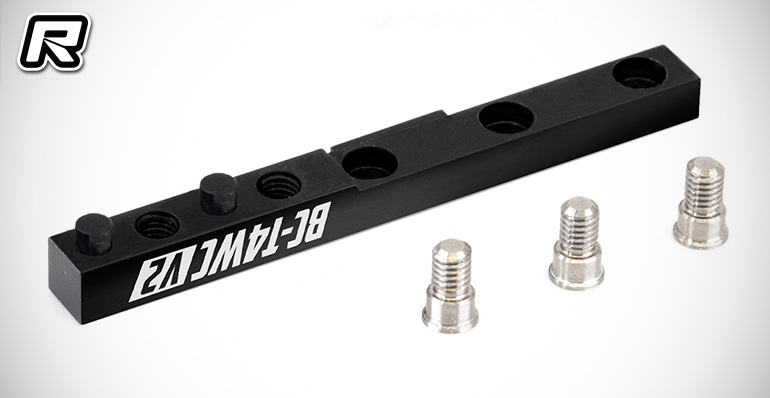 The optional bridge allows for a forward servo mounting position includes 3 special titanium BR1 screws, for a super secure and sleek mounting of the bridge extension to the servo.The optional bridge also features the option to be mounted with the 2 screws in the forward position on the chassis, but additionally, with standard screws through the chassis into the servo, when adding 1mm of shims between the bridge and the chassis. This gives you the possibility to use several different screw combinations, in a range of flex options, which makes fine tuning of the car's handling very quick and easy.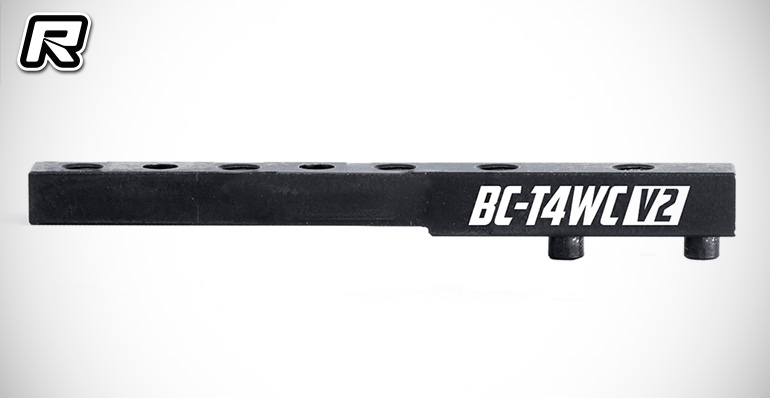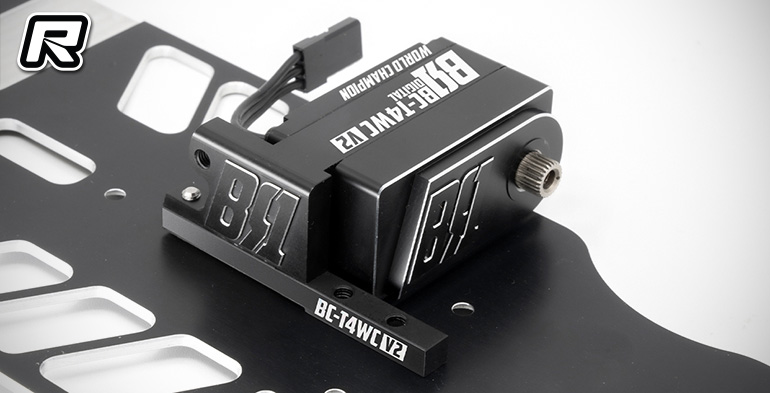 Source: Bruno RC [brunorc.com]
---