November 19, 2020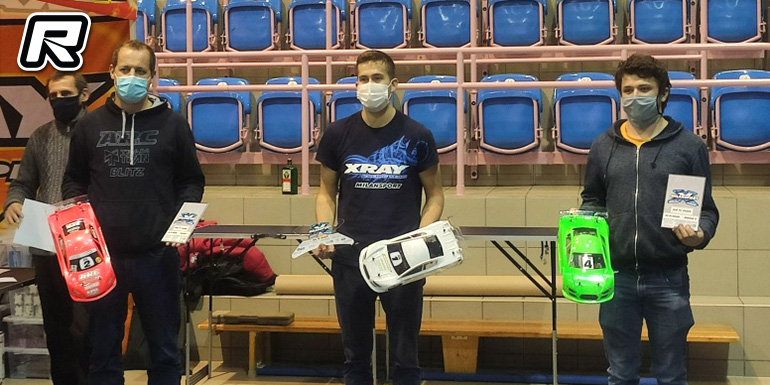 Last Saturday the second round of the Milansport Xray Race series was held in Bierun, a city located in the south part of Poland. After a successful first round, the series is proving popular with drivers from Czech Republic and Germany joining the locals to battle for the win. TC Stock was the biggest group at this event with 20 drivers and in qualification the fastest was Lukasz Mach comfortably taking all 3 qualifiers in front of Henrik Heitsch and Martin Kratochvil. In the finals Lukasz took three tone to tone wins with a large gap, while behind there were some great fights between Henrik and Martin for the remaining podium places. In the end Henrik secured his 2nd spot ahead of Martin.
Stock results:
1. Lukasz Mach – Xray
2. Henrik Heitsch – ARC
3. Martin Kratochvil – Xray
In the formula class Filip Rajdus took TQ after dominating qualifying in front of Tomas Rajdus and Adrian Lippich. Filip transferred his pace into victory and showing some great driving skills with his Xray X1. Adrian Lippich was trying to get close to Filip, but he had a close fight with Tomas, who was able to hold onto his 2nd spot util the end.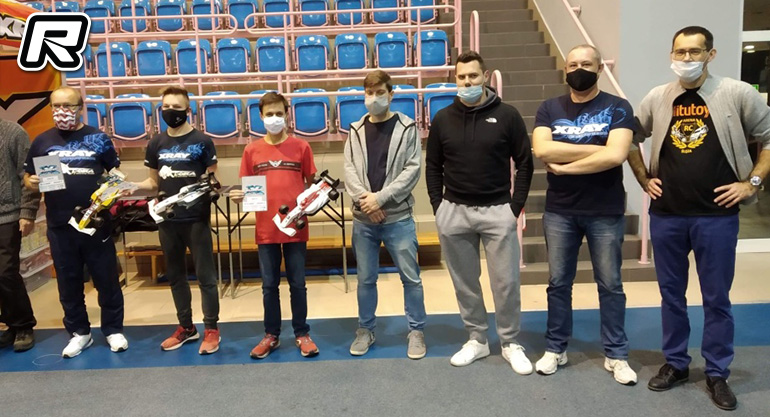 Formula results:
1. Filip Rajdus – Xray
2. Tomas Rajdus – Xray
3. Adrian Lippich
In TC Modified we would see some great side by side action between Kratochvil's family from Czech Republic. Karel took the win in qualifications however in finals Martin was pushing hard from 2nd spot. In the end Martin won all 3 finals.
Modified results:
1. Martin Kratochvil – Xray
2. Karel Kratochvil – Xray
Source: Xray [teamxray.com]
---