November 20, 2020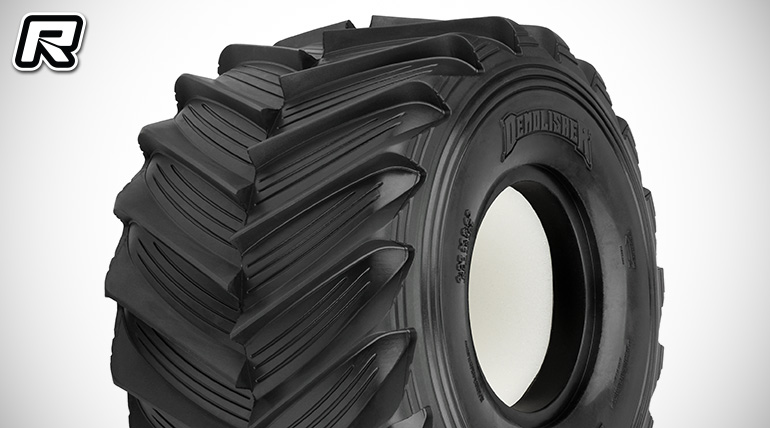 More new items from Pro-Line, starting with this pair of Demolisher Tires for the Losi LMT. The Demolisher tires are a direct fit onto the stock 2.6″/3.5″ LMT wheels and feature extremely sharp tread that will bite into any surface. Just like full-size monster truck tires that have been modified and grooved for maximum performance, the Demolisher tires feature scale grooves in between the chevron style tread for exceptional scale realism. The all-new Demolisher tire is made from soft and sticky rubber that will give your LMT maximum wheelie-popping traction.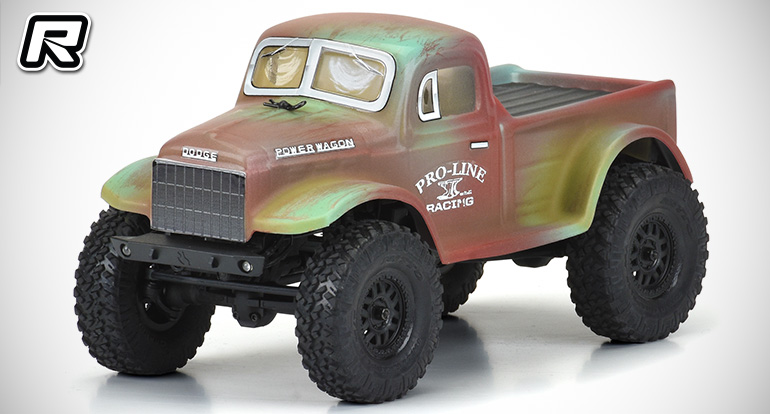 Pro-Line have introduced the 1946 Dodge Power Wagon body for the popular SCX24 platform. This First Gen Power Wagon body style is made in 1:24 size that stays true to the original military-inspired 4×4 truck that civilians could buy. Featuring a menacing flat front grill with large flat panel style fender flares just like the real truck, the body includes all the details built into the body to complete the look of this iconic truck in a super miniature scale. A direct fit onto the Jeep Wrangler JLU version of the SCX24, while the other SCX24 versions will require additional body mount parts for a proper fit.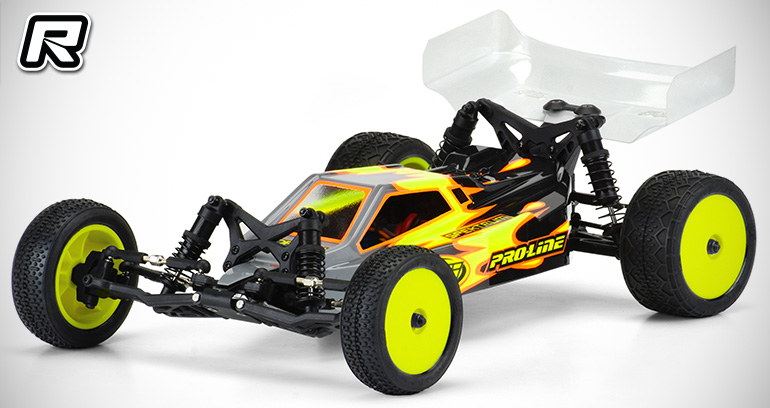 Now you can have a Pro-Line Axis body for your new Losi Mini-B to match your 1:10 version. The all-new Axis series of race bodies is a clean-sheet design from Pro-Line bringing a fresh new look to the class. Designed with the latest in CAD technology, the Axis features a super low-slung design with sharp lines throughout giving it an unmistakable look on the track and fits the Mini-B chassis perfectly. The Axis features a cab-forward design that provides enhanced steering response while the small side fins balance out the rear of the car with ideal side-bite.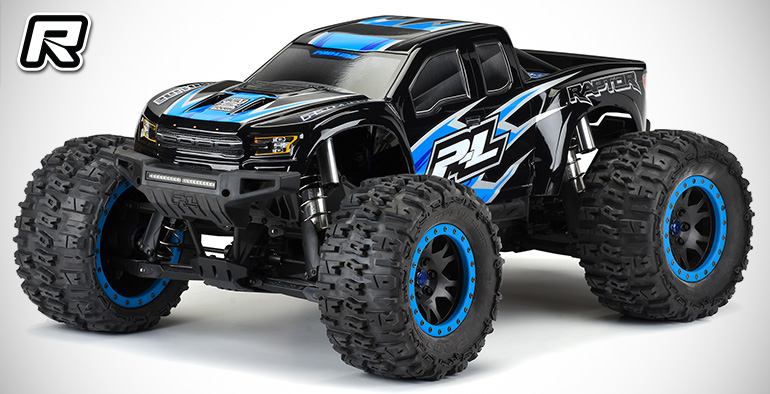 Pro-Line now offers the best-selling 2017 Ford F-150 Raptor truck body for the X-Maxx in Tough-Color back material. You no longer have to worry about painting the body or paint chipping off during use because the Tough-Color material is black all the way through. All you need to do is install the included high-quality graphics and go. Just like the clear version of the Raptor, Pro-Line has included all the aggressive scale detail into the body and sticker sheet for a highly detailed replica that comes Pre-Cut to get you going faster.
Source: Pro-Line [prolineracing.com]
---