January 7, 2021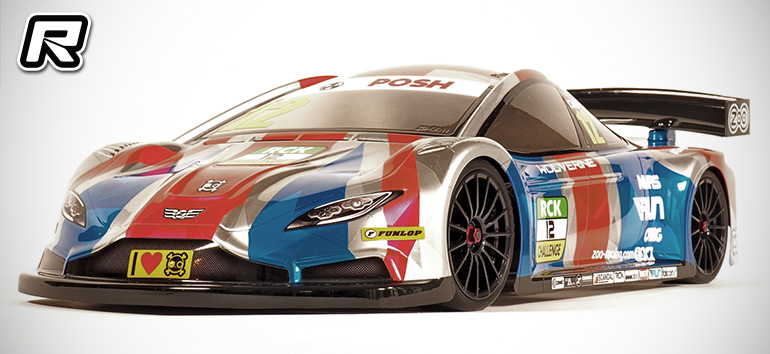 Presenting Wolverine, ZooRacing's newest high-performance touring car body on the market. Featuring lots of new features to improve the handling, making it more dynamic, more contact pressure offers more stability in corners with lots more rotation. The aerodynamic efficiency has been improved again as well. The overall length has been shortened to achieve a lesser inertia and therefore a better rotation around the vertical axis. For more steering in fast corners they've redesigned the front and hood and made them steeper. To more easily steer the airflow along the sides over the rear wheel arches to the rear wing, to create more downforce, they have tailored Wolverine's sides a lot. The rear is designed very even and uniform for a low centre of gravity and to ensure an easy airflow to the wing. For a consistent flow the rear fenders have been altered to minimise turbulences at the rear of the body.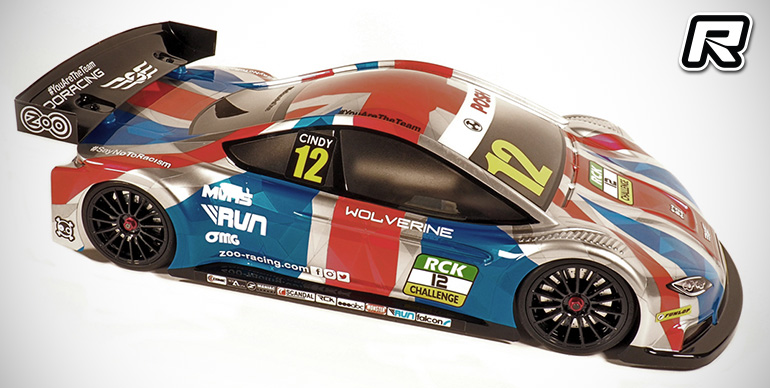 For a better aerodynamic efficiency they've elongated the roof of Wolverine. For the first time the windows at the side have an arch built in, to even out the pressure ratio of the airflow. With the rear wing the Hellcat wing has been included and improved upon even further. The wing is known for its bowed form, which fits perfectly on the bodies rear and has an extreme impact. For more structural stability and more downforce on fast tracks, they've included a highly efficient reinforcement rib. Especially the 0,5mm ultralight version needs high rigidity. To achieve that they have redesigned the area in front of the window shield to create more stiffness. The front fenders got a unique structure build in to prevent deflection at high speeds and accomplish overall more efficiency.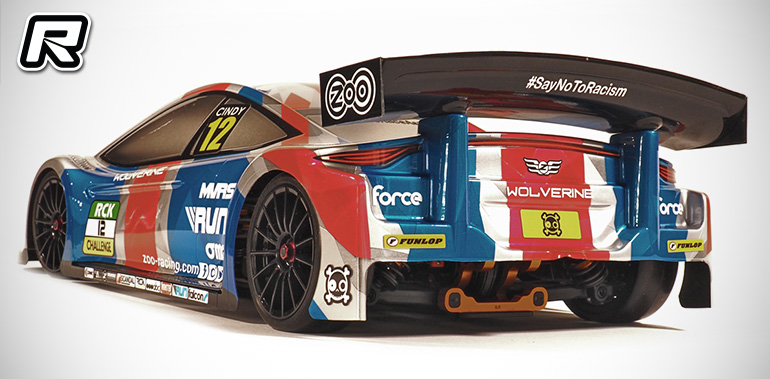 On top of that all is the ZOOlite moulding process that reduces the overall weight of our standard thickness 0.7mm body shells by about 10g. This ensures the standard shells are legal for all races with minimum body weight rules, such as the ETS, while significantly lowering the overall centre of gravity. In addition, Wolverine is also available in their proven, lightweight 0.5mm variant for everyone looking for the outmost of performance.
Part of the package is the revolutionary 2-step window masks that will ensure window frames of Pro quality. In a first step all windows are masked using the Step 1 masks. After the painting of the body is completed, the masks will be removed and replaced by the slightly smaller Step 2 masks that leave the window frames exposed and ready to be painted in your favourite colour. The result is highly precise without the need to pre-cut or in-body-cut the window masks, ensuring greater satisfaction and less chances of creating predetermined breaking points. The body package is rounded out by high-quality wing mounting hardware and a detailed sticker sheet including grille, head and taillights.
Source: Zoo Racing [zoo-racing.com]
---