February 25, 2021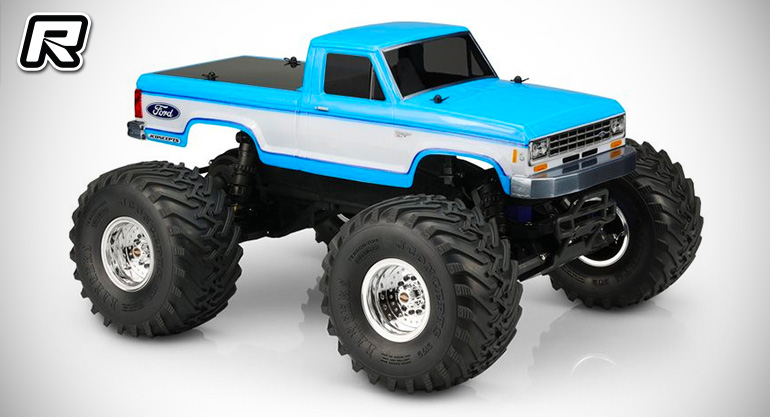 The mid-sized truck wars were intense during the 1980's and 1990's and the Ford Ranger was a standout during this time. An entire line-up of Rangers was produced with several different trim options available to accommodate an ever-growing truck enthusiast crowd. JConcepts steps into the mid-sized body shell truck market with the 1982-1992 Ford Ranger release. The styling of the Ranger mimics the full-size F-Series at the time with the iconic square body shape. Square and single headlights on the earlier models and then wrap-around, split-light, and turn-signal front-end treatment were showcased on the later versions. JConcepts has taken the opportunity to replicate these different headlight and grille combinations on the included decal sheet so many year models can be reproduced.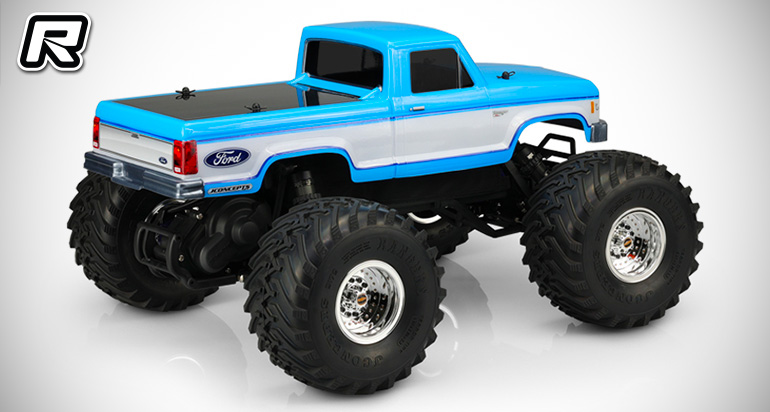 The shape of the Ford during this generation is simplistic but heavily functional. A work-truck attitude includes rigid side-panels buckled with wheel flares, notched horizontal body line with single cab concept and recessed windows. The Ranger was a truck built for convenience and economy but blazed with all the important functions of a worker-bee. Stacking the odds against the Ranger is not advisable, it is ready for competition. The geometric wheel wells look stock and match-up to the scale looks re-created by the JConcepts team. The front bumper combines look and feel for a stock layout or a user modified look to fit a scale winch, license plate or custom textured finish. The rear bumper has an overhang allowing drivers to paint or remove to give whichever look suits the build. The entire bed is slightly recessed for mounting versatility and enables a flat surface which can be painted for a bed cover look.
Each package contains clear body shell, window mask, simple instruction, and detailed decal sheet. As always, each JConcepts product is backed with racing heritage, customer support and RC dedication. When sizing up the mid-sized pick-up, do not underestimate a champion, the "Built Ford Tough" Ranger by JConcepts.
Source: JConcepts [jconcepts.net]
---