February 12, 2021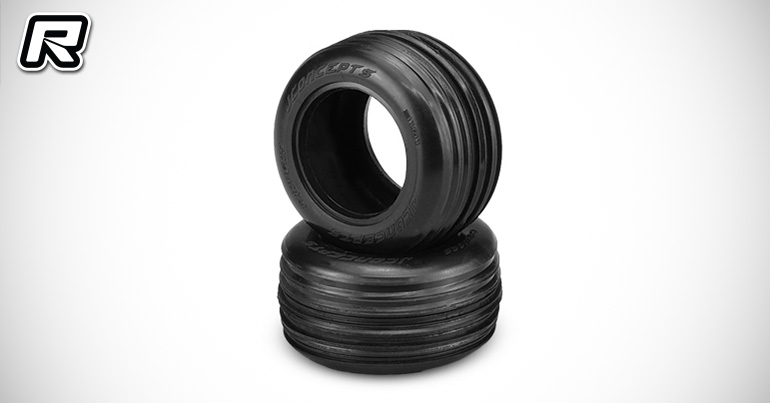 JConcepts introduce a number of new items for the Losi Mini-T 2.0 & Mini-B starting with their new Carver front tire. Perfect for a variety of track surfaces. The sharp angular and directional ribs provide the ultimate in control and direction on the most common dry and wet condition surfaces. The compact tire body combined with the JConcepts firm foam inserts allow for precise steering input and response for the most consistent laps times available. Available unmounted and pre-mounted they come in 'sticky green' dirt compound and 'pink' carpet compound.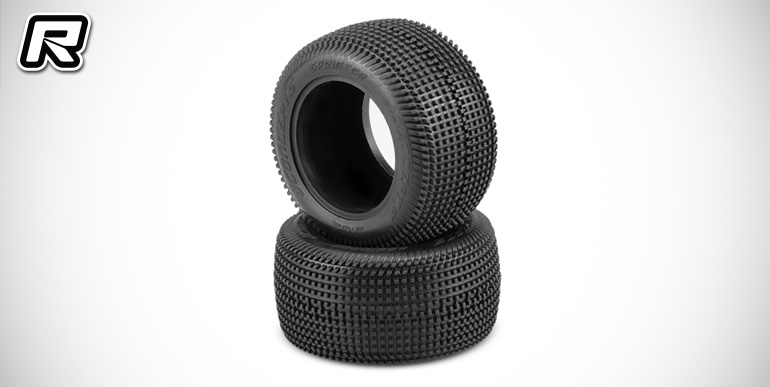 For the rear of the Mini-T 2.0 & Mini-B the Sprinter tire has square, angled pins that are stacked vertically to flex and fold evenly across the tire. Typically, a stacked tread will wear less and provide more forward bite while the aligned space helps rotation in the turns and gives a snappy release to square up quickly. Starting with the new tread, the team focused on durability and performance to bring a rear tire option to market that competes on loose surfaces which are wet or dusty. Again, available unmounted and pre-mounted they come in a variety of compounds.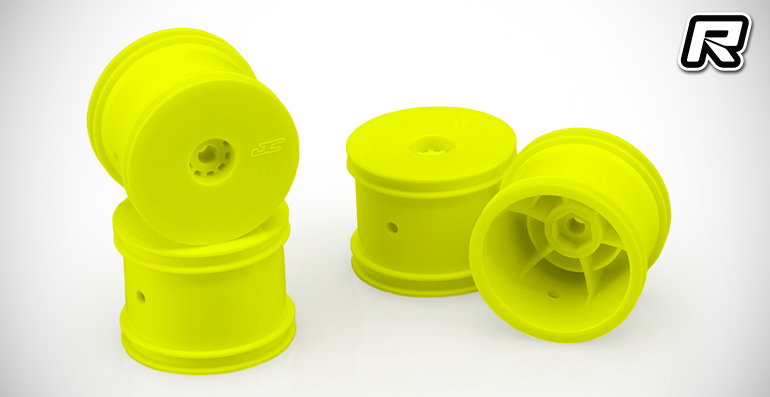 Finally, the JConcepts Mono wheels are the latest accessory available for the Losi Mini-T 2.0 & Mini-B vehicles. The interchangeable front and rear wheels are a feature of the Mini-T 2.0 and the new Mono wheels provide a replacement option for a popular vehicle. For the Mini-B, the new rear wheels are a direct fit for the rear of the vehicle in combination with tires such as the Sprinter. The new Mono wheels are 34.50mm in diameter which match the standard size of the Mini-T 2.0. The flat shape of the wheel design and superior inner rib design provide great performance and durability. The wheels incorporate light-weight pockets inside the wheel which surrounds the wheel nut and a slightly textured tire bead for mounting security.
Source: JConcepts [
---