February 4, 2021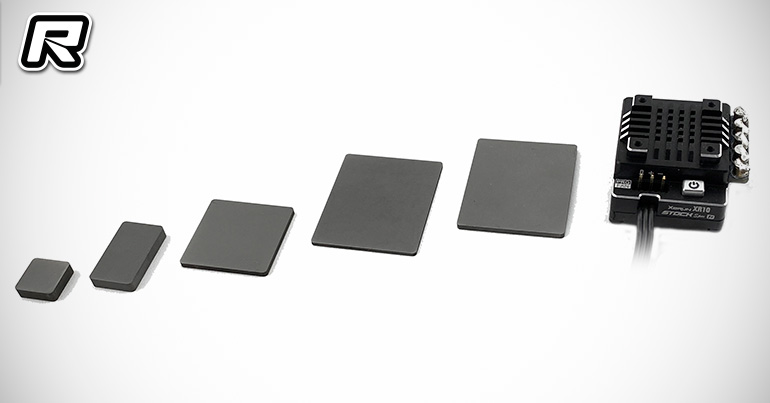 More new items from MXLR, new brand from Max Mächler, starting with the new range of tungsten weights. Firstly there s the small footprint weights to get your car well balanced and up to race weight even if the space is very limited. Available as 5g. and 10g. versions with round corners as well as polished top and lower surfaces. There is also a 12 gram weight designed to fit under the receiver of your car. The weight matches perfectly with the Sanwa RX-491 and RX-493 receivers as well as it can be used with any other receivers. The final set of weights are meant to fit under speed controllers, especially under the light stock version esc's from various brands. Available in 15gram and 20gram versions.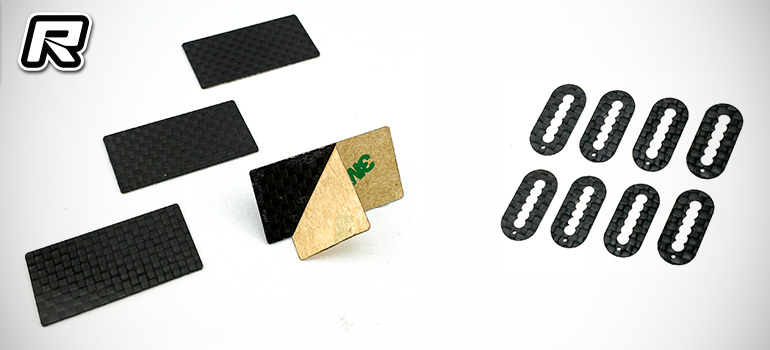 Cut by CNC machine, the new MXLR Carbon Winglet 40x20mm comply with the maximum winglet size for EFRA and IFMAR events. The round edges are not only look great but also offer protection for yourself and the track marshals in case of an accident. The strong 3M adhesive on the winglet backside guarantee an easy and secured installation on your wing. The new precision carbon wing mount plates are sturdy and lightweight to keep the CG of your bodyshell as low as possible. The plates are mounted one from the inside in the wing mount and one on top of the wing. The large footprint of this plates will help on the top side to keep the wing deformation as minor as possible.
The SideBite F-1 Foam Tire Additive is odourless and non-toxic to comply with worldwide racing associations rules. Ideal for all track conditions, no matter if carpet, asphalt or concrete.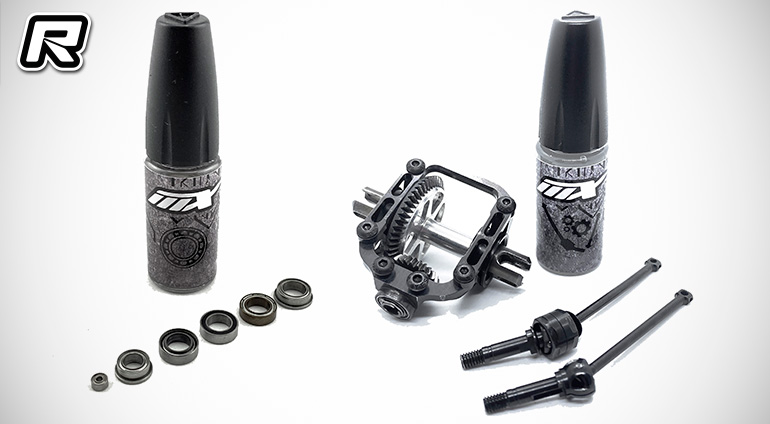 Specially developed in Germany, the ball bearing oil is ultra-thin, to get the best performance out of ball bearings and reduce the friction of drivetrains. The driveshaft & gears oil is a thick fluid mixed with special ingredients to stay in place and protect against wear.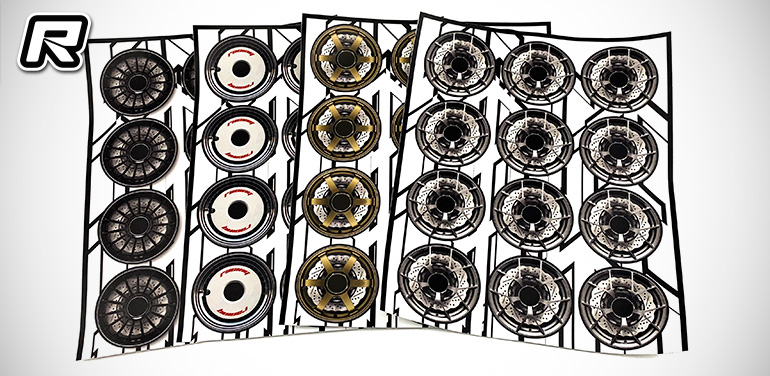 Finally from MXLR is a variety of cool looking wheel stickers for every RC enthusiast. Providing a great look for all dish wheels, every sticker sheet is covered by high quality matte laminate to protect the print from UV-light and chemical cleaners. The stickers fit the most TC dish wheels like RCK, Volante and Sweep.
Source: MXLR [maexler.com]
---