June 8, 2021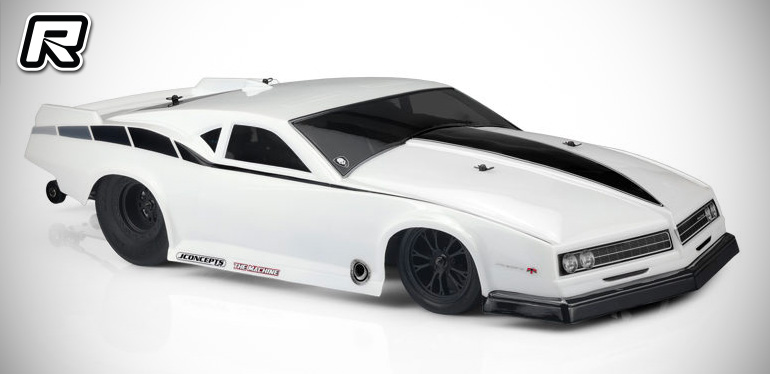 JConcepts begins to stretch its legs in the Drag Racing scene with the introduction of the new Pontiac Firebird. The new 1968 styled body dubbed, 'The Machine' has been an immediate hit on and off the race track and prototyped and driven by JConcepts drivers across the United States. The Firebird has a long silhouette allowing an even displacement of downforce over the front and rear end helping the body gain grip where needed. When a driver makes initial throttle response, the over-hang in the rear and built-in rear side-dams help the vehicle gain forward traction and launch stability. Getting up to speed with 'The Machine' is possible with the low-slung roof-line which handles the at-speed handling. The large lay-down front windshield cuts through the wind like a fighter jet while the recessed side-windows provide just enough visibility for a Pro Mod.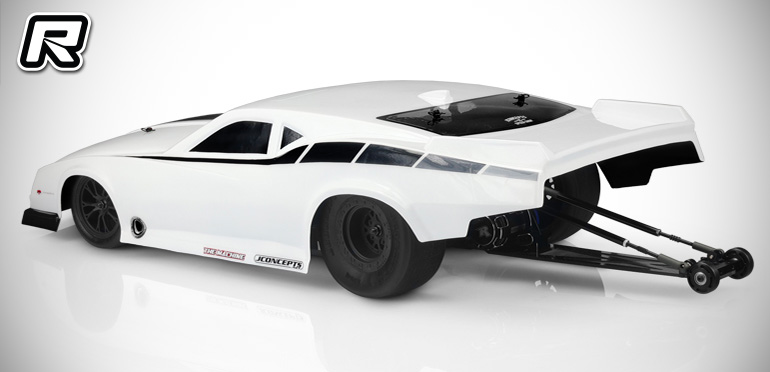 The front-end of the body is important to maximise the MPH and elapsed time during any pass. The heavy front-end rake allows the vehicle to hold tight on the 'big end' of the race track. With just enough clearance to fit over most front suspension components, 'The Machine' hangs tough in performance and aesthetics. A slight hood-scoop runs the centre-line of the body over the crowned hood which makes perfect space for painting decoration or sponsor decals.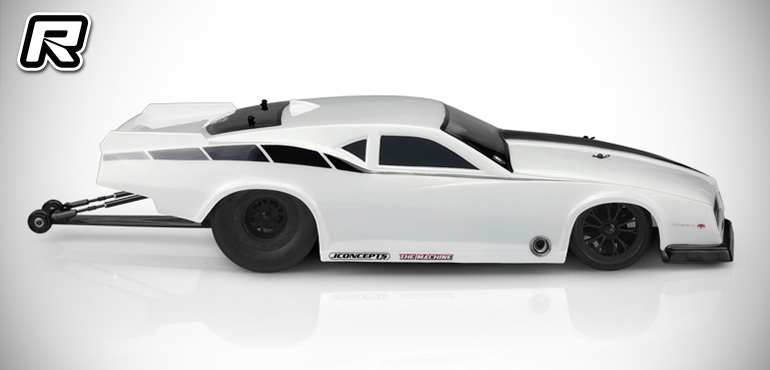 The recessed front-end looks complete by adding included headlight, grille and duct decals to highlight a branded area of the body. Drop below the grille to the built-in splitter, trim to the lowest cutline to cut through the air with accuracy. Small wheel wells close up large gaps around the tires and an ultra-low cutline on the rocker panel area allows the body to have a low drape effect. The final feature, the long roof-line extended to the trunk section blends into a built-in gurney type wing for downforce even without adding additional wings or aerodynamics.
Source: JConcepts [jconcepts.net]
---