July 28, 2021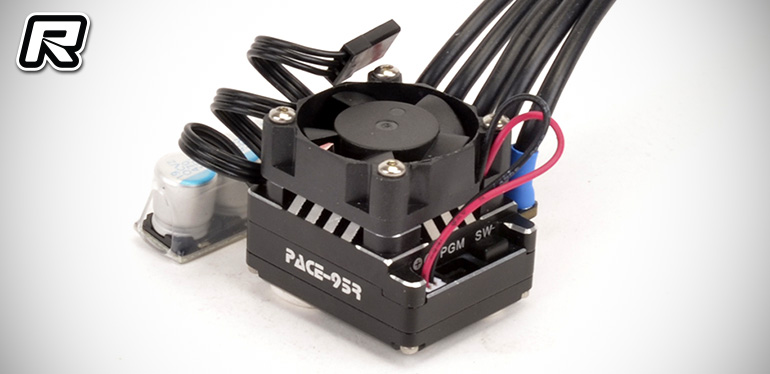 From Core RC comes this PACE 95R brushless speed control, especially designed for 1S, 3.7V vehicles, such as F1 Stock Cars, GT12 and LMP12. BRCA Legal, it supports 1S LiPo or 3 Cell NiCd/NiMh battery packs. Featuring Forward/Brake with Reverse or Forward/Brake options, it has an adjustable low voltage cut-off protection and easy single step set up system. Sensored or sensorless operation, a fan is included as is a built in one touch On/Off button with LED.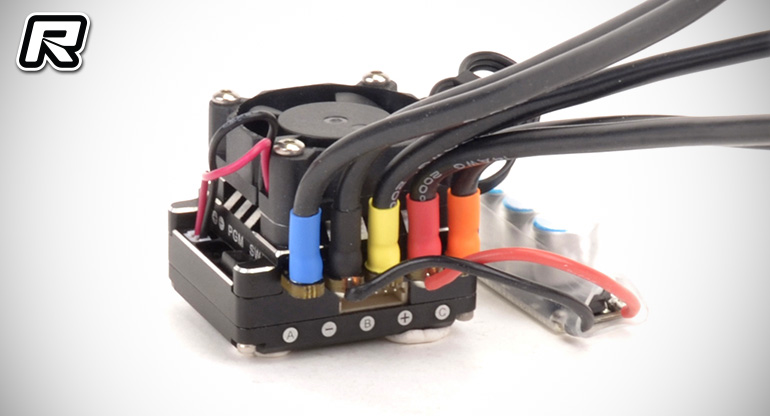 Technical Specifications
– Continuous current: 95A (1:10)
– Burst Current (10 Sec): 600A
– Battery Input: 3.7-3.8V LiPo 1S or 3.6v NiCd/NiMH 3 cell pack.
– BEC Output: Linear 6.0/7.4V adjustable/2A
– Weight (Not including fan): 50g
– Dimensions: (Including fan): 38L x 36W x 31H mm.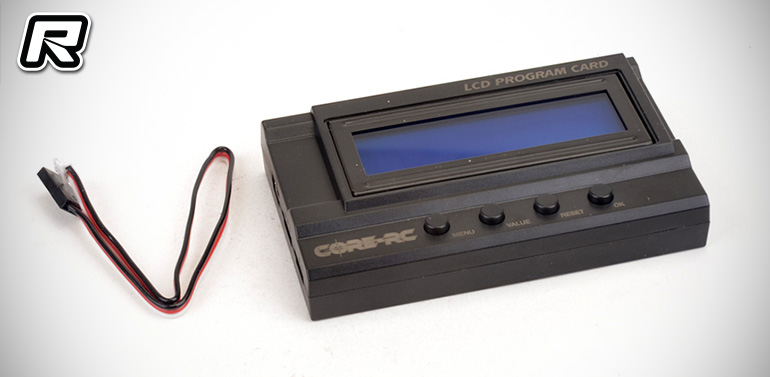 Source: Schumacher [racing-cars.com]
---