July 27, 2021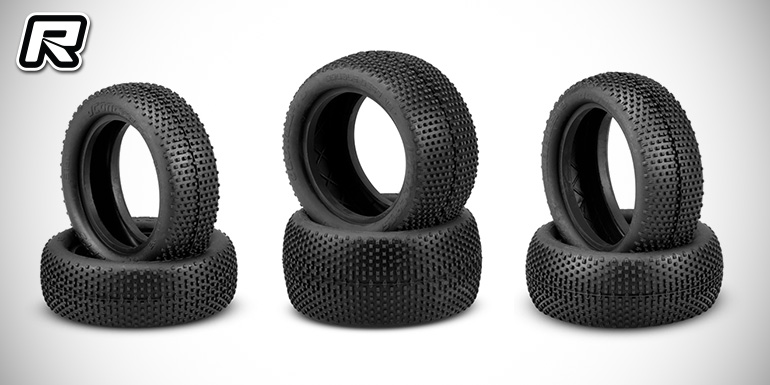 JConcepts have released an updated version of their popular Double Dees. for 1/10th buggy, called the V2 and introduced a 2wd front for the first time. Originals are often hard to beat, in the case of the Double Dees V2, every attempt at improving was considered. The carcass was revised for a broader carcass for a stout feel in straight-line tracking ability. The slightly taller sidewall provides a little cushion for bumps and terrain irregularities. The inner carcass webbing has also been designed to incorporate a more traditional overlapping X pattern concept to provide the all-around support needed at high-speed. The V2 rear tire is perfect for a variety of track surfaces and when conditions are unknown, the Double Dees are always a safe choice. In the case of the Double Dees V2 as a 2wd front, it didn't exist, until now. For years, racers handmade Double Dees front tires to increase steering response and provide the ultimate match for the rear tire in loose and loamy conditions. For the new front tire, the carcass was designed for a slightly narrower patch to control steering response and allow the front to rear combo to work in unison.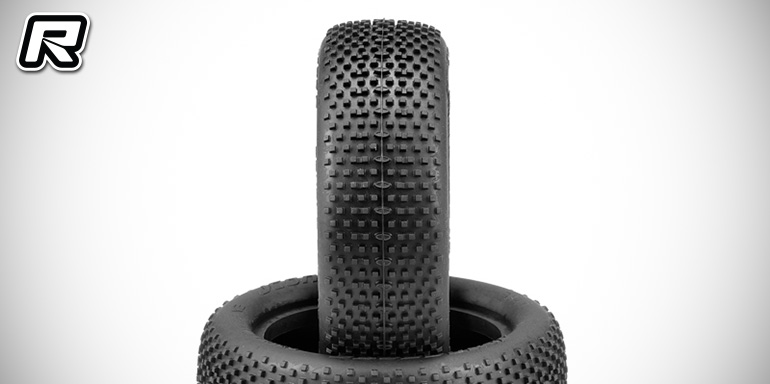 The basis of the pin design is the back-to-back D shaped pins located directly in the centre of the tire, this promotes low rolling resistance and stability. The tread layout hits another phase with the dual square pin's surrounding the centre structure. To fill in the rest of the tire, the lugs have been spread in a staggered pattern with alternating open sections to free up space for dirt, debris, and flex. The outside of the pins has been clipped, angled, and sliced to give a smooth driving feeling minimising overhang to drive through difficult sections with confidence.
The JConcepts tires include the Dirt-Tech closed cell inserts popularised by its durable nature and unique grey colour. As always, JConcepts is backed by customer service, supported, and developed by professionals with style, performance, and authenticity.
Source: JConcepts [jconcepts.net]
---