August 6, 2021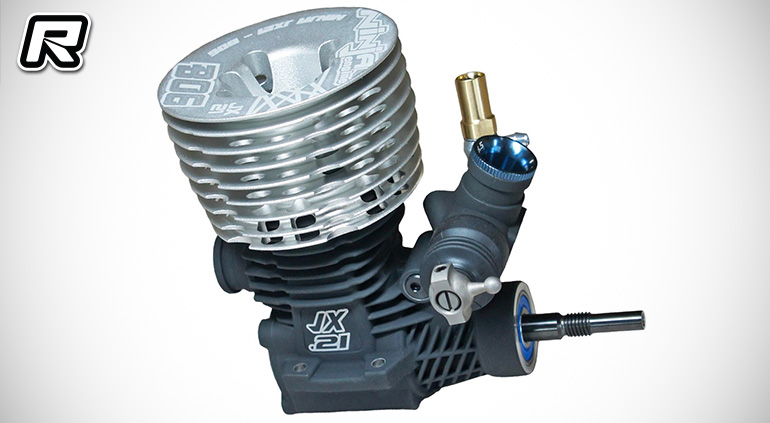 Mugen Seiki have presented their new Ninja JX21-B06 offroad buggy engine. The innovative JX21-B06 includes the easy to tune 22E carburettor with 6.5mm reducer which provides smoother, easy to drive, power and increased fuel efficiency. The B06 has a square bore and stroke which has smoother power characteristics and improved fuel consumption. Internally, the DLC coated crankshaft is tungsten weighted while on top, the lightweight cooling head provides exceptional cooling and stable operating temperatures.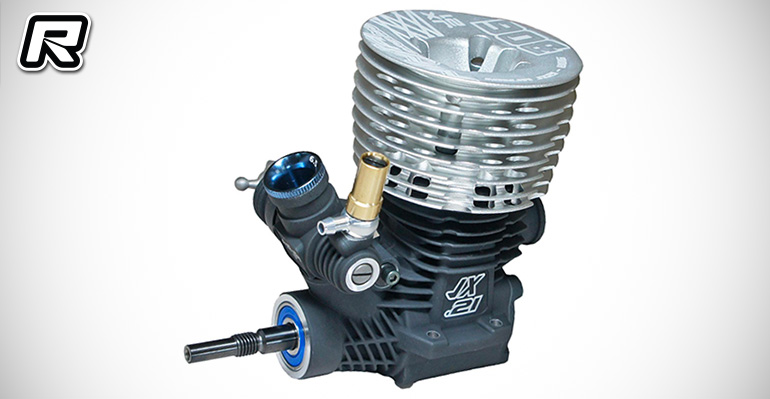 Included features:
– Ninja JX21-B06 engine. 3-port configuration delivers great power and fuel consumption.
– Square bore / stroke design provides smooth power and improved fuel consumption.
– Easy to tune fuel-efficient 22E carburettor.
– Tungsten weighted and silicone filled crankshaft with DLC coating.
– P3 turbo glow plug.
– Aluminium 6.5mm reducer.
– Dust cap set.
– Exhaust gasket.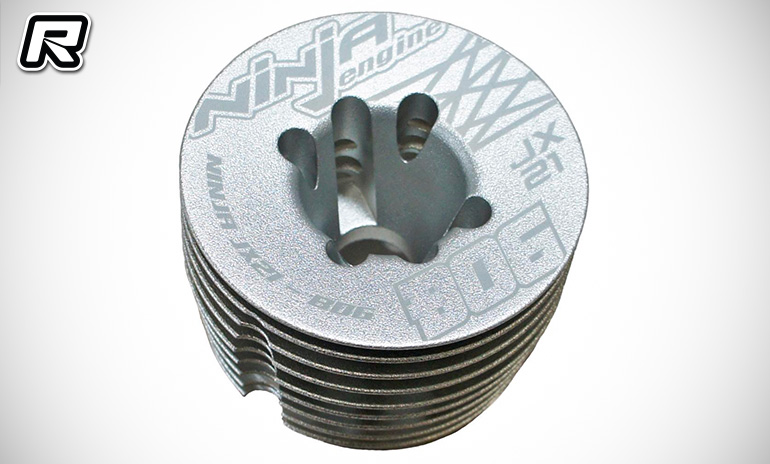 Source: Mugen [mugenseiki.com]
---