October 8, 2021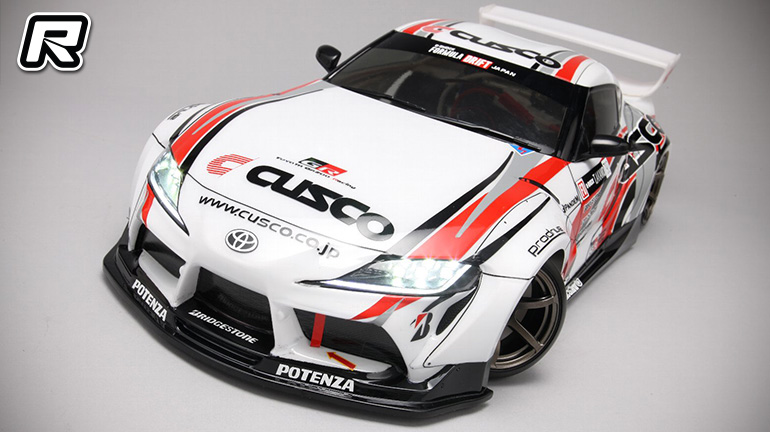 A number of new items from Yokomo starting with this set of light parts and wings that fits the Pandem 90 body. The weight increase of the body is minimised by making it made of lightweight polycarbonate while firmly reproducing the fine details. It comes with headlight and taillight brackets and a 4-split rear wing, and is a relatively easy to mount material and of course can be painted to match your car's scheme.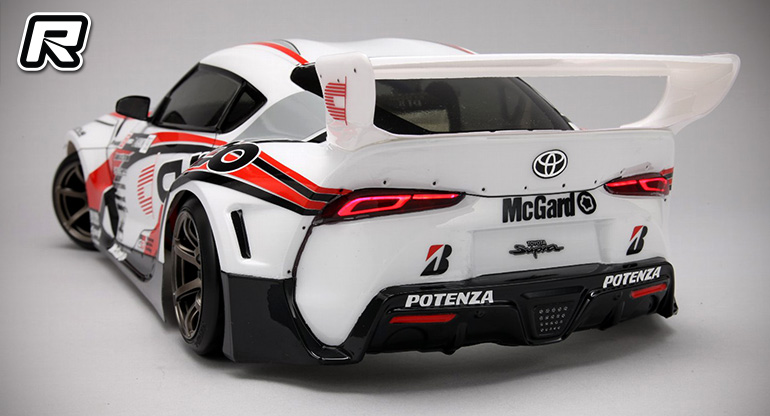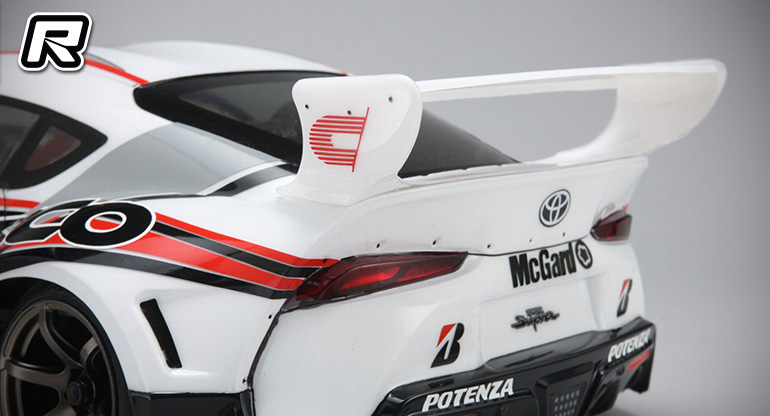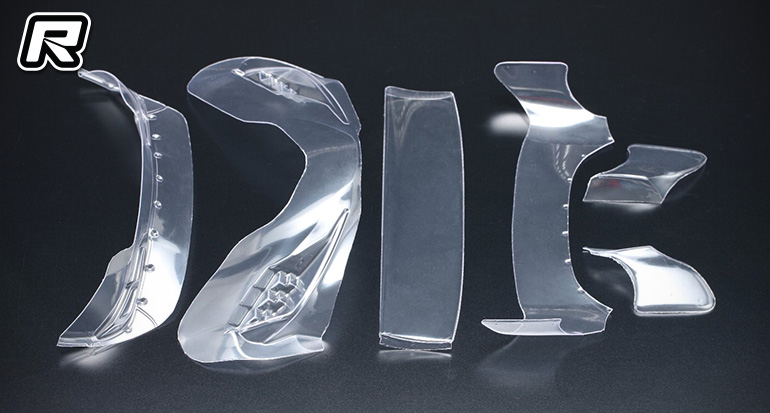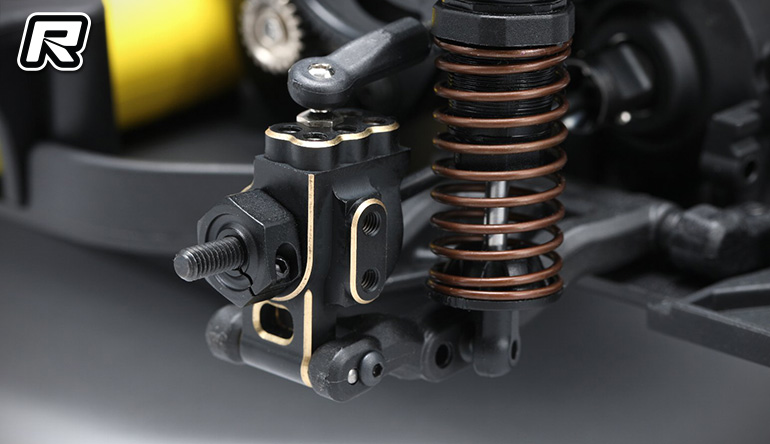 Yokomo have produced this brass rear hub carrier that can be used with all YD-2 series. Compared to the standard rear hub carrier (7.2g), the brass hub carrier weighs 49g in total on the left and right, and has the effect of increasing the grip due to the contact pressure of the tire. Since the unsprung weight that directly applies to the tire increases, it is possible to effectively increase traction compared to a chassis mounted weight.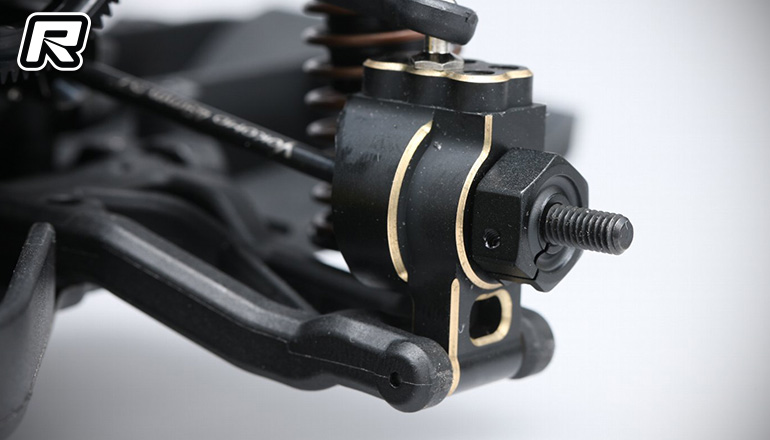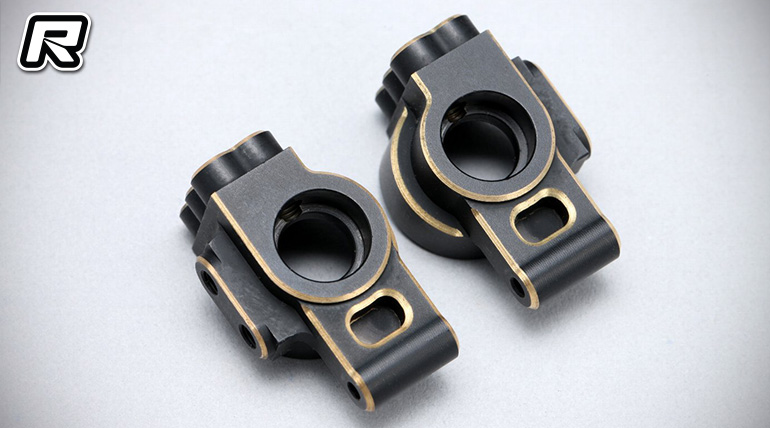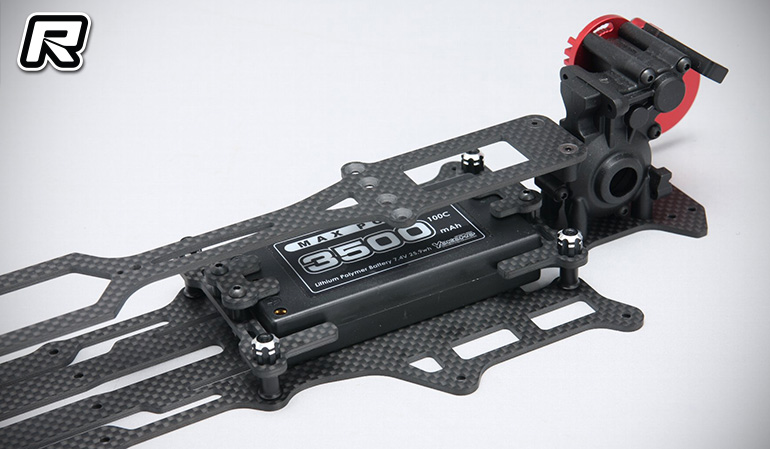 Also new is a high traction main chassis that can be used with the rear motor spec YD-2R. It features a 2.5mm thick matte graphite with a bold lightweight design that enhances traction due to the flexing of the chassis. In particular, the flex around the rear of the chassis makes it easier to drift the car while maintaining the sense of stability during cornering. In addition it is now possible to install the battery inline with the chassis which can increase rear traction while reducing chassis roll.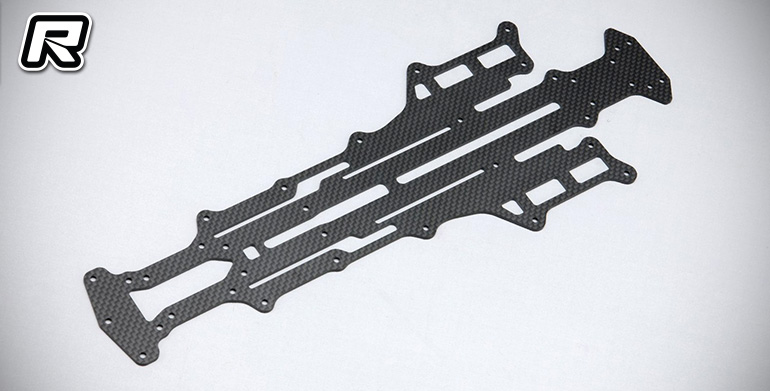 Source: Yokomo [teamyokomo.com]
---